HOMES FOR SALE IN

BONDURANT

Scroll to the bottom to see all homes for sale in Bondurant (listings are updated directly from the MLS every 15 minutes!) or read on to learn more about living in this thriving community. See a home you like? Give me a call or text at 515-229-5642 for a showing of any property today!

Bondurant, Iowa is a fast-growing city of over 8,000 residents that possesses a quaint charm despite its constant and exciting expansion. Voted one of the Top 100 Best Places To Raise A Family In The Midwest In 2023 by esteemed community analyzing website Dwellics.com, great jobs and careers are plentiful in Bondurant and growing by the day.

Some of the largest employers in the city include local government, schools, and small businesses. Bondurant is also home to several light manufacturing and distribution companies, as well as a number of local retail and service-oriented businesses. With its proximity to larger cities, such as Des Moines and Ankeny, Bondurant provides residents with easy access to a range of job opportunities in various industries. The median income in Bondurant is $95,259, well over the Iowa average of $61,691. Even with the increased income, the median price of houses for sale in Bondurant, Iowa is just $269,500. Home to one the top ranked school districts in Iowa, Bondurant-Farrar School District contains 4 schools and 2,500+ students. Playing as the Bluejays, Bondurant-Farrar has a top-notch athletic program and is a funnel to some of the top colleges in the nation.

Some fun things residents do in Bondurant are:

This 26-mile recreational trail, established 1987, is located in Eastern Polk County extending into Jasper County. This paved trail is popular with cyclists, runners and hikers. The trail cuts through sprawling meadows, rolling farmland and beautiful hardwood timbers, full of wildlife, providing serene landscapes for miles on end.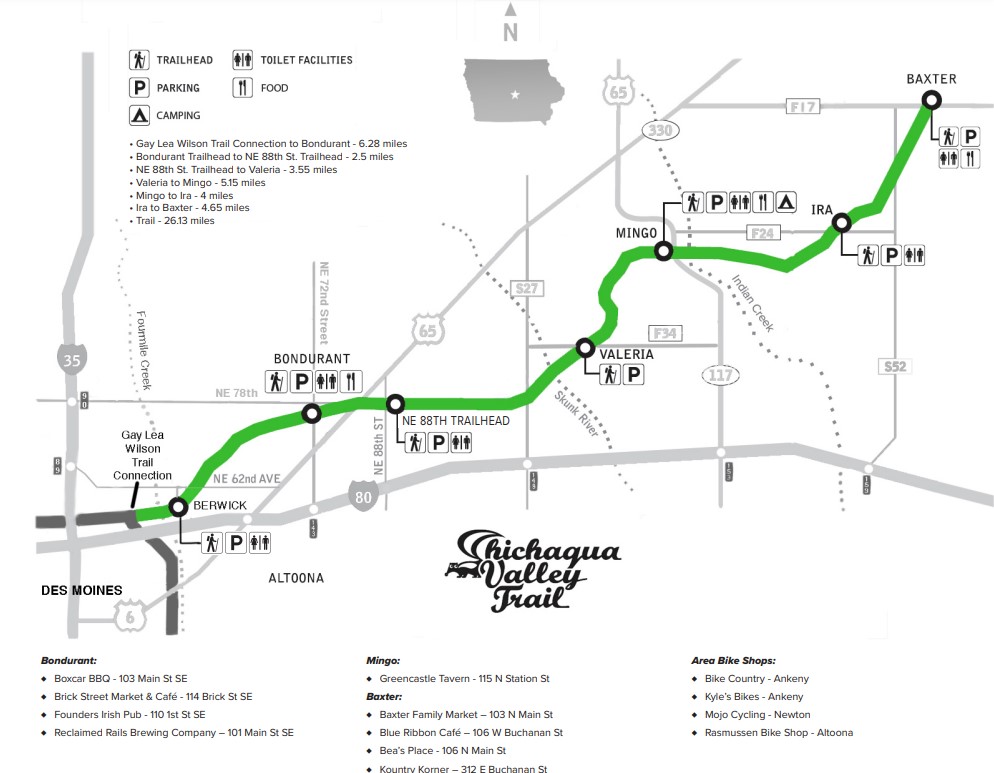 Well known throughout the state, Reclaimed Rails is Bondurant's one of a kind brewery and taproom. Locals congregate and visitors travel from afar for the great food and unique microbrews.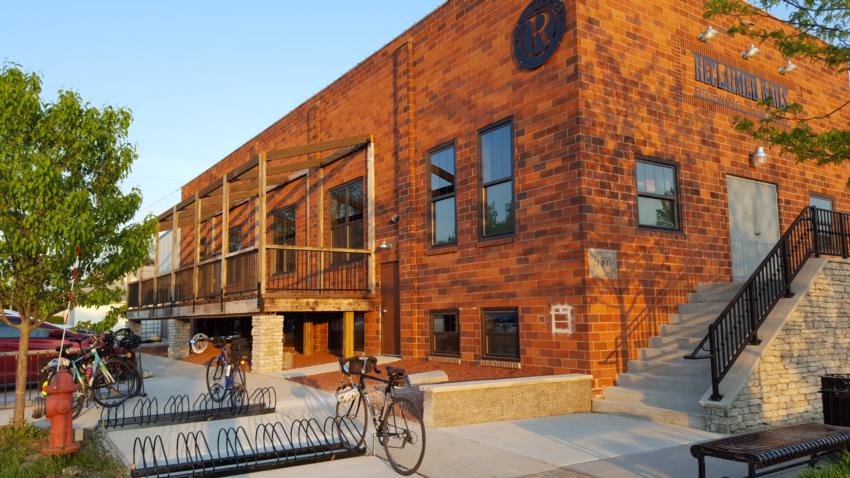 Many people who are looking to buy one of the homes for sale in Ankeny (Iowa's fastest growing suburb located just 10 minutes west) end up looking at Bondurant as well. In the end, whether you're looking for fabulous schools, unique shops or low crime... Bondurant has it all.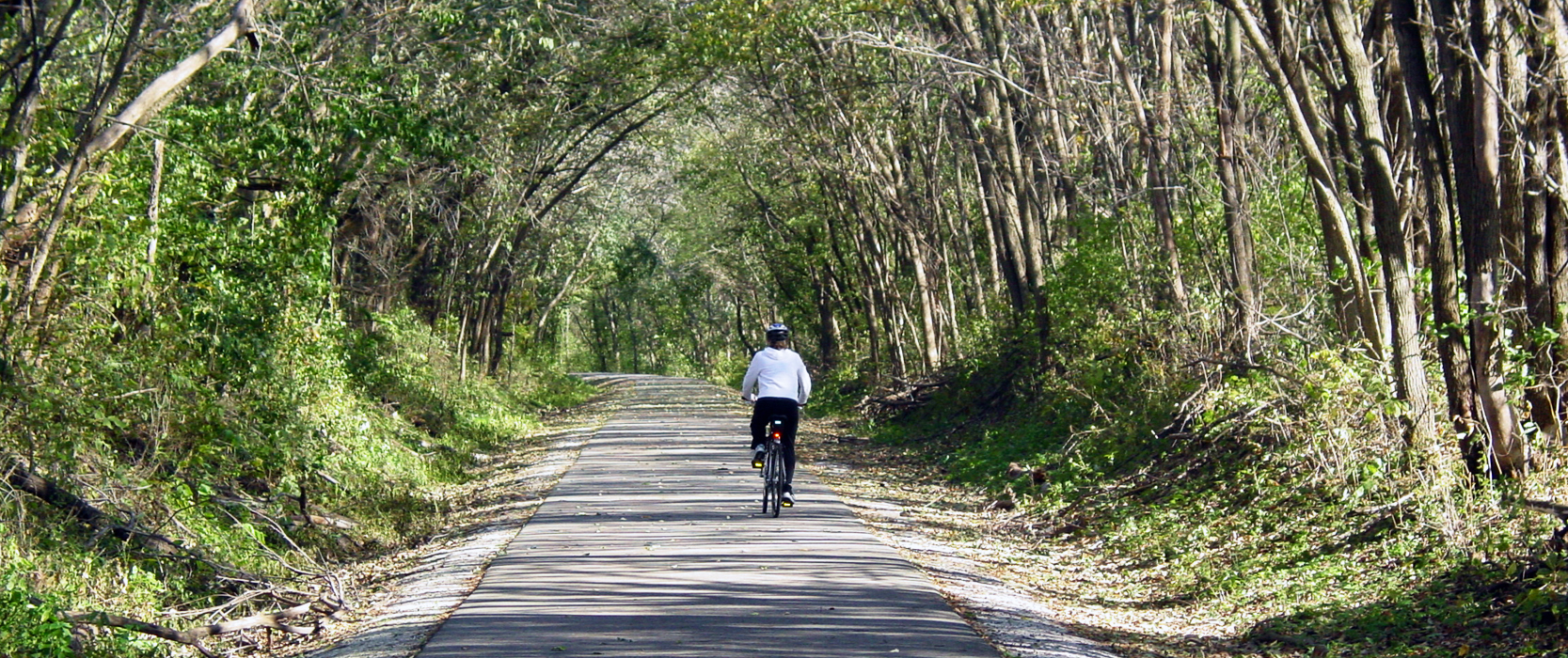 WANT TO DISCUSS MORE ABOUT BONDURANT, IA HOMES FOR SALE?
Call or text my personal cell phone at 515-229-5642 or email me at joshdicks@iowarealty.com today for a showing, to set up a custom search with new homes for sale in Bondurant delivered straight to your inbox, or with any real estate questions at all!
ALL OF THE MOST CURRENT MLS LISTINGS IN BONDURANT:
Enter city, zip, neighborhood, address…