HOMES FOR SALE IN

CUMMING, IA

Scroll to the bottom to see the most up-to-date listings of homes for sale in Cumming, Iowa available on the internet (updated directly from the MLS every 15 minutes!) or read on to learn more about living in this picturesque community. See a home you like? Give me a call or text at 515-229-5642 for a showing of any property today!
As a local West Des Moines Realtor, showing buyers nearby Cumming, Iowa homes for sale is always one of my favorite things to do. Mainly due to the uniqueness of each property and the calm, country feel of the entire area. Cumming is a distant suburb of Des Moines and is known as one of the fastest growing and best places to buy a house in Iowa. With a population of 643, this is a great area for those who who don't like bumper to bumper traffic but are just fine with having to pass a tractor or two on the 2-lane roads leading to town. Living in Cumming offers residents a sparse suburban feel in a much more rural area. With fabulous school options including:
Cumming is known as an outdoors paradise, where the Great Western Biking Trail, a 19-mile scenic journey awaits! Hike, bike, walk, run, or cross-country ski along the former Great Western Railroad that stretches between Des Moines and Martensdale. Opened in 1992, 100 years after its establishment as a rail line, it is named for the Chicago Great Western Company whose trains operated continuously on this line from 1892 to 1968.Today, Cumming has become a haven for cycling enthusiasts that come from all over the nation to ride the trail. Cycling is so popular in Cumming that it is frequently featured as a main stop for RAGBRAI, an annual eight-day bicycle ride across the state that is the oldest, largest and longest recreational bicycle touring event in the world.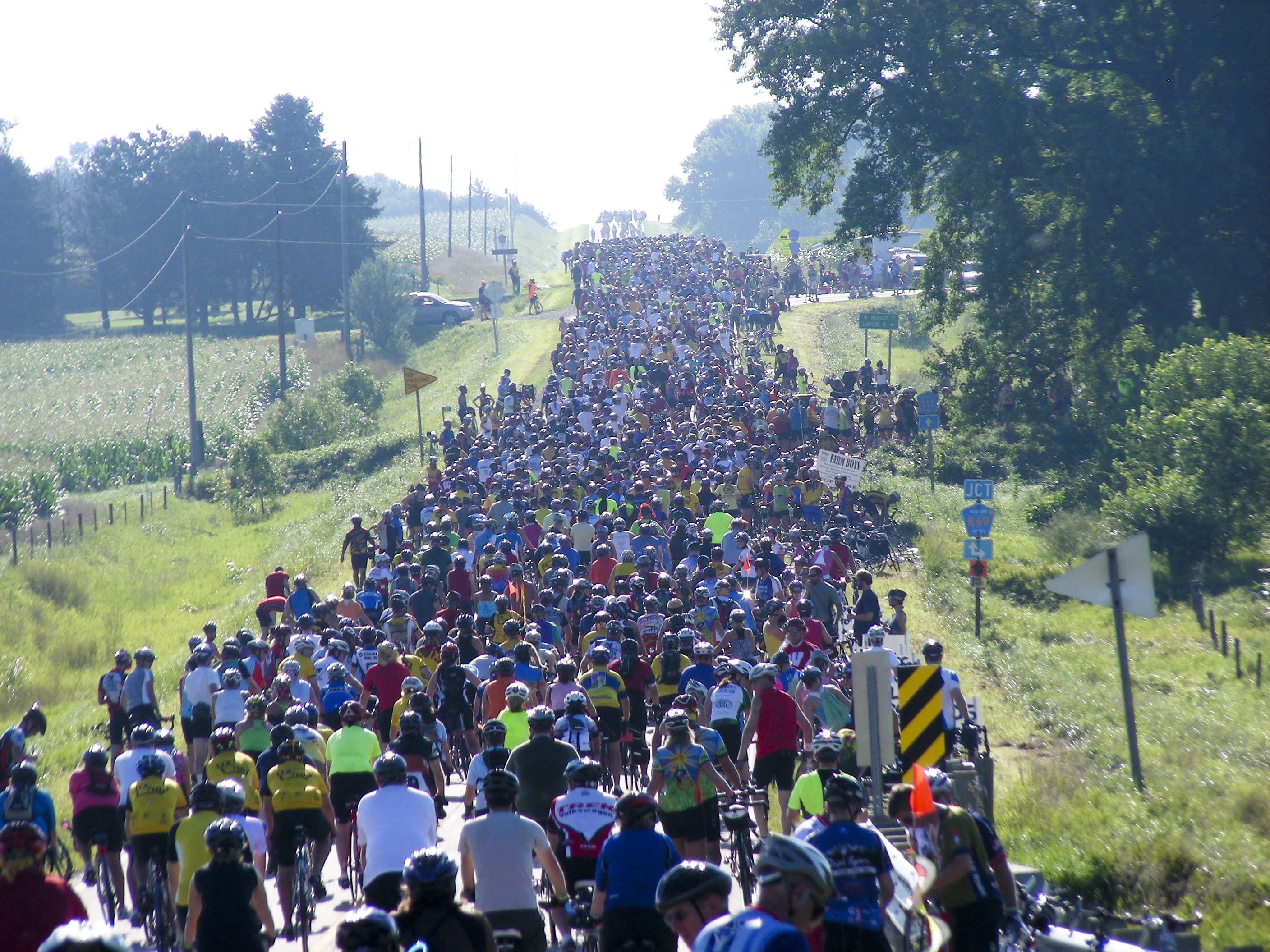 Cumming is also home to the stunning Dale Maffitt Reservoir! This beautiful 200-acre lake was constructed in the early 1940s, in an effort to produce enough water for Des Moines and its surrounding areas' growing population. For decades, nature lovers and avid anglers have enjoyed the serenity of the lake, as geese, ducks otter and a multitude of fish species call it home. In addition to the land used for the lake itself, nearly 1,500 acres of acres of land surrounding the lake is maintained that comprise the Dale Maffitt Reservoir Park. Fishing, biking, running, picnicking, and hiking are some of Cumming residents favorite pastimes here. There are also several public docks located along the shore and a gorgeous 4.5 mile nature trail that leads hikers around the lake. The year-round options for outdoor entertainment are endless for the whole family to enjoy!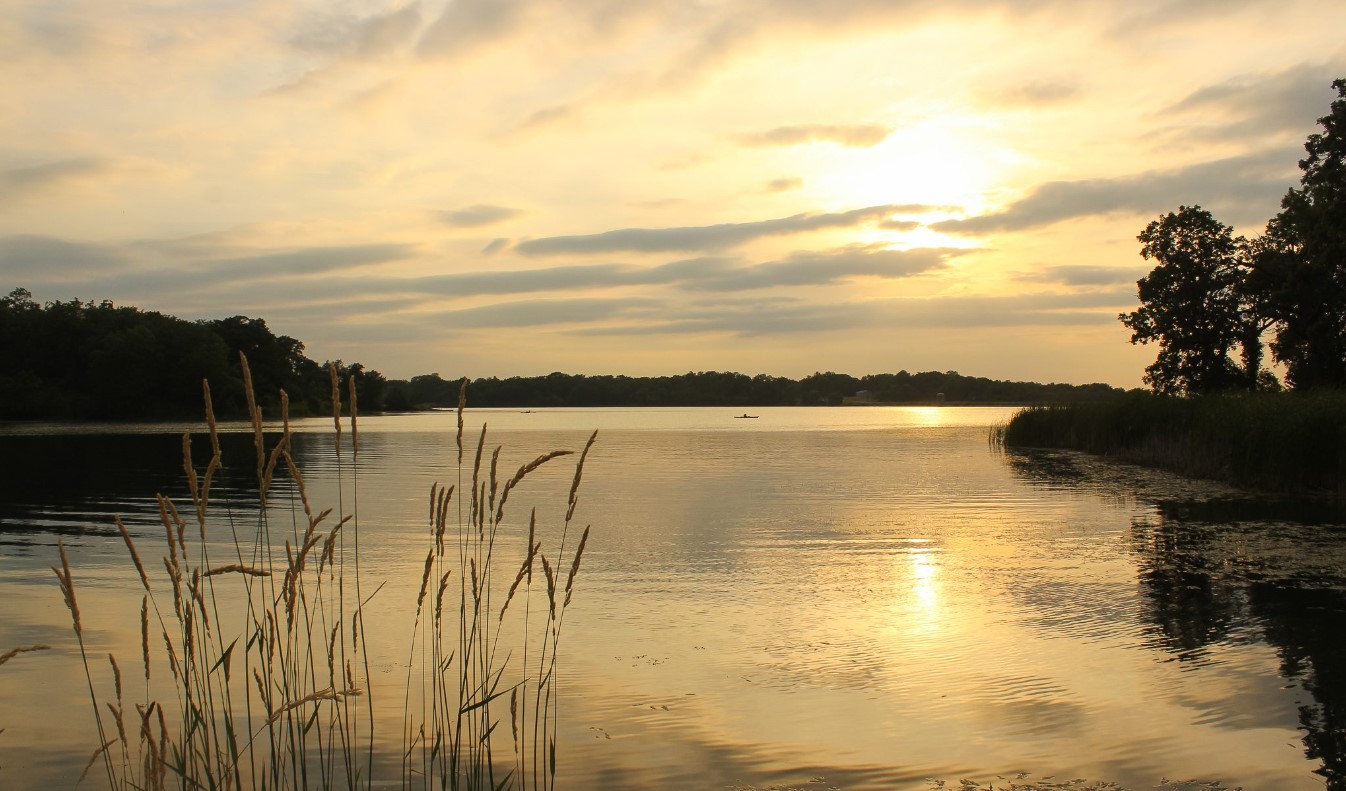 Like to golf? Well, you've found the perfect place to buy a home! Cumming has numerous golf courses nearby such as the Willow Creek Golf Course, Rolling Hills Golf Course and Glen Oaks Country Club.

With lots of wide open fields, beautiful timber and acreages for sale near Cumming, this is a great area for those wanting to live in the country, but close enough that the excitement of Des Moines is just a quick car ride away. Cumming is also home to the first community of agrihood homes for sale in Iowa! One of the newest trends in sustainable living, you may be wondering, what is an agrihood? Think of it as a place where the suburbs meet the farm. It is basically a working farm community in a suburb setting, where townhomes, single family homes and some of the most beautiful luxury homes for sale in Iowa all coexist.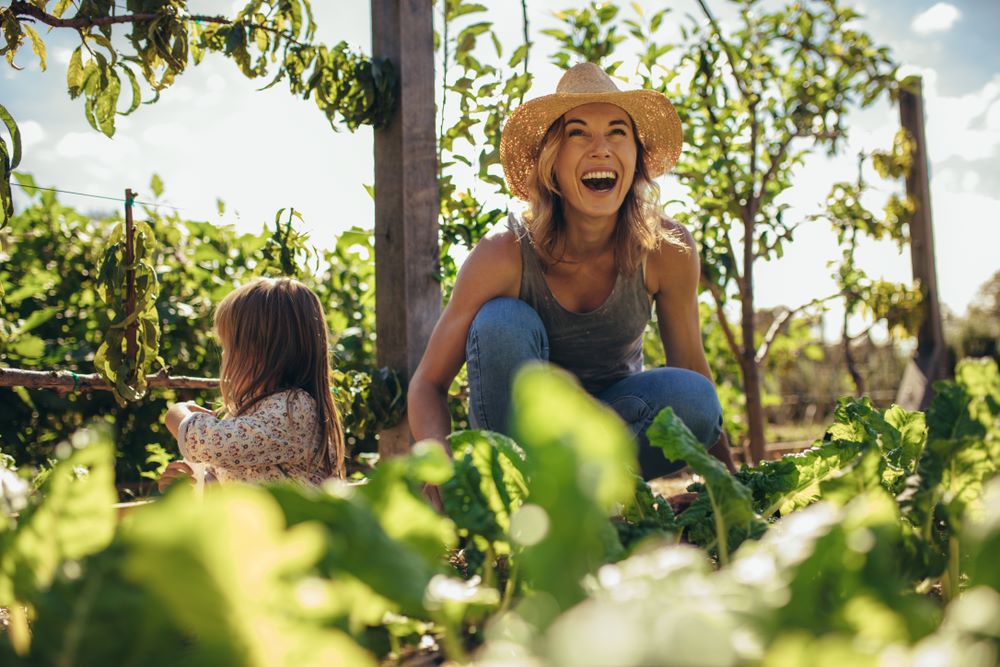 No matter what you're looking for, Cumming is quickly becoming one of the most sought after places in Iowa to buy a home.
WANT TO DISCUSS MORE ABOUT CUMMING, IA HOMES FOR SALE?
Call or text me at 515-229-5642 or email me at joshdicks@iowarealty.com for a (virtual or in-person) showing today, to set up a custom search with new homes for sale in Cumming delivered straight to your inbox, financing options or with any real estate questions at all!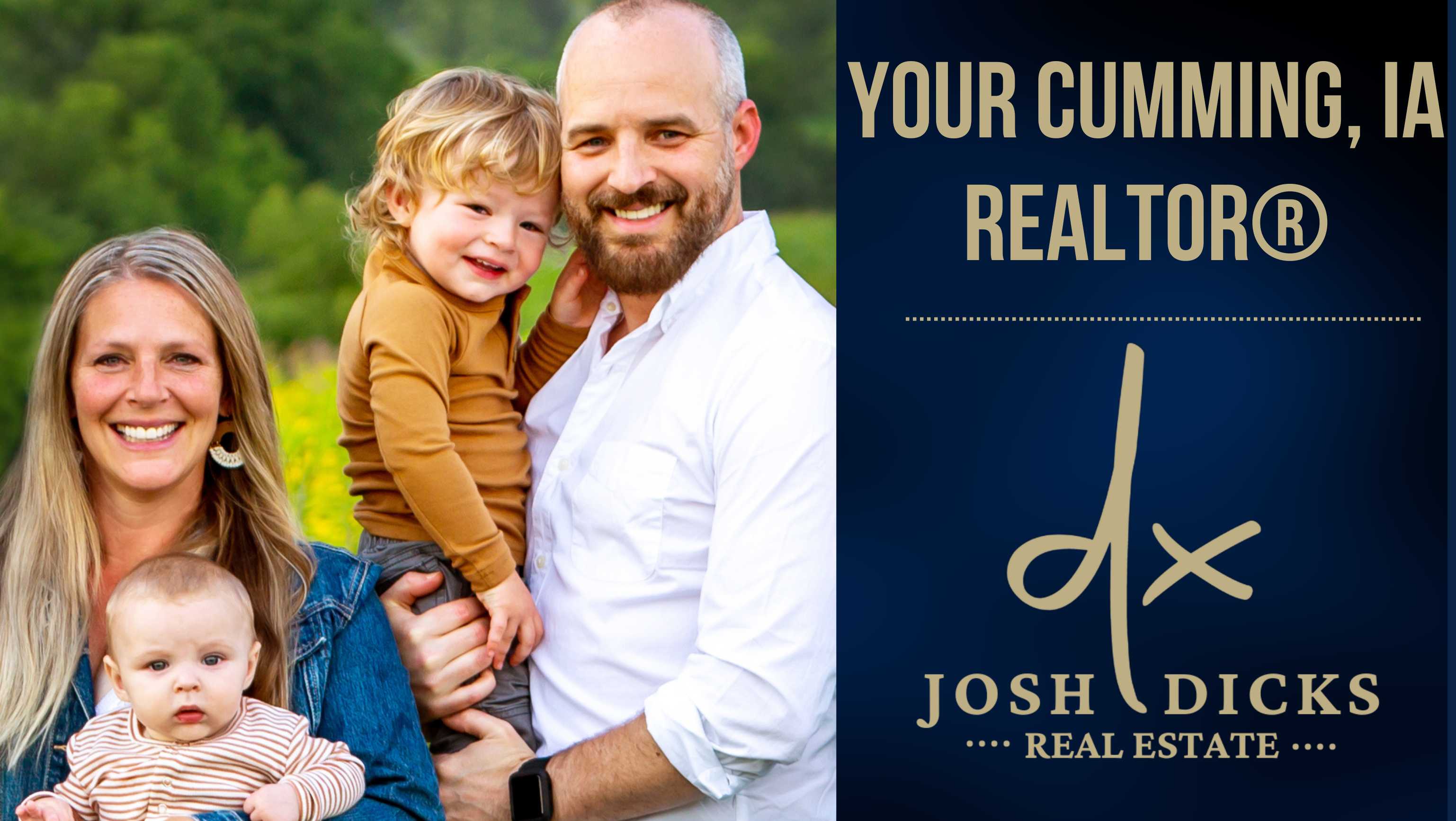 CUMMING HOMES FOR SALE AND MLS SEARCH
Enter city, zip, neighborhood, address…
Please remove some of the selected filters.