HOMES FOR SALE IN BOONEVILLE, IA
Scroll to the bottom to see the most up-to-date listings of homes for sale in Booneville, Iowa available on the internet (updated directly from the MLS every 15 minutes!) or read on to learn more about living in this charming community. See a home you like? Give me a call or text at 515-229-5642 for a showing of any property today!
As a local West Des Moines Realtor, showing buyers nearby homes for sale in Booneville, Iowa is always one of my favorite things to do in real estate. Booneville is an unincorporated community of 255 residents in Dallas County, Iowa and is part of the Des Moines–West Des Moines Metropolitan Area. Tucked between the rapidly growing communities of Van Meter and Cumming, houses for sale in Booneville are skyrocketing in popularity due to the extremely low crime rate and access to the highly rated Van Meter Community School District.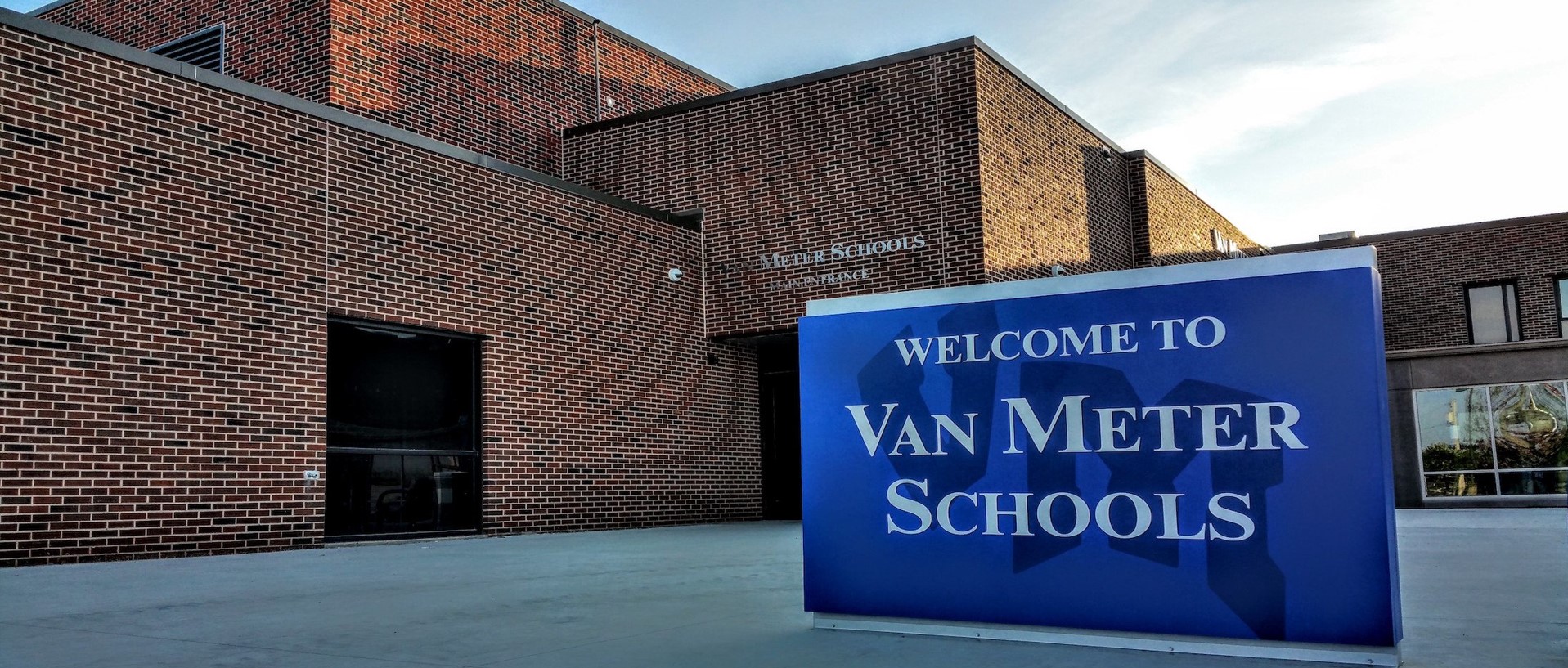 Booneville is also rapidly gaining in popularity due to the natural beauty and the gorgeous acreages for sale that often become available. There are many reasons why people decide to move out of the city. Some of them are looking for a more affordable place to live, or they want a quieter environment to raise their children in. But there are many other reasons that people decide to make this life-changing decision. The most common one is the desire for a simpler lifestyle, which often includes easier access to organic food, less pollution, and fewer crowds. Booneville checks all the boxes, while also boasting a very popular Raccoon River boat access where locals can spend their days fishing, tubing, kayaking or just taking in all the beautiful sights and sounds of nature.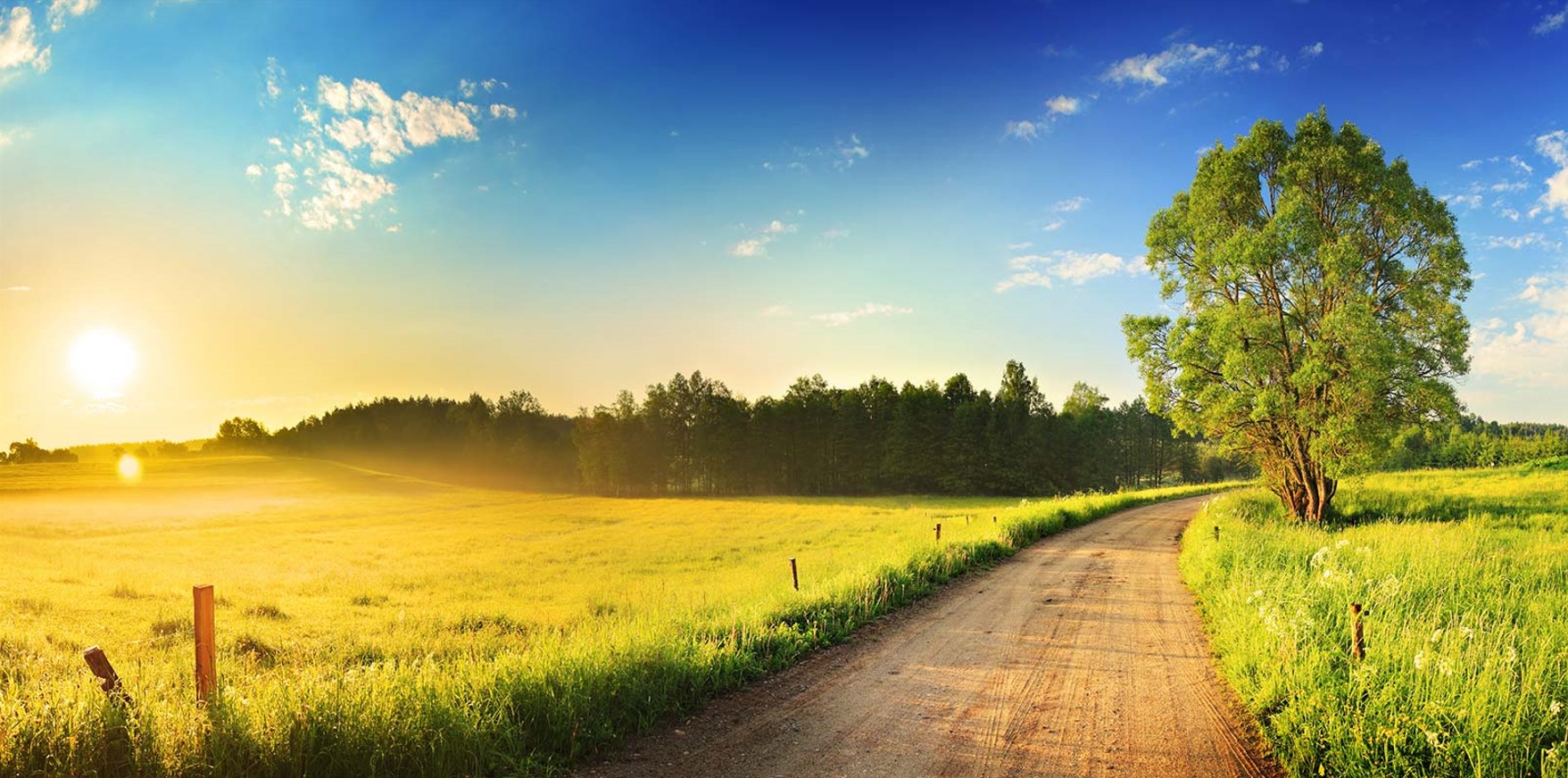 The cost of living in Booneville is much lower than most other major cities in the United States with a median house price of $178,000 versus the national average of $315,000. Far enough away from everything to feel like the country, but close enough you can quickly get to all the big city amenities; buying real estate in Booneville is quickly becoming a highly sought after investment.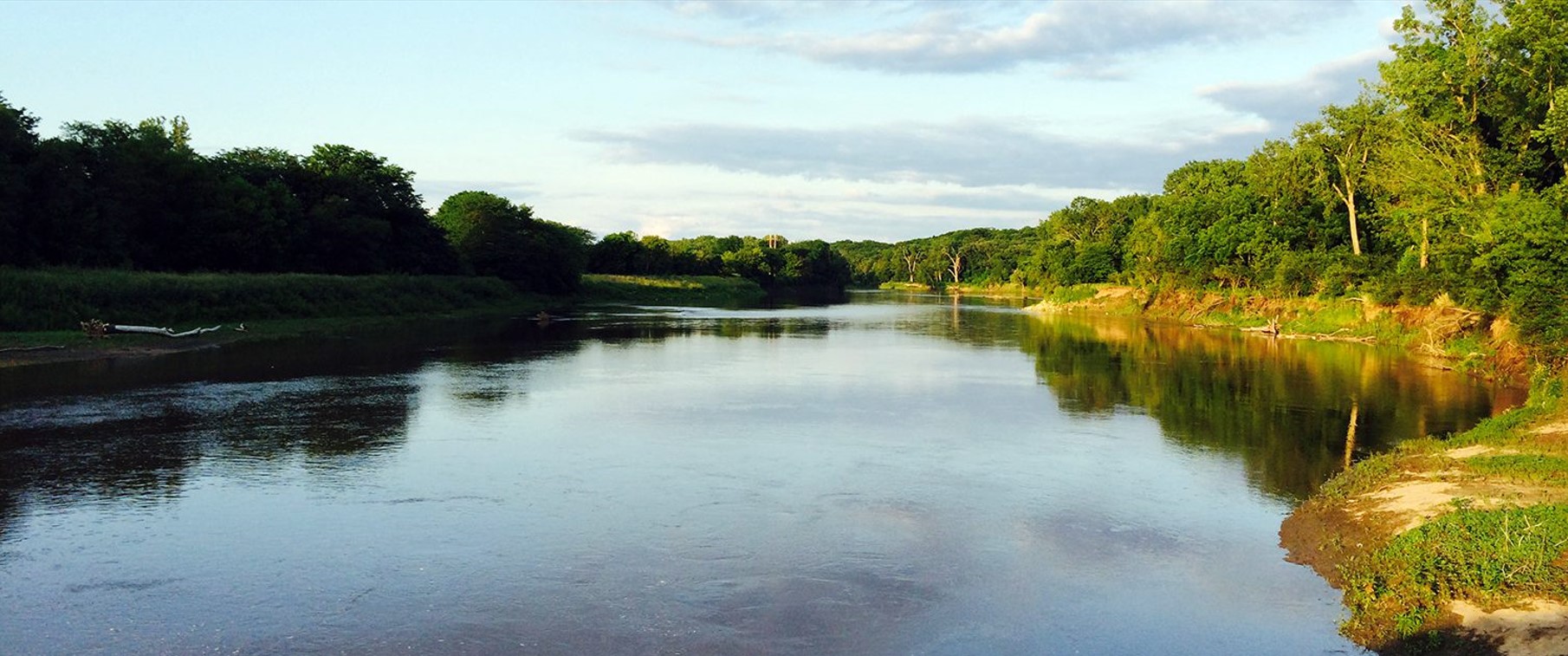 WANT TO DISCUSS MORE ABOUT BOONEVILLE, IA HOMES FOR SALE?
Listing Office: Iowa Realty Mills Crossing
Listing Office: Iowa Realty Mills Crossing
HOMES FOR SALE IN BOONEVILLE AND MLS SEARCH
Enter city, zip, neighborhood, address…
Listing Office: Iowa Realty Mills Crossing
Listing Office: Iowa Realty Mills Crossing
Please remove some of the selected filters.