HOMES FOR SALE IN GRANGER, IA
Scroll to the bottom to see the most up-to-date listings of homes for sale in Granger, Iowa available on the internet (updated directly from the MLS every 15 minutes!) or read on to learn more about living in this delightful community. See a home you like? Give me a call or text at 515-229-5642 for a showing of any property today!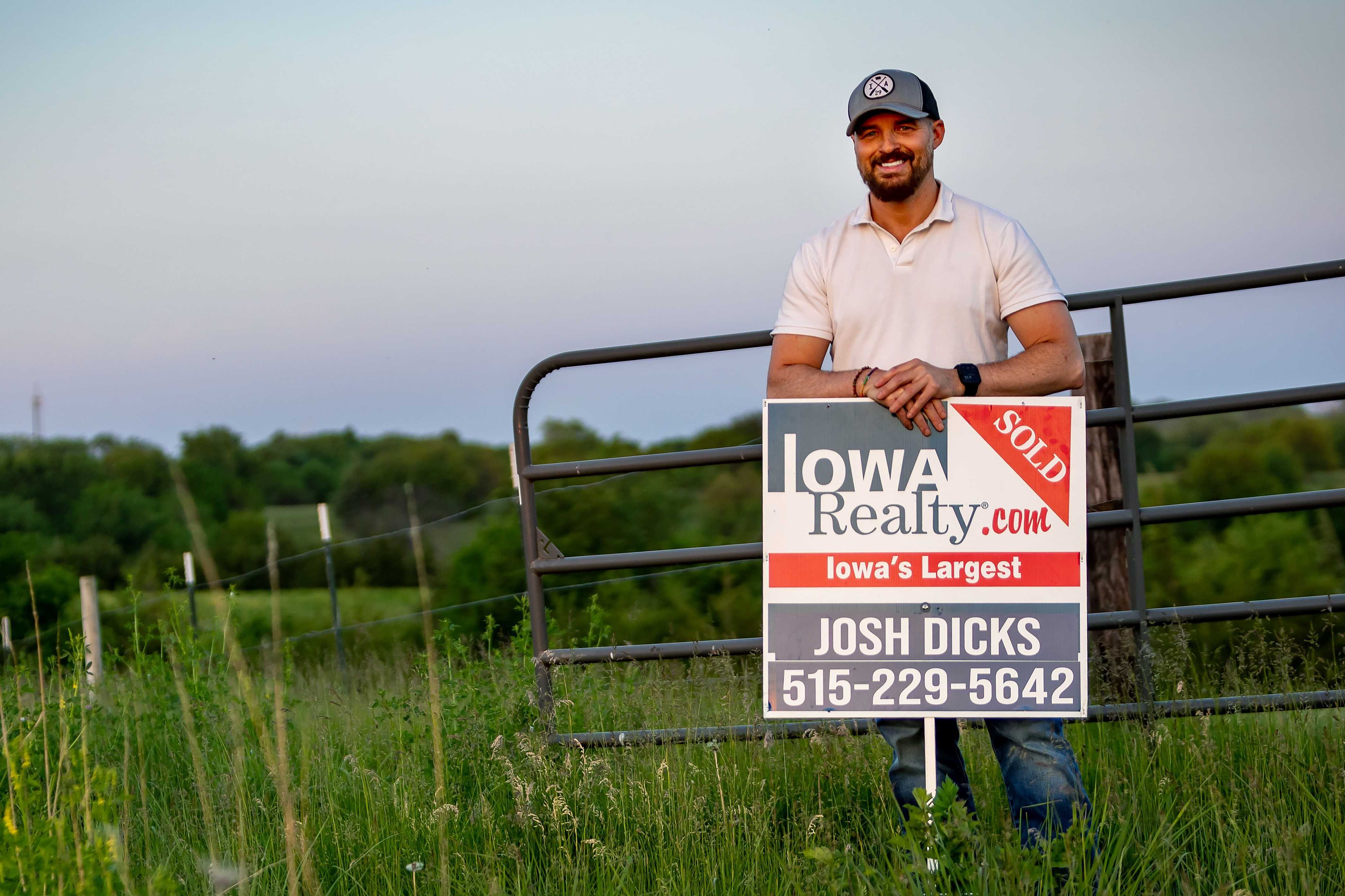 Granger is a quaint town of 1,900 residents located just west of Polk City and Ankeny, with access to beautiful lakes and to the well-known (and gorgeous) Jester Park.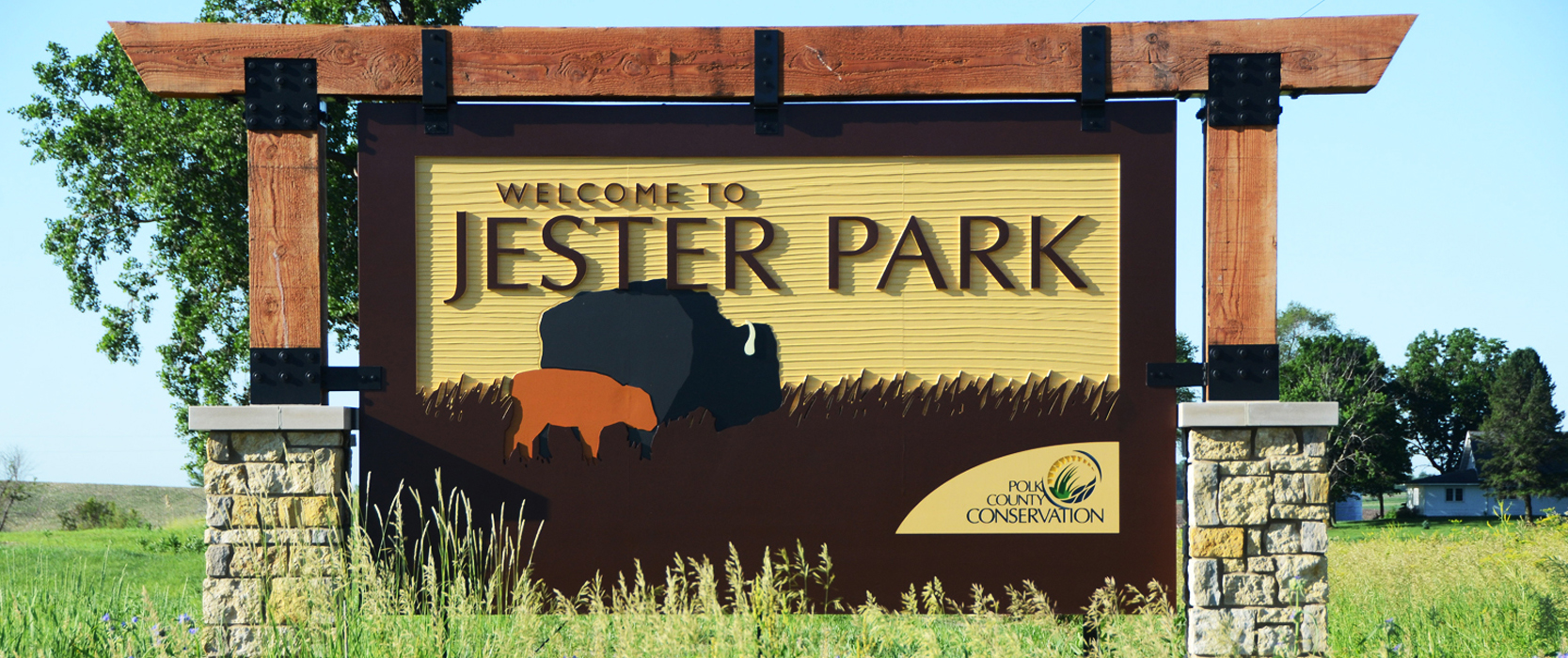 Granger is served by the Woodward-Granger Community School District, which has received very high ratings from GreatSchools.org. The district comprises two elementary schools, a middle school, and a high school, all of which offer excellent education. Moreover, there are several private schools in neighboring cities, such as Des Moines and Ankeny.
Home to unique shops, an ever growing local food culture, very low crime and a thriving economy, the city is growing rqpidly. Many Granger residents work in nearby cities such as Des Moines, Ankeny, and Ames. The city is home to several small businesses and restaurants, as well as a few larger employers..
Granger boasts several parks and recreation areas, including Centennial Park, which features a playground, picnic shelters, and a walking trail. The city also has a community center that offers fitness classes, sports leagues, and other activities for residents of all ages. Nearby attractions include the Iowa State Fairgrounds, the Blank Park Zoo, and the Des Moines Art Center.
Granger, Iowa provides a developing community with an excellent quality of life, affordable housing, and a robust education system. The city is strategically located near several larger cities, offering residents an array of employment opportunities and entertainment options. If you're seeking a small-town atmosphere with metropolitan amenities, Granger could be the perfect place to settle down.
WANT TO DISCUSS MORE ABOUT GRANGER, IA HOMES FOR SALE OR TAKE A TOUR OF ANY PROPERTY TODAY?
Contact me at 515-229-5642 or joshdicks@iowarealty.com for a showing, to set up a custom search with new homes for sale in Granger delivered straight to your inbox, or with any real estate questions at all!
CONTACT ME TODAY FOR A SHOWING OF ANY OF THE GRANGER HOMES FOR SALE BELOW (OR ANY PROPERTY LISTED IN IOWA!)
Enter city, zip, neighborhood, address…
Please remove some of the selected filters.