HOMES FOR SALE IN GUTHRIE CENTER, IA
Scroll to the bottom to see the most up-to-date listings of homes for sale in Guthrie Center available on the internet (updated directly from the MLS every 15 minutes!) or read on to learn more about living in this charming community. See a home you like? Give me a call or text at 515-229-5642 for a showing of any property today!
Guthrie Center, Iowa is a charming small town with a population of 1,558 residents. Located in Guthrie County, along the South Raccoon River, in the heart of Iowa's rolling hills and rich farmland, Guthrie Center offers a peaceful and serene setting for those seeking a relaxed pace of life. Here are a few reasons why Guthrie Center is a great place to live and buy a home:
One of the biggest advantages of living in Guthrie Center is the affordability of real estate. The cost of living is low compared to many other places in the United States, and you can find spacious homes and large plots of land at a fraction of the price of similar properties in more urban areas. Compared to homes for sale in West Des Moines and Ankeny homes for sale, you can get a lot of house and a lot of land for your money. The average Guthrie Center home value is just $148,212, but up 15.5% over the past year, representing the fact that Guthrie Center real estate is becoming more and more in demand each year.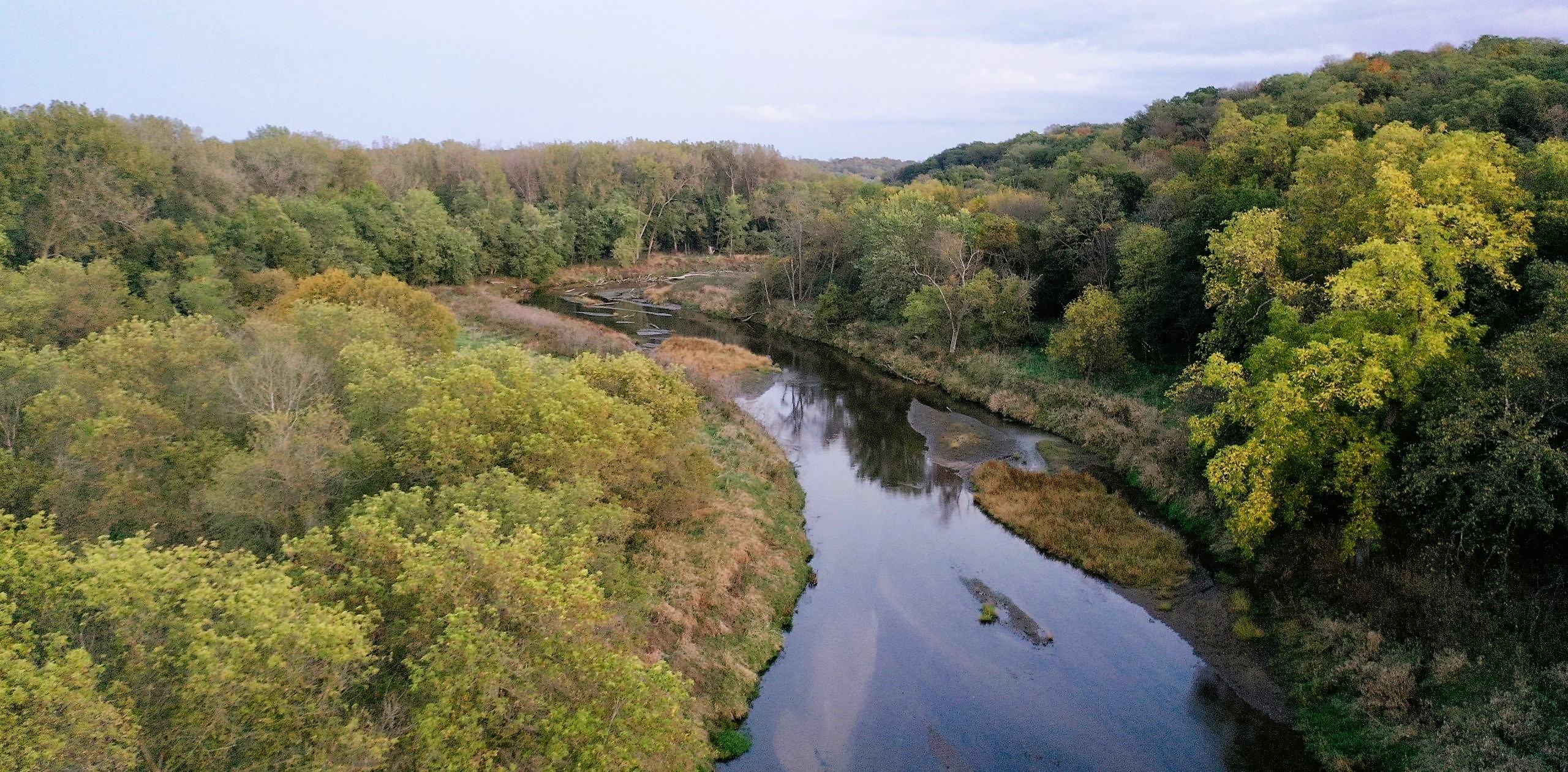 Guthrie Center is a tight-knit community where neighbors know each other and look out for one another. Whether it's a community potluck, a local sports game, or a town hall meeting, there are plenty of opportunities to get involved in the community and make meaningful connections.
Guthrie Center is home to a highly-rated public school system, which offers a range of educational programs for students of all ages. With small class sizes and dedicated teachers, students receive a personalized education that prepares them for success in college and beyond.
This beautiful town is situated in an area of Iowa known for its stunning natural beauty and abundance of outdoor activities. From hiking and biking to fishing and hunting, there are endless opportunities to explore the great outdoors.
While Guthrie Center is a small town, it is within easy driving distance of larger cities like Des Moines and its surround suburbs, which offer a wide range of amenities including shopping, dining, and entertainment.
Boasting an extremely safe atmosphere and the top notch Adair-Casey & Guthrie Center (ACGC) School District makes homes, farms and acreages for sale in this area an increasingly popular choice for families. Just far enough way from the hustle and bustle but close enough to enjoy anything you want to do in the metro area.
WANT TO DISCUSS MORE ABOUT GUTHRIE CENTER, IA HOMES FOR SALE?
Contact me today at 515-229-5642 or joshdicks@iowarealty.com for a showing, to set up a custom search with new acreages and homes for sale in Guthrie Center delivered straight to your inbox, financing options or with absolutely any real estate questions at all!
Listing Office: RE/MAX Precision
Listing Office: Sunset Realty
Listing Office: Sunset Realty
GUTHRIE CENTER HOMES FOR SALE AND MLS SEARCH
Enter city, zip, neighborhood, address…
Listing Office: RE/MAX Precision
Listing Office: Sunset Realty
Listing Office: Sunset Realty
Please remove some of the selected filters.