HOMES FOR SALE IN

PLEASANT HILL, IA

Scroll to the bottom to see the most up-to-date listings of homes for sale in Pleasant Hill, Iowa available on the internet (updated directly from the MLS every 15 minutes!) or read on to learn more about living in this beautiful community. See a home you like? Give me a call or text at 515-229-5642 for a showing of any property today!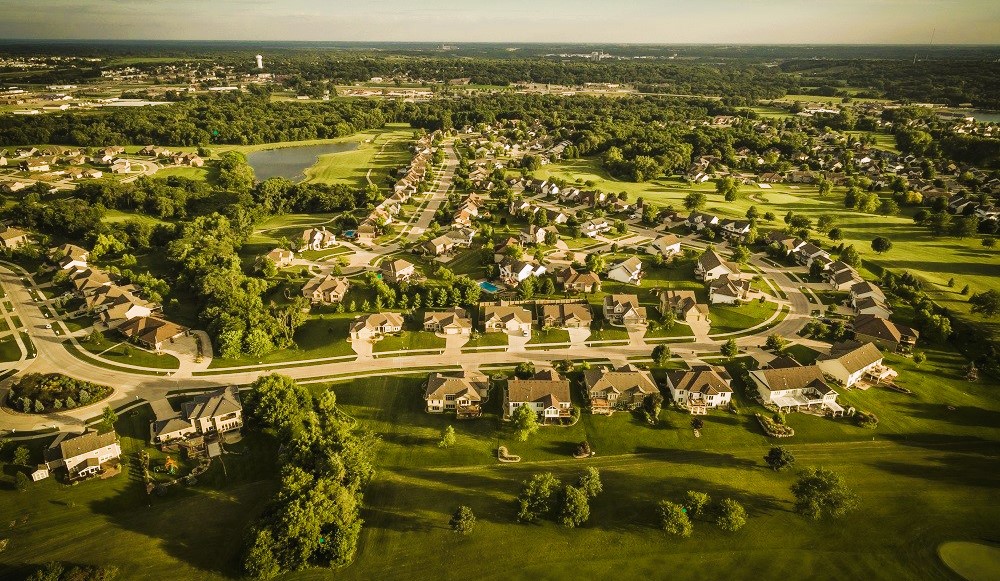 Pleasant Hill, Iowa is a wonderful place to live and buy a home for many reasons. This charming city offers a perfect blend of suburban and rural living, making it an ideal location for families, retirees, and professionals alike. Located just 4 miles East of Downtown Des Moines, it is in Polk county, and the city is part of the Des Moines metro area. Jobs and careers are plentiful in Pleasant Hill, and not just any old jobs. The median income in Pleasant Hill is $92,846, well over the Iowa average of $61,691.
One of the primary draws of Pleasant Hill is its convenient location. Situated just minutes from the heart of Des Moines, residents of Pleasant Hill enjoy easy access to all the amenities and attractions of Iowa's capital city. At the same time, they can savor the peace and quiet of a smaller community.
Another perk of living in Pleasant Hill is the city's friendly and welcoming atmosphere. With a population of 10,555 people, this tight-knit community fosters a strong sense of belonging and camaraderie. Residents often gather for local events and festivals, creating a lively and engaging social scene.
Pleasant Hill is home to several parks and recreational areas that offer outdoor activities such as hiking, biking, fishing, and camping. Copper Creek Lake Park and Four Mile Creek Greenway Trail are two popular options. Golf enthusiasts can enjoy the challenging and scenic Copper Creek Golf Club, which boasts an 18-hole course and a driving range. That's not all! Sleepy Hollow Sports Park and Toad Valley Golf Course are two other local favorite spots to hit the links.
This beautiful city has a variety of shopping options, including the Copper Creek Market Place and several small boutique shops. There are also numerous restaurants and cafes in Pleasant Hill offering a variety of cuisines. From casual to fine dining, you can find something to suit your taste buds. These options are growing everyday as Pleasant Hill continues to grow and expand.
Pleasant Hill hosts several annual events and festivals, including the popular "Pleasant Hill Bluegrass Festival" and the "Four Mile Classic" car show. The city also hosts several other exciting community events throughout the year, such as the Farmer's Market, Easter Egg Hunt, and Holiday Tree Lighting.
With such a rich history, visitors can explore local museums and historical sites such as the Copper Creek Pioneer Village and the Iowa Gold Star Military Museum.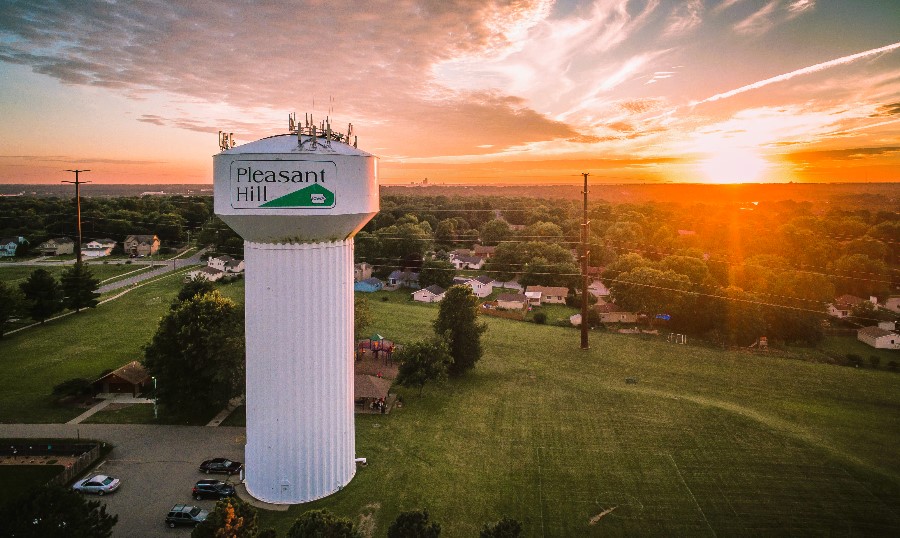 Residents of Pleasant Hill have the choice of two great school districts in the Southeast Polk Community School District and the Des Moines Public Schools.
Southeast Polk School District is known for its excellent education system and commitment to student success. The district employs 550 highly qualified and dedicated teachers, administrators, and support staff who are committed to providing the best education possible for their 8,800 students. This gives a student-to-teacher ratio of about 16 to 1. The district has taken steps to ensure that class sizes remain manageable and that students receive individualized attention, with many teachers providing one-on-one support and assistance outside of the classroom. Teachers regularly participate in professional development to stay current with the latest teaching methods and best practices. Southeast Polk School District is an excellent choice for families looking for a high-quality education for their children. With its dedicated staff, strong academic programs, focus on technology, support for students, and community involvement, Southeast Polk School District is committed to providing students with the knowledge, skills, and opportunities they need to succeed.
Des Moines Public Schools (DMPS) is the largest public school district in Iowa and is known for its excellence in education and its commitment to providing students with the knowledge, skills, and experiences they need to succeed. The district has approximately 33,000 students and employs around 2,500 teachers. This gives a student-to-teacher ratio of about 13 to 1. The district has worked to keep class sizes manageable and provide individualized attention to students. DMPS is an excellent choice for families looking for a high-quality education for their children. With its diversity, dedicated staff, strong academic programs, support for students, community involvement, and commitment to innovation, DMPS is a district that is truly dedicated to student success.
Of course, one of the biggest advantages of buying a home in Pleasant Hill is the fantastic real estate market. This city offers a range of beautiful homes, from cozy bungalows to spacious estates, luxury real estate to nearby acreages for sale, all at affordable prices. Whether you're a first-time homebuyer or an experienced investor, this is an excellent place to find your dream home.
With its unbeatable location, strong sense of community, and impressive real estate options, it's no wonder so many people are choosing to make this city their permanent residence. There is plenty to love and do in this fast-growing and exciting area of the Des Moines Metro!
WANT TO DISCUSS MORE ABOUT PLEASANT HILL, IA HOMES FOR SALE?
HOMES FOR SALE IN PLEASANT HILL AND MLS SEARCH
Enter city, zip, neighborhood, address…