HOMES FOR SALE IN JOHNSTON, IA
Scroll to the bottom to see the most up-to-date listings of homes for sale in Johnston, IA available (updated every 15 minutes directly from the MLS) or read on to learn more about living in this thriving community. See a home you like? Give me a call or text at 515-229-5642 for a showing of any property today!
Johnston, Iowa, was recently ranked the 25th Best Suburb in America and the top suburb in Iowa by Business Insider. Johnston also made the community-analyzing site Dwellics.com's Top 100 Best Places To Raise A Family In The Midwest In 2023 and was #39 on the Top 100 Most Affordable U.S. Cities With Outstanding Education In 2023. Beautiful Johnston is known for the low cost of living, safe neighborhoods, consistently strong home values, 40-mile bike and trail system, award-winning schools and amazing quality of life.
Great jobs and careers are also abundant in Van Meter, and not just any old jobs. The median income in Johnston is $92,984, well over the Iowa average of $61,691. Even with the increased income, the median price of houses for sale in Johnston, Iowa is just $272,500.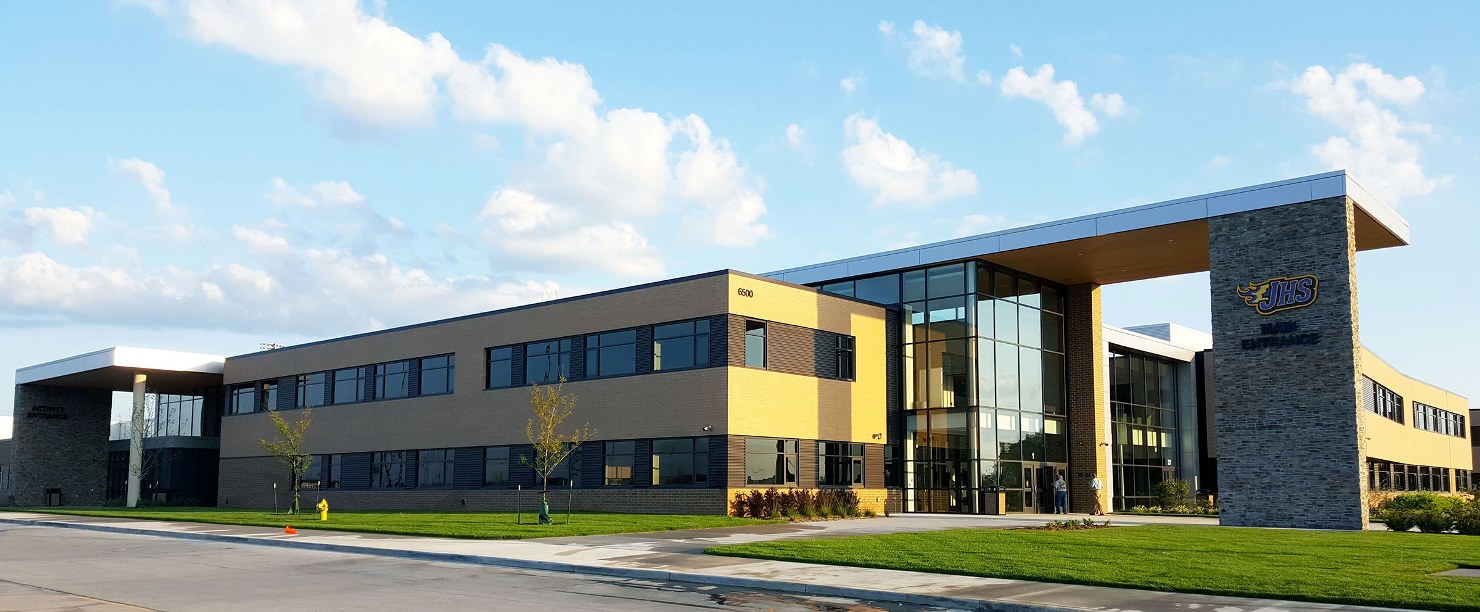 The Iowa Confluence Water Trails, or ICON for short, recently opened three access points in Johnston. These very popular access points allows canoers and kayakers to easily enter Beaver Creek for a fun, leisurely four-mile cruise down to Merle Hay Road. Johnston, which has doubled its population over the past 10 years, is a quick 15 minute commute to both the city of Des Moines and the bustling suburb of West Des Moines.
WANT TO DISCUSS MORE ABOUT JOHNSTON, IA HOMES FOR SALE?
Call or text me today at 515-229-5642 or email me at joshdicks@iowarealty.com for a showing, to set up a custom search with new homes for sale in Johnston delivered straight to your inbox, or with any real estate questions at all!
JOHNSTON HOMES FOR SALE AND MLS SEARCH
Enter city, zip, neighborhood, address…