HOMES FOR SALE IN NORWALK, IA
Scroll straight to the bottom to check out the most up-to-date listings of homes for sale in Norwalk, Iowa available (updated directly from the MLS every 15 minutes!) or read on to learn more about living in this gorgeous community. See a home you like? Give me a call or text at 515-229-5642 for a showing of any property today!
As a local Realtor, showing buyers Norwalk, Iowa homes for sale is always one of my favorite things to do in real estate. For the past five years, Norwalk has been ranked the safest Iowa city to live in. Norwalk is a distant suburb of Des Moines and is located a mere 10 miles southeast of West Des Moines and 4 miles east of Cumming. Known as one of the fastest growing and best places to live in Iowa, Norwalk offers its 14,000 residents a sparse suburban feel in a more rural area.

Norwalk High School (part of the highly rated Norwalk Community School District) is a public school with 962 students in grades 9-12 and with an excellent student-teacher ratio of 17 to 1.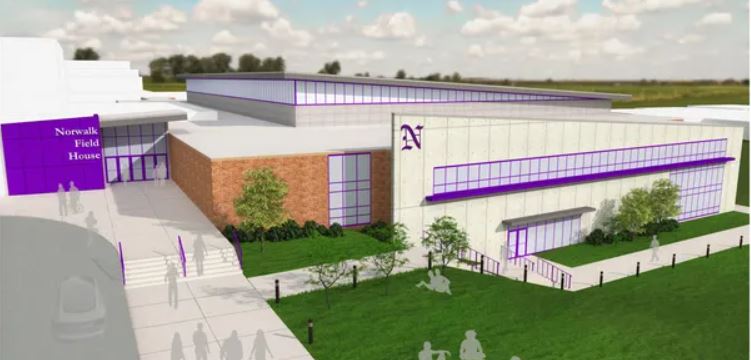 Home to actors Jason Momoa and Brandon Routh, Norwalk not only produces Division 1 athletes and Ivy League students, it is pumping out A-list celebrities as well! At one point in 1995, the soccer team had both Superman and Aquaman on it!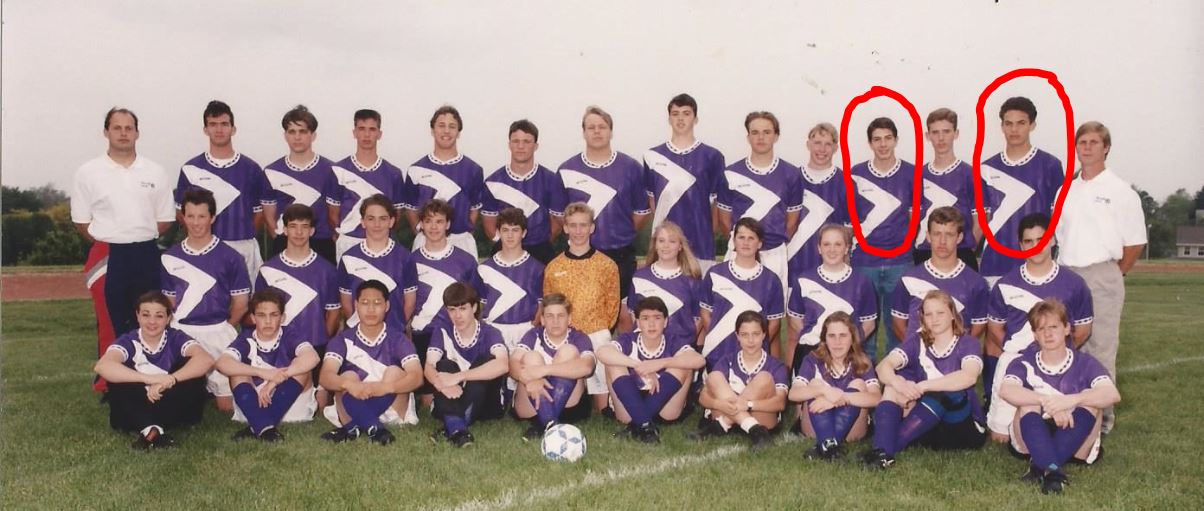 Home to numerous golf courses and lots of wide open fields and space, this is a great area for those wanting to live the country life, but close enough that the excitement of Des Moines is just a quick car ride away. Due to its suburban setting there are still lots of local acreages for sale nearby this nature lovers dream. With an extremely low crime rate, some of the lowest priced homes in the nation and constantly growing and developing... Norwalk truly has it all!
WANT TO DISCUSS MORE ABOUT NORWALK, IA HOMES FOR SALE?
NORWALK HOMES FOR SALE AND MLS SEARCH
Enter city, zip, neighborhood, address…