HOMES FOR SALE IN
WAUKEE
Scroll to the bottom to see the most up-to-date listings of homes for sale in Waukee available on the internet (updated directly from the MLS every 15 minutes!) or read on to learn more about living in this flourishing community. See a home you like? Give me a call or text at 515-229-5642 for a showing of any property today!
Waukee gives its 26,495 residents the best of two worlds, rural and suburban living. The city is just west of numerous West Des Moines homes for sale and only fifteen minutes from the heart of bustling downtown Des Moines, but as one of the safest places to live in the nation it is surrounded by serene cornfields that host wildlife, untouched trails, and gorgeous sunsets.
Waukee real estate is experiencing a housing boom, with nearly 600 single-family building permits granted last year, a record for the city. That doesn't even include the hundreds of permits issued for townhouses (over 250) and apartment buildings. What's the best part? Despite the demand, Waukee housing is still extremely affordable! The median home price in the city was $272,854 last year, up just 5% from 2021. Compare that to nationwide home prices, which rose a whopping 12.6%. With plenty of bike paths and a top notch Parks and Rec department, you can always find something to do in Waukee.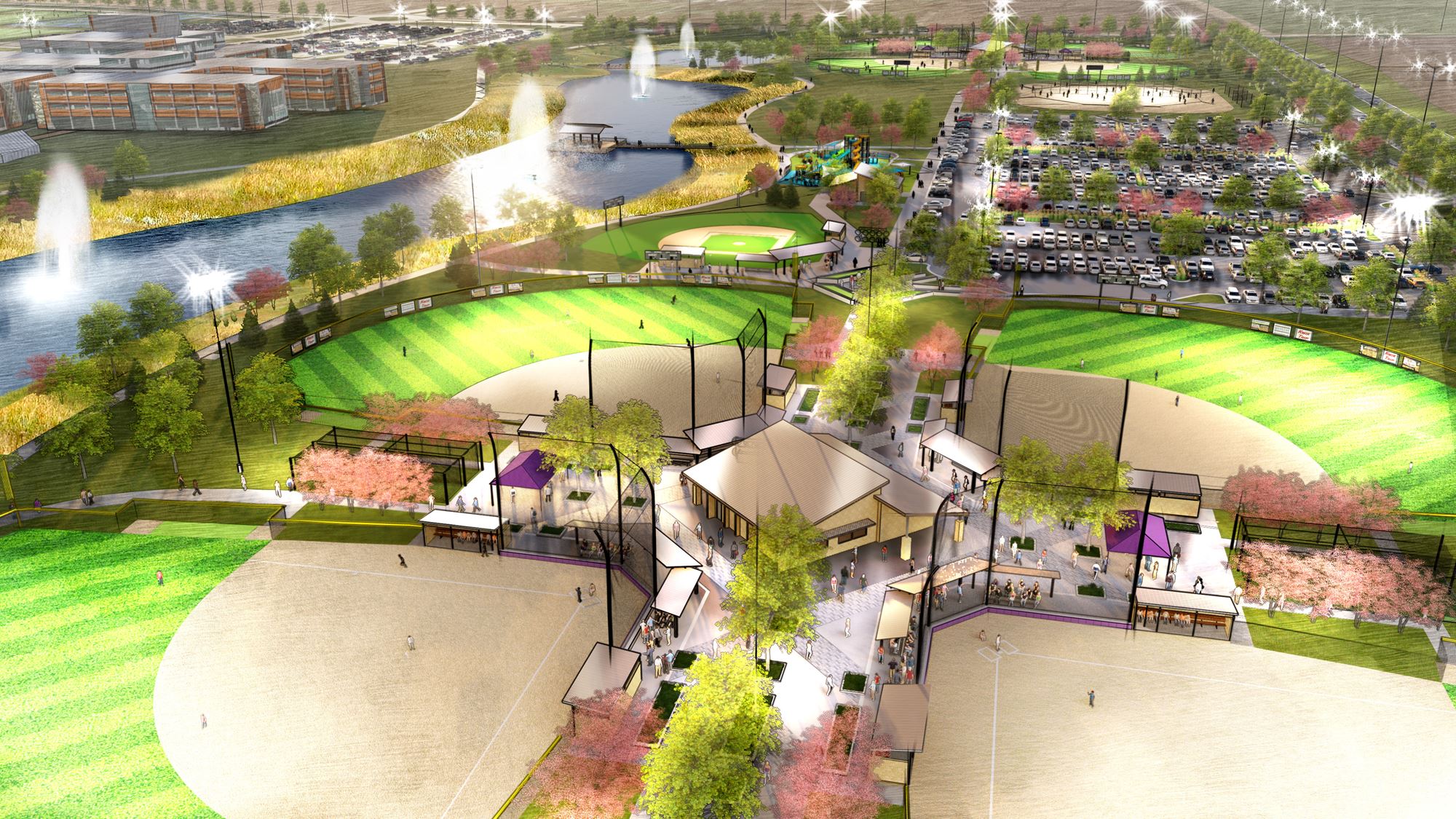 Unlike many other places in the country, in Waukee you can live in a city with great schools, a house you can afford, and the perks of a much larger city. In the last 10 years, the city has gained over 10,000 residents (a 74% increase and quite an achievement for a city of just 26,000 residents). The area grew so much that Waukee High School had to be split in two. In addition, work is done or being completed on another primary school, two middle schools and a new sports facility. Even with this massive growth, Waukee has one of the best school systems in the country for education, athletics, and the arts. Boasting top ranked elementary and elite middle schools, it is also now home to two of the best high schools in the state:
Waukee High School - Home to the Warriors, WHS is a three-year comprehensive high school with approximately 2,000 students. The school hosts grades 10–12 while younger students attend one of two separate 8/9 schools, Prairieview (built in 2004) or Timberline (2015). With endless opportunities for students to forge their own path based on what they are most passionate about and as one of the best public schools in the nation, Waukee is a funnel to Division 1 college sports and produces countless Ivy League students.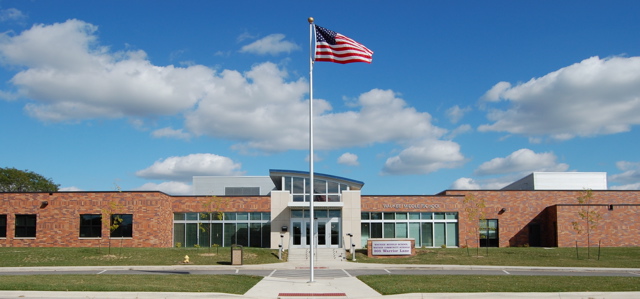 Northwest High School - Home to the Wolves, NWHS is a public school with a student population of approximately 1,800 students hosting grades 10-12. Built in 2021, the three-story, 382,000 square foot building is designed to maximize views of the academic areas to the pond, create beautiful views to the main entry from the public access points, and utilizes a single secure entry for both students, staff, and visitors. With all brand new facilities supporting the numerous sports program and with graduates attending the most elite universities, Northwest ranks among the best high schools in the nation.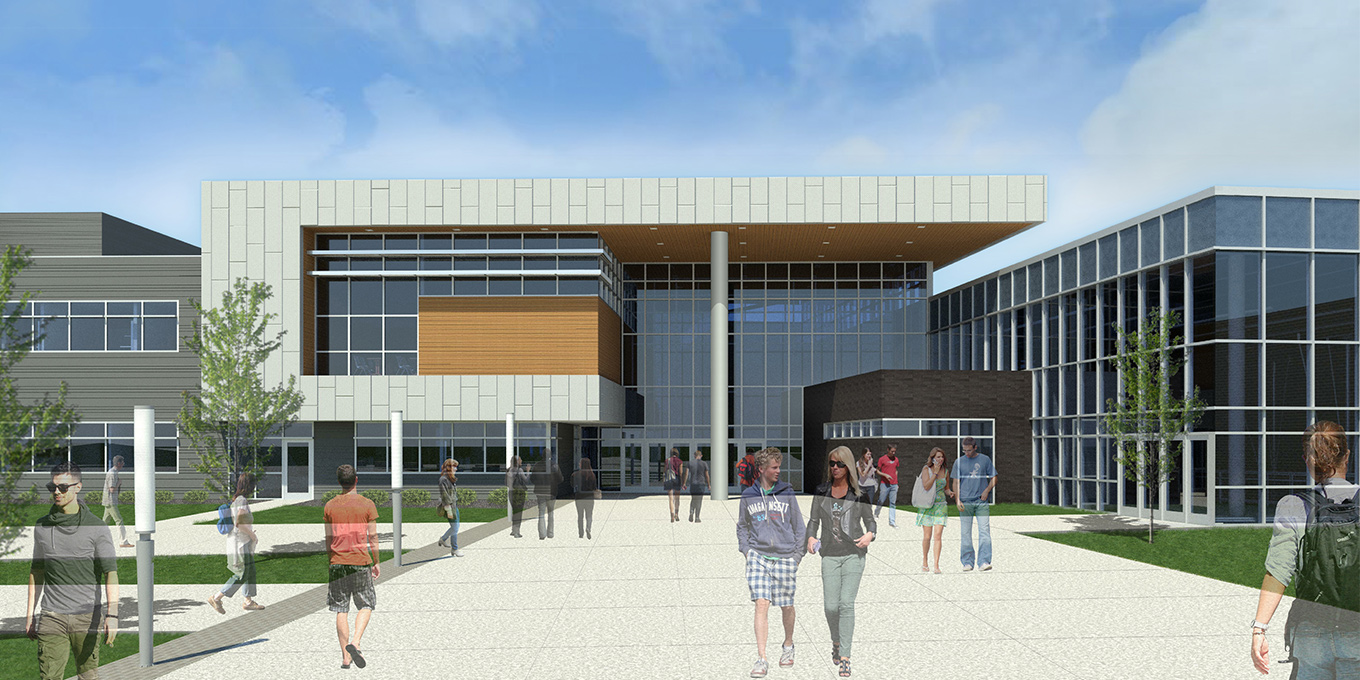 One of the fastest growing and developing areas in Iowa, Waukee has more to offer with each passing day. Whether you want to catch a movie at the mega Palms Theatre and IMAX or explore the Heart of the Warrior Trail, your days will be full of excitement. Low crime, a quick commute to Des Moines and amazing career opportunities, Waukee truly has it all.

Waukee Townhomes For Sale
Waukee townhomes for sale are very popular with new construction townhomes coming onto the market each day. Townhomes can be the perfect answer for people looking for a sense of community but want an added touch of convenience, bringing the best of both condo and single-family living together. There are lots of benefits to buying one of the growing number of Waukee townhomes for sale including:
Limited responsibility and a lower cost of upkeep for both your property and your yard. Smaller backyards generally require less landscaping and front areas are typically maintained by your homeowner's association (HOA) fees, which translates to less yard work and more free time for you!
Townhome communities provide numerous features that residents desire, but generally aren't affordable on their individual budgets. Pools, gyms, tennis courts, saunas and more are offered and maintained by HOA fees. High-end and executive Waukee townhomes for sale can boast additional amenities which are usually out of the financial scope of an owner's individual budget.
WANT TO DISCUSS MORE ABOUT WAUKEE, IA HOMES FOR SALE?
WAUKEE HOMES FOR SALE AND MLS SEARCH
Enter city, zip, neighborhood, address…