HOMES FOR SALE IN CLIVE, IA

Scroll to the bottom to check out the most up-to-date listings of homes for sale in Clive, Iowa available on the internet (updated direct from the MLS every 15 minutes!) or read on to learn more about living in this thriving community. See a home you like? Give me a call or text at 515-229-5642 for a showing of any property today!
Nestled in the heart of Polk County, Clive, Iowa, is a thriving community that has something for everyone. With a population of just over 17,000 people, this city boasts a low crime rate, excellent schools, and a high quality of life. Let's take a closer look at what makes Clive a great place to call home.
The housing market in Clive is strong, with a median home value of $297,300. The average home in Clive has four bedrooms and two bathrooms, making it an ideal place for families. There is a wide range of houses for sale in Clive, Iowa, including single-family homes, townhomes, and apartments.
One of the top reasons families choose to live in Clive is because of the fabulous schools. Clive is part of the highly-regarded West Des Moines Community School District, which is known for its strong academics and extracurricular programs. The district has a 98% graduation rate, and students consistently score above the state and national averages on standardized tests.
Clive residents have access to a variety of recreational activities. The city has several parks and trails, including the Greenbelt Park, which runs through the heart of the city. The Clive Aquatic Center is a popular spot for families during the summer months, with a lazy river, water slides, and other water features. The Clive Public Library offers a variety of programs and services for residents of all ages, including book and movie clubs, children's story time, and computer classes.

Clive is home to several major employers, including Wells Fargo, Aviva USA, and EMC Insurance. These companies provide a variety of job opportunities for residents, making Clive an attractive place to live for those seeking employment. With its central location and strong business climate, Clive is a great place to find a job in a range of industries and find a position that matches your skills and interests. The median family income in Clive is $107,268, well over the Iowa average of $61,691. Even with all of these amazing benefits, the average home price in Clive is under $300,000 and the cost of living is 17% below the national average. Townhomes for sale in Clive, Iowa are often even more affordable and can be a great option for those wanting less cost and time for upkeep of their property and yard.
Clive is conveniently located just minutes from Des Moines, the state capital. The city is also situated along the I-80/I-35 corridor, making it easy to travel to other parts of the state. The Des Moines International Airport is just a 20-minute drive from Clive, making air travel accessible.
Clive serves as the axis of the western Des Moines suburbs since it is just south of Urbandale, just east of Waukee and straight north of West Des Moines. Houses for sale in Clive, Iowa tend to go rather quickly due to the many attractions and the centralized location of the city. The options are endless and are expanding and growing by the day! Low crime and a quick commute to Des Moines, a strong housing market, excellent schools, and abundance of recreational activities, it's easy to see why so many families choose to live here.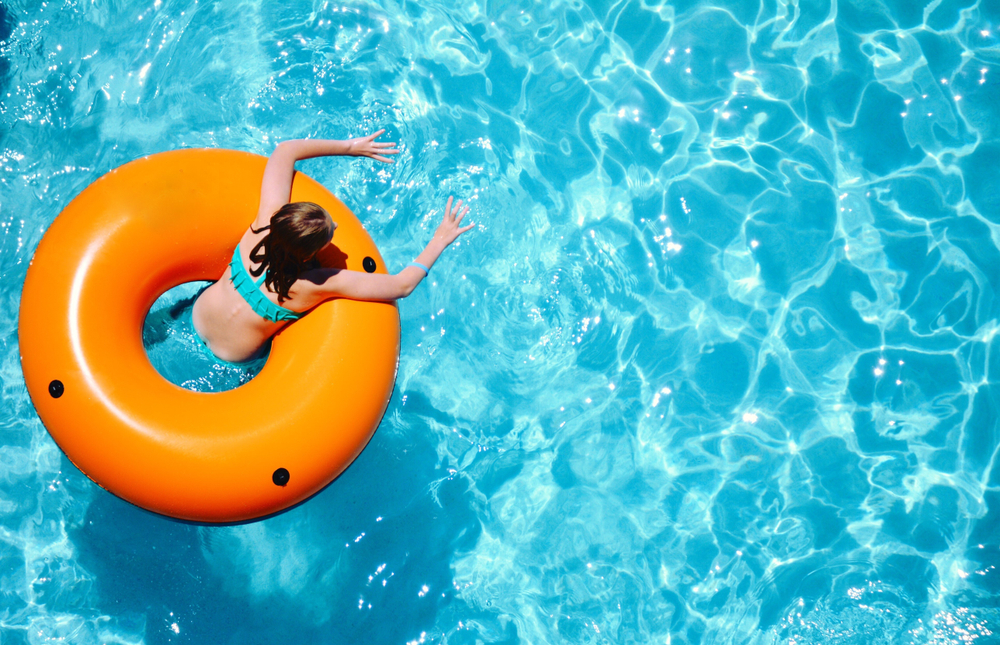 WANT TO DISCUSS MORE ABOUT CLIVE, IA HOMES FOR SALE?
MLS - POWERED SEARCH LISTINGS FOR CLIVE
Enter city, zip, neighborhood, address…