HOMES FOR SALE IN

PERRY, IA

Scroll to the bottom to see the most up-to-date listings of homes for sale in Perry, Iowa available on the internet (updated directly from the MLS every 15 minutes!) or read on to learn more about living in this beautiful community. See a home you like? Give me a call or text at 515-229-5642 for a showing of any property today!

Perry, Iowa is home to the Scenic Valley Railroad, a strong school system and features a country feel while still being just 40 minutes from the excitement of Des Moines. Perry boasts a unique combination of arts, history, restaurants, shopping and outdoor recreation, unmatched by any other city of its size! Perry's 8,000 residents love the pedestrian-friendly downtown. Home to more than 30 buildings that are currently on the National Register of Historic Places, multiple festivals, and several public art pieces, including sculptures that pay homage to Perry's historical ties to the railroad and agriculture industry.

Discover the many treasures of beautiful Perry, including Hotel Pattee (a historic boutique hotel) numerous unique and quirky local shops, fabulous destination dining, photo ops for the entire fam and access to miles and miles of beautiful paved trails!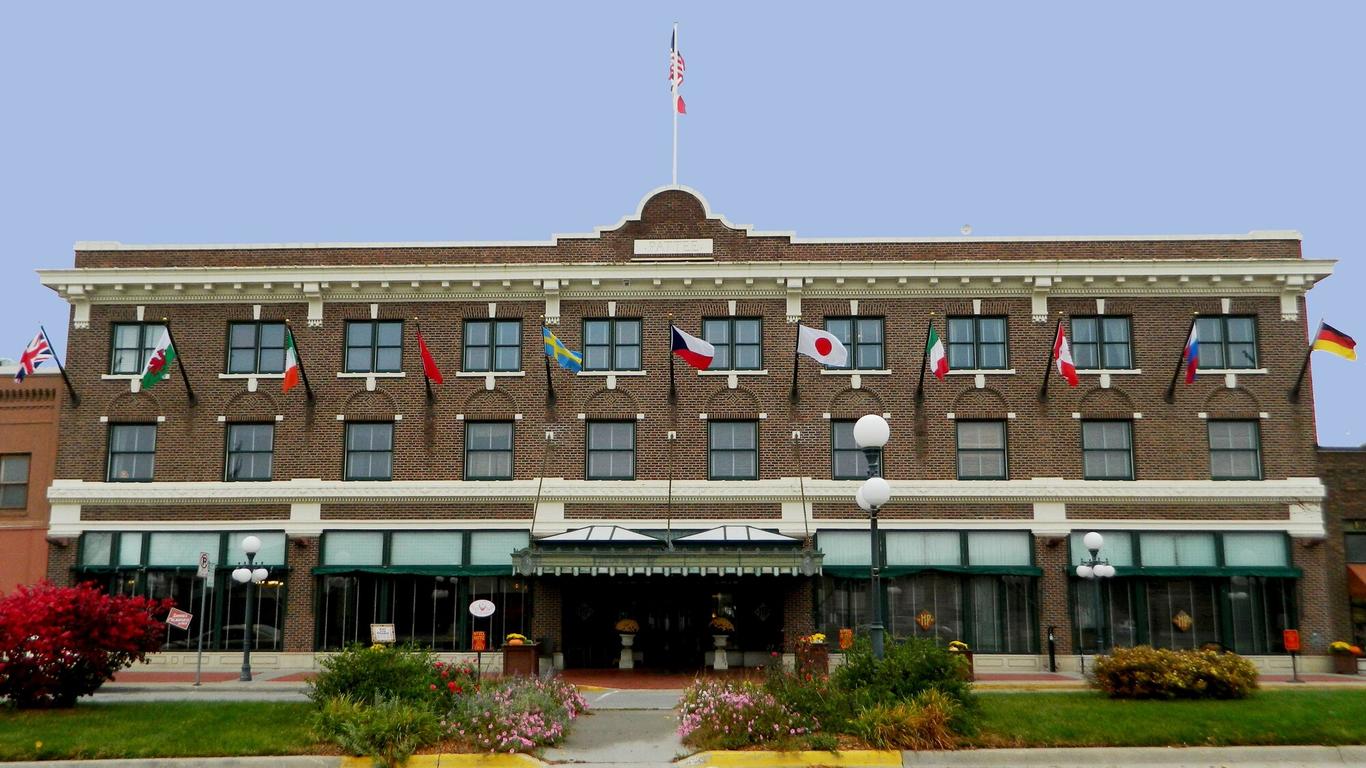 WANT TO DISCUSS MORE ABOUT PERRY, IA HOMES FOR SALE?
Call or text me today at 515-229-5642 or email me at joshdicks@iowarealty.com for a showing, to set up a custom search with new homes for sale in Perry delivered straight to your inbox, or with any real estate questions at all!

HOMES FOR SALE IN PERRY AND MLS SEARCH
Enter city, zip, neighborhood, address…
Please remove some of the selected filters.