HOMES FOR SALE IN

ALTOONA

Scroll to the bottom to check out the most up-to-date listings of homes for sale in Altoona, Iowa available on the internet (updated directly from the MLS every 15 minutes!) or read on to learn more about living in this fast-growing community. See a home you like? Give me a call or text at 515-229-5642 for a showing of any property today!


Altoona, Iowa is a hidden gem located just east of Des Moines, Iowa's largest city, which makes it an excellent place for those who want to experience the best of both worlds. You can enjoy the amenities and attractions of a big city while still having access to the peace and tranquility of a small town. The town is also easily accessible from Interstate 80, making it an ideal location for commuters. With a population of over 21,000 people, this charming small town offers a unique blend of urban and rural living, making it an ideal place to call home.

Commonly known as the family vacation headquarters, Altoona has Iowa's largest amusement park, Adventureland Resort, which includes Adventure Bay Water Park, a family-friendly amusement park that offers a variety of rides and attractions, including roller coasters, water slides, and live entertainment. Adventureland also features an adjacent campground, perfect for families who want to spend a weekend enjoying the great outdoors.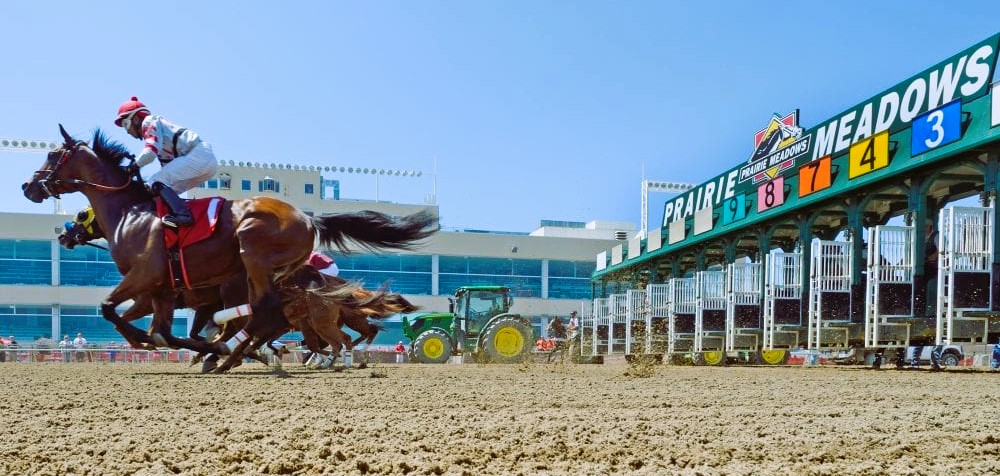 If that is not enough entertainment, it is also home to Prairie Meadows Casino and Hotel, Iowa's largest casino featuring all the usual casino perks along with live horse racing and is minutes from homes and townhomes for sale in Downtown Des Moines or homes for sale in Pleasant Hill, Iowa, one of the fastest growing communities in the state. The restaurants and shopping options are endless featuring the likes of Outlets Of Des Moines and Bass Pro Shops.
The education system in Altoona is top-notch, with a number of excellent schools in the area. The Southeast Polk Community School District serves Altoona and surrounding areas, providing quality education to students from pre-kindergarten through 12th grade and is one of the largest school districts in the state of Iowa. It serves students in Polk County and surrounding areas, with a current enrollment of over 8,000 students. The district employs over 1,000 teachers and staff members, with an impressive student-to-teacher ratio of around 15:1.
Southeast Polk is known for its strong academic programs, with a focus on preparing students for success in college and beyond. The district offers a wide range of extracurricular activities, including one of the top sports programs in the country, music, theater, and clubs, providing students with opportunities to explore their interests and develop new skills. The district has several schools, including four elementary schools, one middle school, and one high school. The high school offers a variety of advanced courses, including Advanced Placement (AP) classes, dual enrollment courses, and career and technical education (CTE) programs.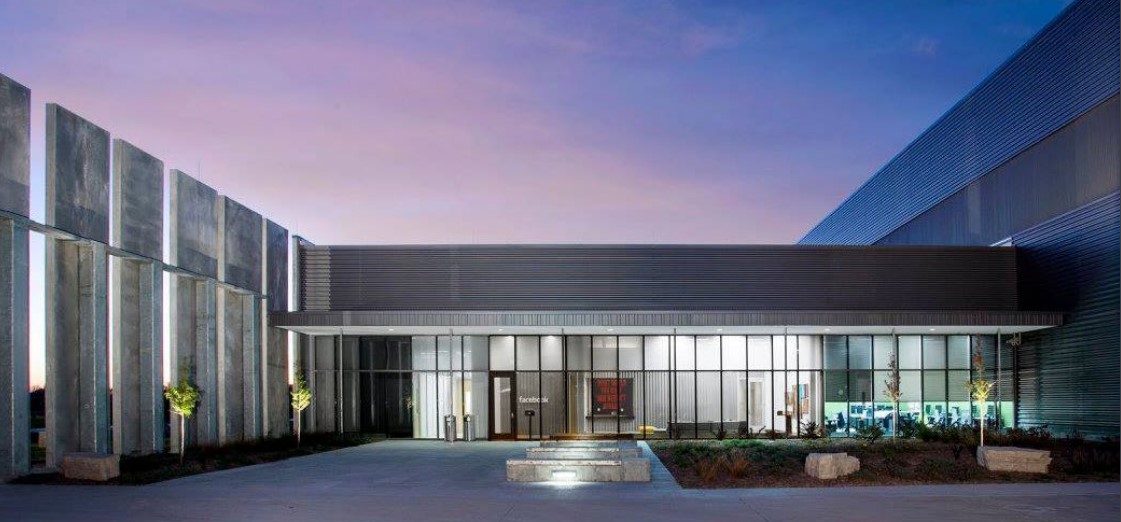 Along with all of that, Altoona is a thriving community with a diverse range of industries, including healthcare, manufacturing, and retail. The town is home to several major employers, including Prairie Meadows Casino and Hotel, Bass Pro Shops, and Meta's Altoona Data Center (formerly known as the Facebook Data Center.) Meta's Altoona Data Center is a massive data center located in Altoona, that provides employment opportunities for the local community. Formerly known as the Facebook Data Center, it is one of the company's largest data centers, employing over 400 people from the surrounding area. The presence of these employers provides numerous job opportunities for residents of Altoona and the surrounding area. The Altoona Data Center provides employment opportunities for a range of positions, from entry-level to highly skilled jobs. The center's staff includes technicians, engineers, data analysts, security personnel, and more. The jobs at the center offer competitive salaries and benefits, making it an attractive employer in the region.
Altoona also has a variety of housing options to suit every budget and lifestyle. Whether you're looking for a single-family home, a townhouse, a luxury home for sale near Des Moines or nearby Central Iowa acreages for sale, you're sure to find something that fits your needs. The town also offers several new construction homes for sale in numerous developments, providing homebuyers with the opportunity to design and build their dream home.
This is a great place to live, work, and buy a home. The town's convenient location, numerous attractions, excellent education system, and thriving job market make it an ideal location for families, professionals, and retirees alike. If you're considering making Altoona your home, you won't be disappointed. The options are endless in this area as is the fun to be had.
WANT TO DISCUSS MORE ABOUT ALTOONA, IA HOMES FOR SALE?
HOMES FOR SALE IN ALTOONA AND MLS SEARCH
Enter city, zip, neighborhood, address…