HOMES FOR SALE IN POLK CITY, IA
Scroll to the bottom to see the most up-to-date listings of homes for sale in Polk City available on the internet (updated directly from the MLS every 15 minutes!) or read on to learn more about living in this picturesque community! See a home you like? Give me a call or text at 515-229-5642 for a showing of any property today!
As a local Realtor, showing buyers Polk City, Iowa homes for sale is always one of my favorite things to do in real estate. Polk City is a quaint lake town with 6,179 residents located just minutes west of Ankeny. Great jobs and careers are abundant in this gorgeous lake community and the opportunities are growing by the day. The median income in Polk City is $118,644, well over the Iowa average of $61,691, and the median price of houses for sale in Polk City is $391,280. With access to both Big Creek State Park and Saylorville Lake, Polk City is a mecca for outdoor enthusiasts. Big Creek State Park is a massive 3,550 acre park that contains an 866-acre lake. Big Creek is well-known for its swimming beaches, boat rentals, incredible fishing, and much more!

Saylorville Lake is one of the most popular outdoor destinations in all of Iowa! Saylorville is a 26,000-acre lake that offers numerous boat launches, sandy beaches, and non-stop outdoor entertainment year-round. Options for recreation including camping, skiing, boating, fishing, canoeing, hiking, biking, wildlife watching and much more!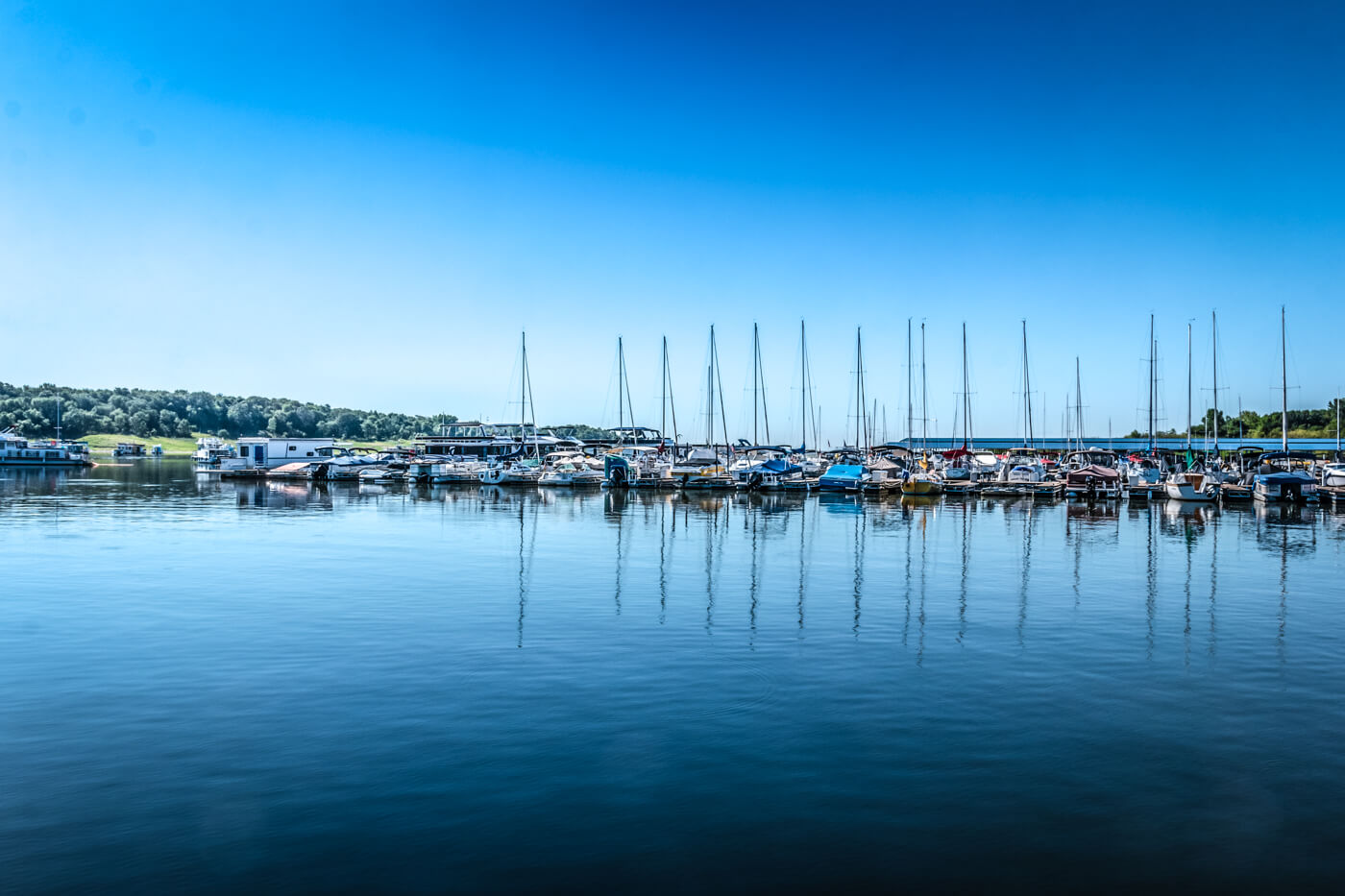 Home to a beautiful town square and an ever growing local food culture, Polk City has very low crime and excellent schools in the North Polk Community School District. Home of the Comets, North Polk boasts 4 schools containing 1,984 students and is regarded as one of the best school systems in the state of Iowa.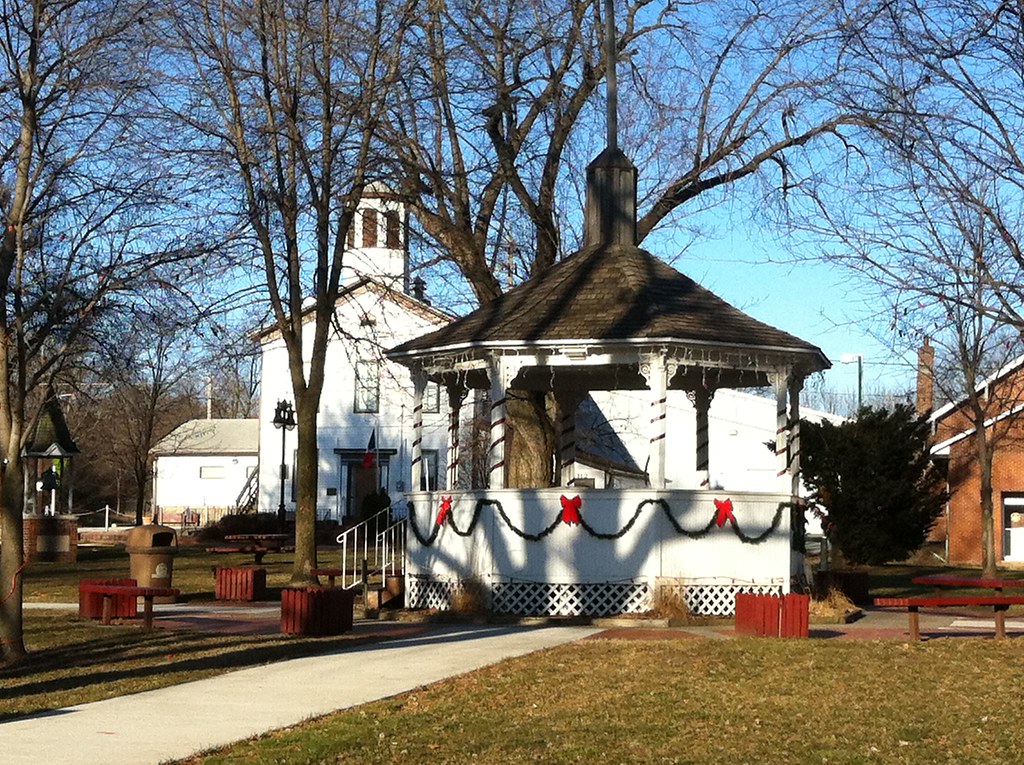 WANT TO DISCUSS MORE ABOUT POLK CITY, IA HOMES FOR SALE?
POLK CITY HOMES FOR SALE AND MLS SEARCH
Enter city, zip, neighborhood, address…