HOMES FOR SALE IN INDIANOLA
Scroll to the bottom to see the most up-to-date listings of homes for sale in Indianola, Iowa available on the internet (updated directly from the MLS every 15 minutes!) or read on to learn more about living in this wonderful community. See a home you like? Give me a call or text at 515-229-5642 for a showing of any property today!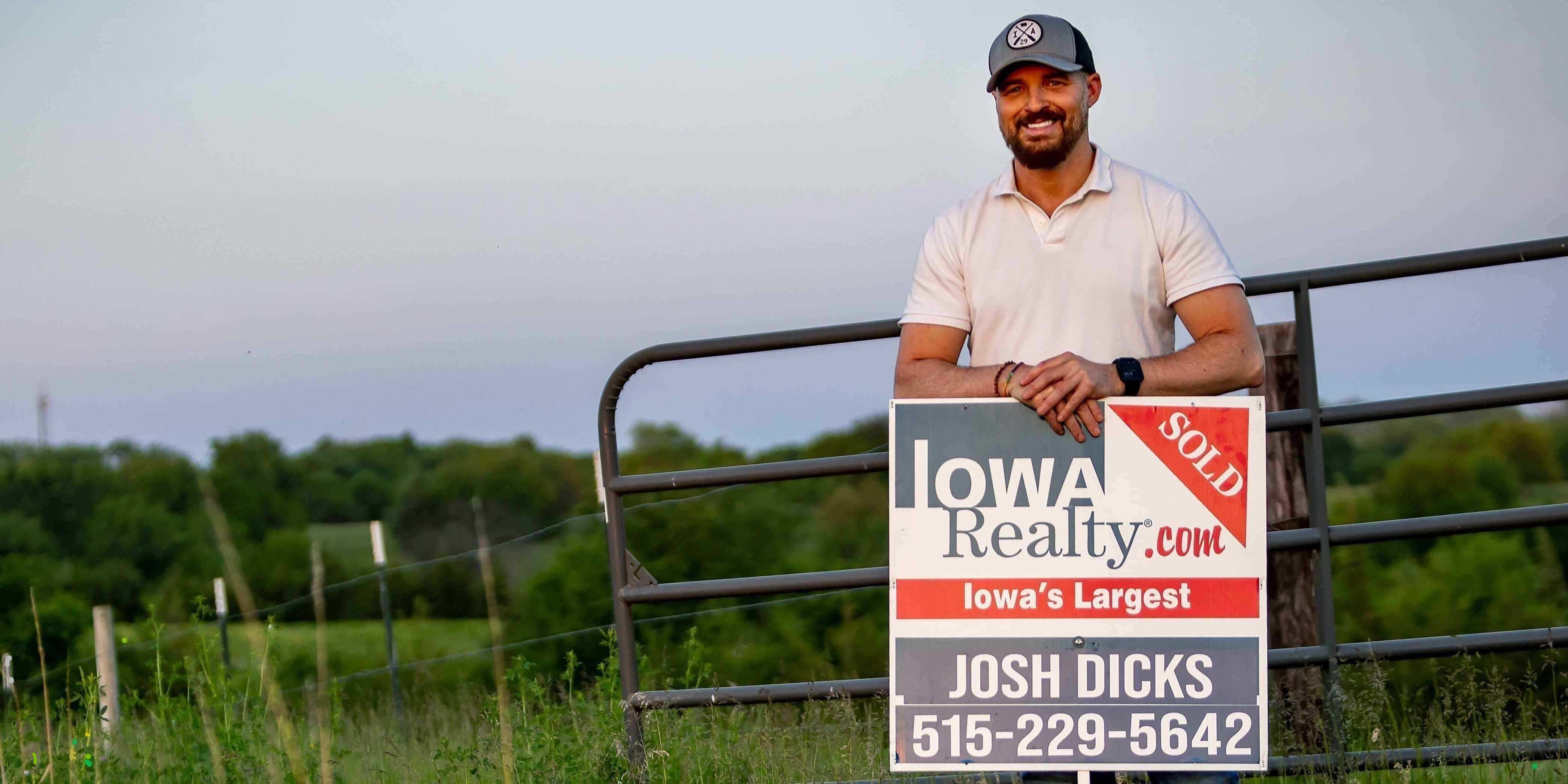 Very close to the airport and a short drive to downtown Des Moines, Indianola is home to the National Balloon Classic, the Des Moines Metro Opera and Simpson College. Recently, the city began its Streetscape Project, rejuvenating downtown and invigorating the local real estate market. Crime and property prices are extremely low, making it one of the best small towns in Iowa to live in for those looking to invest in real estate or buy an empty lot of land and build a customized house from scratch.
Residents of Indianola have plenty of excitement to keep them busy, such as: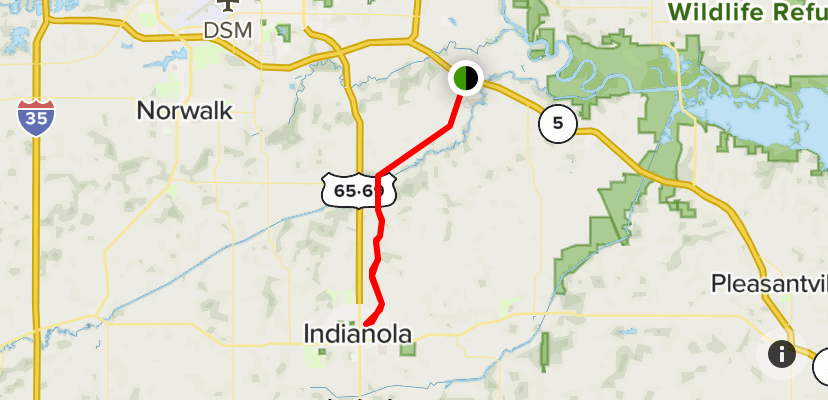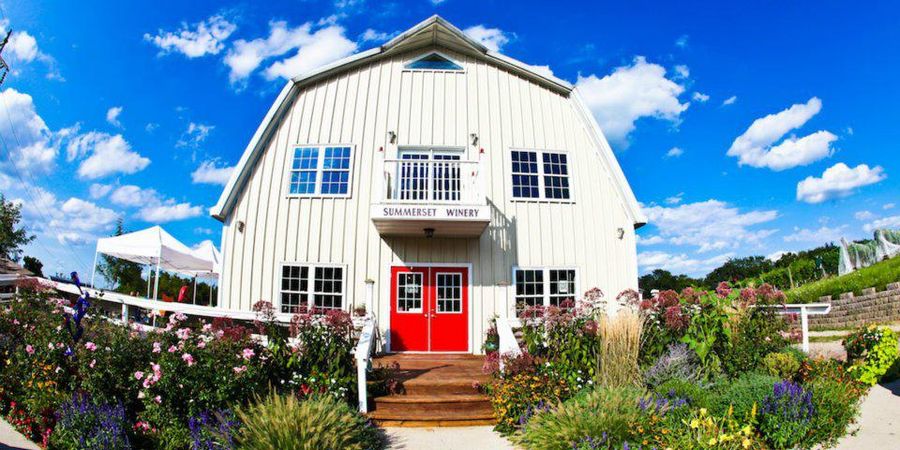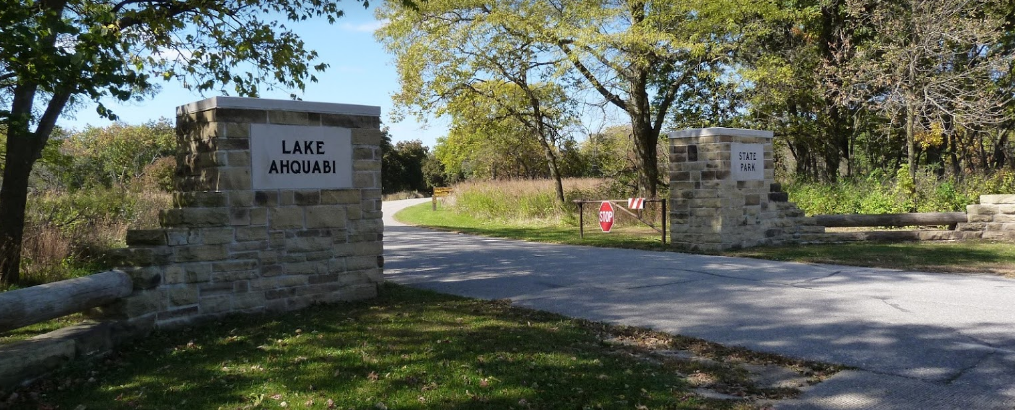 WANT TO DISCUSS MORE ABOUT INDIANOLA, IA HOMES FOR SALE?
Call or text me today at 515-229-5642 or joshdicks@iowarealty.com for a showing, to set up a custom search with new homes for sale in Indianola delivered straight to your inbox, financing options or with any real estate questions at all!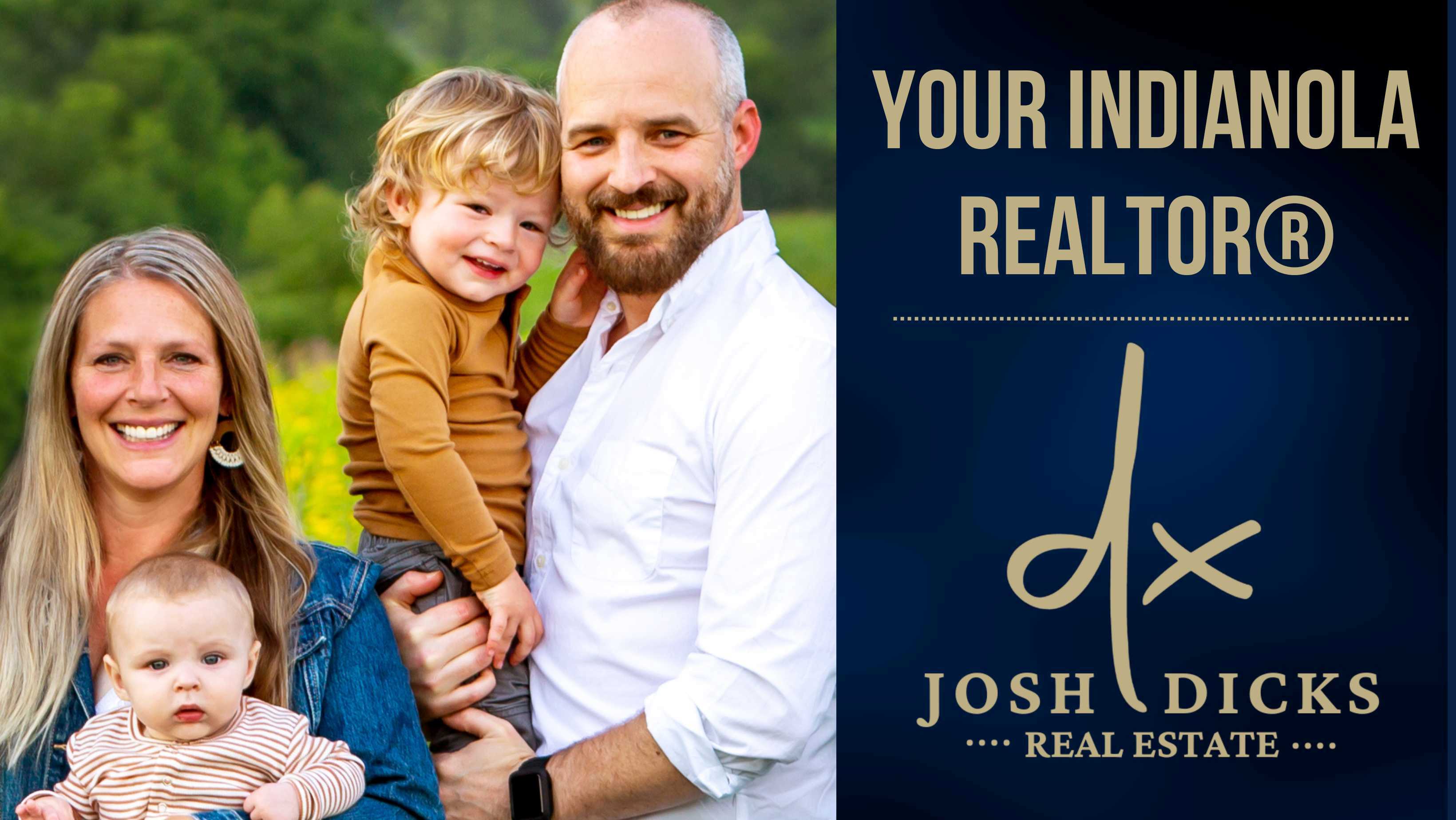 CONTACT ME FOR A SHOWING TODAY OF ANY OF THE INDIANOLA HOMES FOR SALE BELOW (OR ANY PROPERTY LISTED IN IOWA!) 515-229-5642
Enter city, zip, neighborhood, address…