GLEN OAKS HOMES FOR SALE
Scroll to the bottom to see the most up-to-date listings of homes for sale at Glen Oaks Country Club available (updated directly from the MLS every 15 minutes) or read on to learn more about living in this picturesque community. See a home you like? Give me a call or text at 515-229-5642 for a showing of any property today!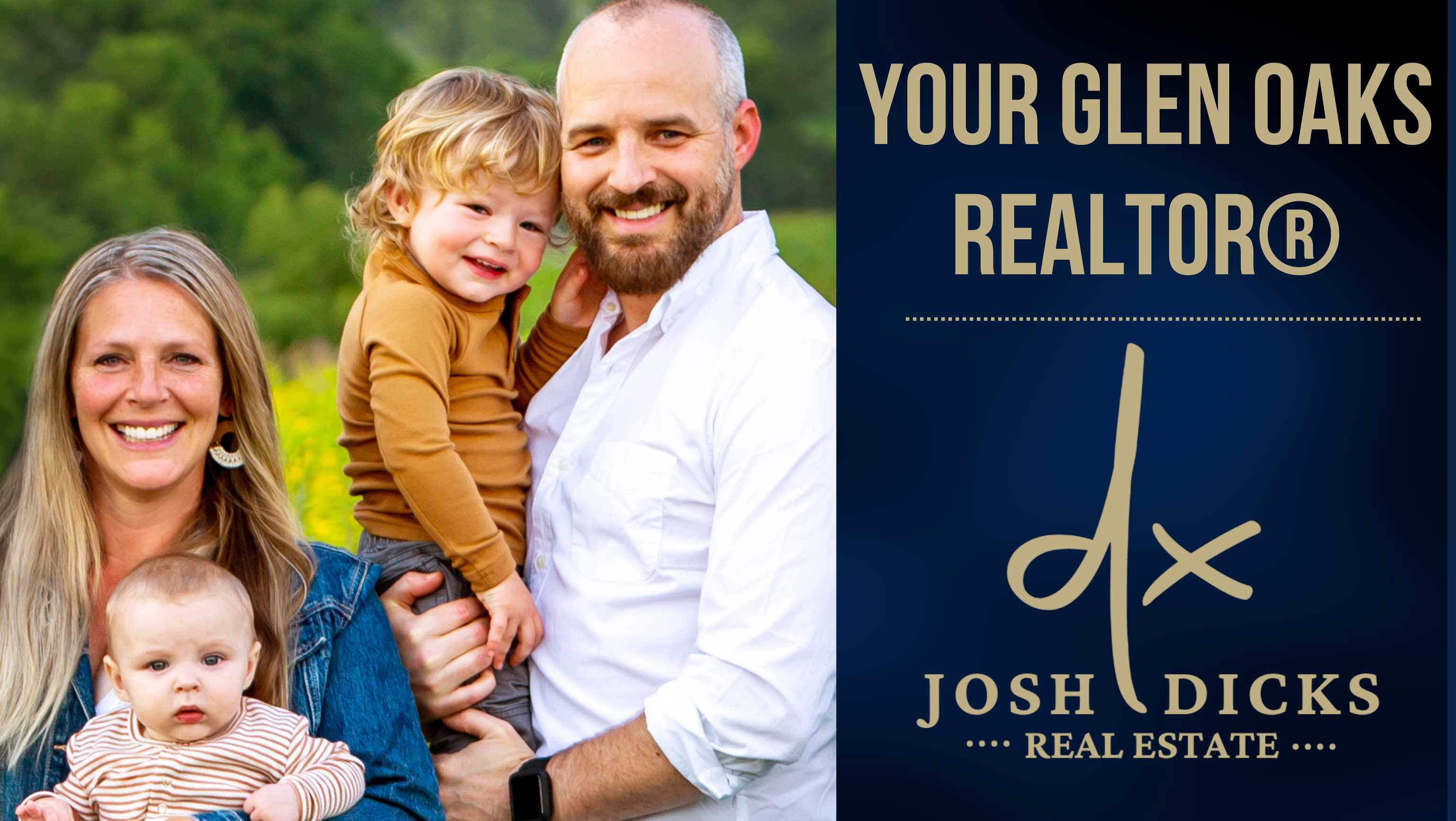 Glen Oaks Country Club is an award winning, gated community in West Des Moines, Iowa. The golf course and residential community was developed in 1991 and is situated on 532 acres of pristine land. The community of Glen Oaks is not just a place to live, it's a lifestyle. With top-notch amenities like tennis courts, a swimming pool, and a state-of-the-art fitness center, residents can enjoy an active and healthy lifestyle right at home. The clubhouse is also a hub for socializing, with various events and activities happening throughout the year, including wine tastings, live music, and holiday parties.

This immaculate community is shared by friends and families who really appreciate a lifestyle marked by quality, tradition, safety and unrivaled amenities. Within the security of its guarded gates you will find custom homes and townhomes for sale with breathtaking views along with the #1 ranked Tom Fazio designed golf course that complements the unmatched beauty that is Glen Oaks Country Club.

Living in a gated community is not a privilege reserved for the rich and famous. It's a way of life that has been embraced by the residents of Glen Oaks, who want the peace of mind that comes with living in a more secure, private environment. Among this gorgeous, gated-setting, sits many of the finest luxury homes for sale in Iowa.
Just minutes from the West Glen Town Center and the Jordan Creek Mall, the entertainment options are endless in this area. Another perk of buying a home in Glen Oaks is that residents are part of the highly sought after West Des Moines School District which features amazing elementary schools, middle schools and two of the best high schools in the state in:
Valley High School - Home to the Tigers and with around 2,000 students, VHS hosts grades 10–12 while freshmen attend a separate school, Valley Southwoods. Known as one of the best public schools in the nation and offering nearly 200 academic courses, including 20+ Advanced Placement (AP) courses, Valley sends graduates each year to play Division 1 college sports and attend Ivy League Universities.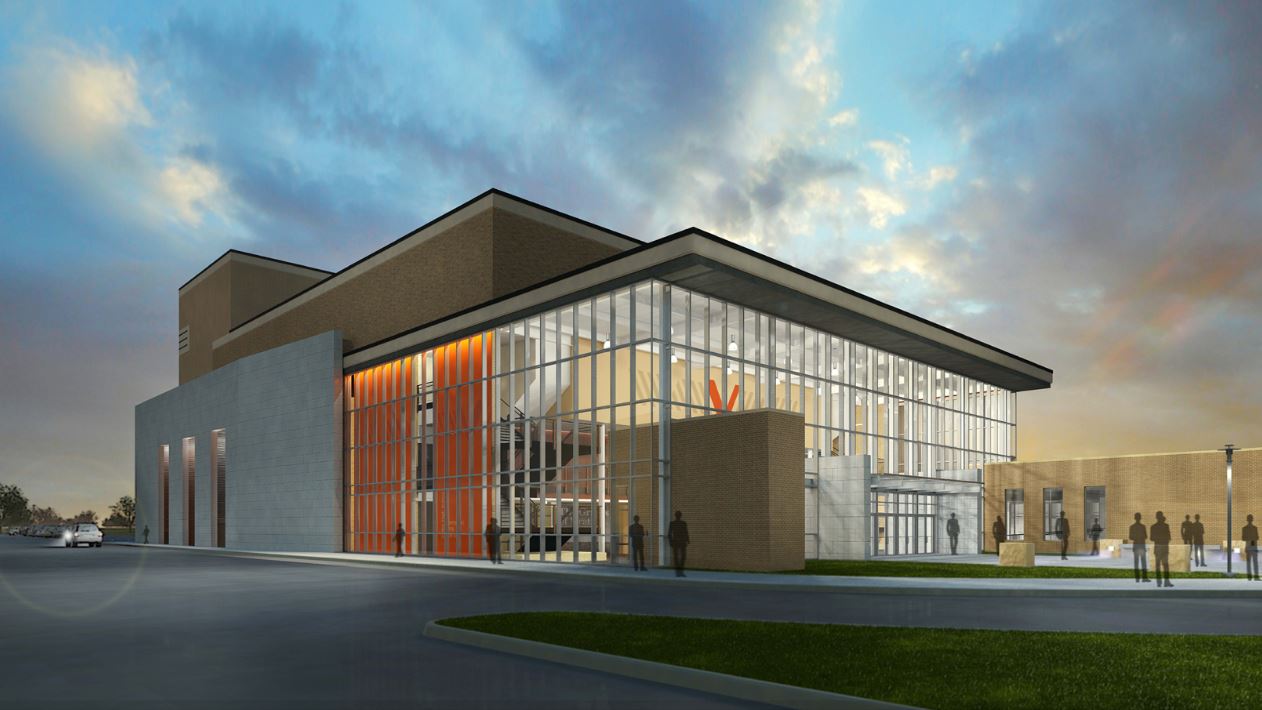 Dowling Catholic High School - A private school and home to the Maroons, Dowling hosts grades 9-12 and houses around 1,500 students each year. Founded in 1884 and with a 100% graduation rate, Dowling ranks among the best high schools in the nation each year. Graduates of DCHS often go onto receive Division 1 sports scholarships and commonly go on to attend the most elite universities in the nation.

For those planning to spend less time in their house and more time:
There are often townhomes for sale in Glen Oaks available as well with different layouts, views, and floor plans. The social calendar is ever-changing and if you'd like to see more about what is currently going on at Glen Oaks check out their Facebook page. Don't see anything for sale listed below that seems perfect for you? Give me a call! Often times I know of properties that are not listed yet that we can check out!
Whether you are a golf enthusiast, a fitness buff, or simply looking for a luxurious community to call home, Glen Oaks Country Club has everything you need to live the life you've always dreamed of. From its stunning homes and world-class amenities to its championship golf course, Glen Oaks truly has it all. So why not come and experience the Glen Oaks lifestyle for yourself?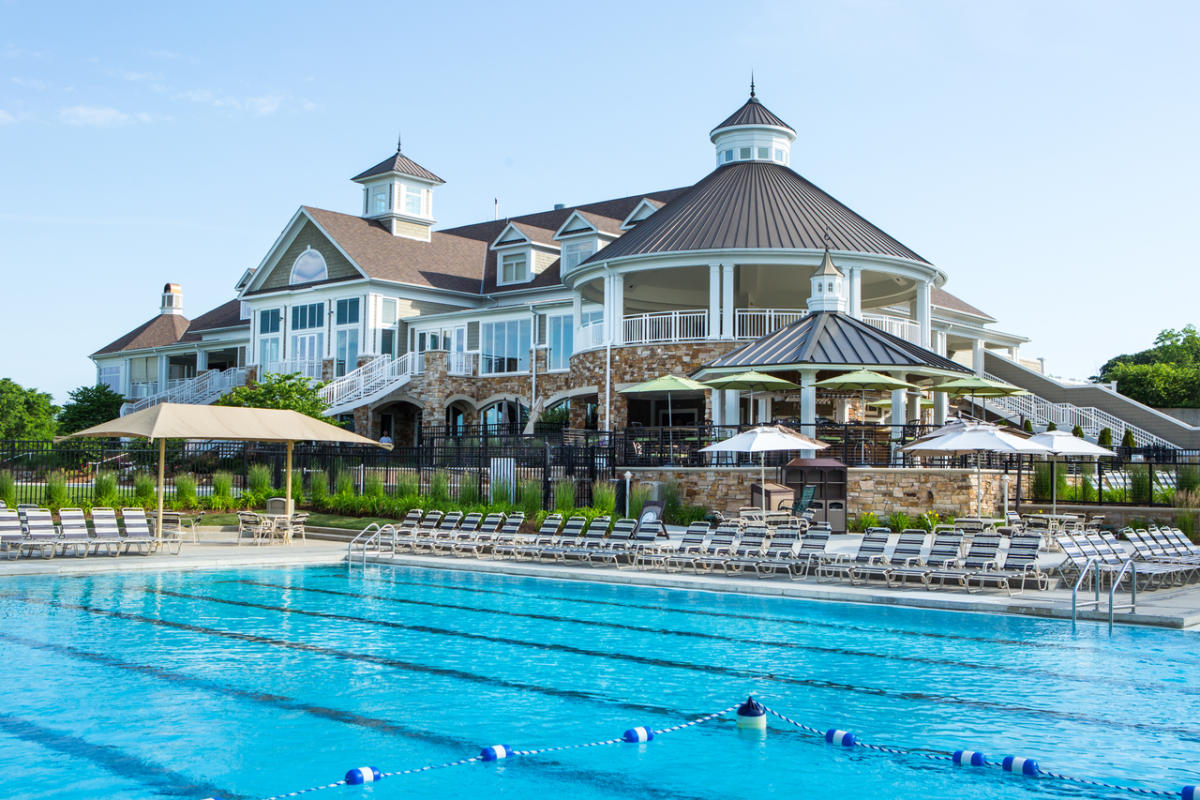 CONTACT ME FOR A SHOWING OF ANY OF THE GLEN OAKS HOMES FOR SALE BELOW TODAY (OR ANY PROPERTY LISTED IN IOWA!) 515-229-5642
Enter city, zip, neighborhood, address…
Please remove some of the selected filters.