HOMES FOR SALE IN WEST DES MOINES
Scroll to the bottom to see the most up-to-date listings of homes for sale in West Des Moines available (updated directly from the MLS every 15 minutes) or read on to learn more about living in this beautiful community. See a property you like? Give me a call or text at 515-229-5642 for a showing of any property today!
West Des Moines boasts two large malls (Jordan Creek Town Center and Valley West Mall), seemingly endless restaurant options and an easy 15 minute commute to downtown Des Moines. It should come as no surprise that West Des Moines makes the Best Places to Live in America list every single year. As one of the fastest growing cities in the nation, West Des Moines has all the conveniences of a city combined with the perks of a suburb.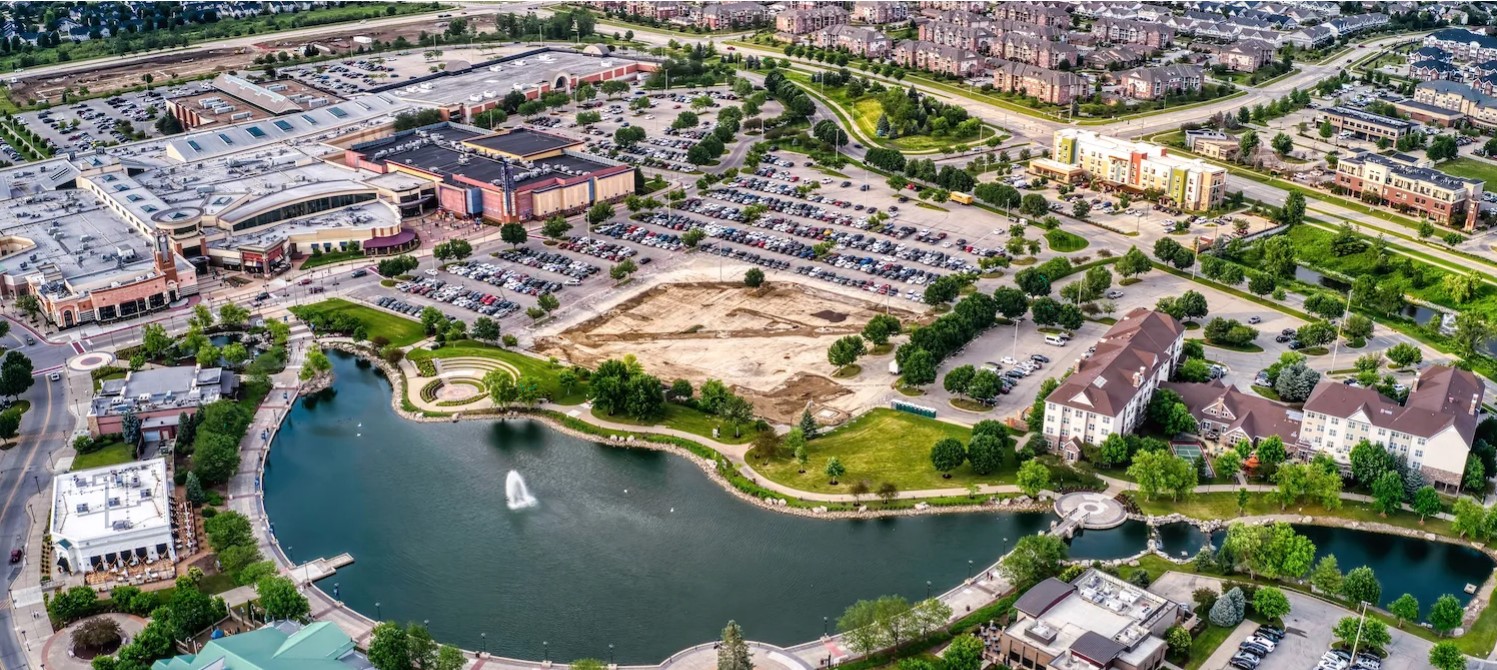 West Des Moines is home to a diverse and growing economy, with a variety of job opportunities across several industries. Some of the largest employers in the city include insurance companies, such as Wells Fargo and Principal Financial Group, as well as healthcare providers, like MercyOne. There are also many retail and service-oriented businesses, along with manufacturing and distribution companies. The median family income in West Des Moines is $74,159, well over the Iowa average of $61,691. With its central location and strong business climate, West Des Moines is a fabulous place to work in a range of industries and find a job that fits your skills and interests.
Even with all of these amazing benefits, the average home price is under $300,000 and the cost of living is estimated to be 87.2% of the national average, making it one of the least expensive cities in the US to relocate to. For the nature lovers, there are countless interconnecting bike trails and numerous parks around the city including Raccoon River Park, a popular warm weather spot with a large sandy beach area and great fishing.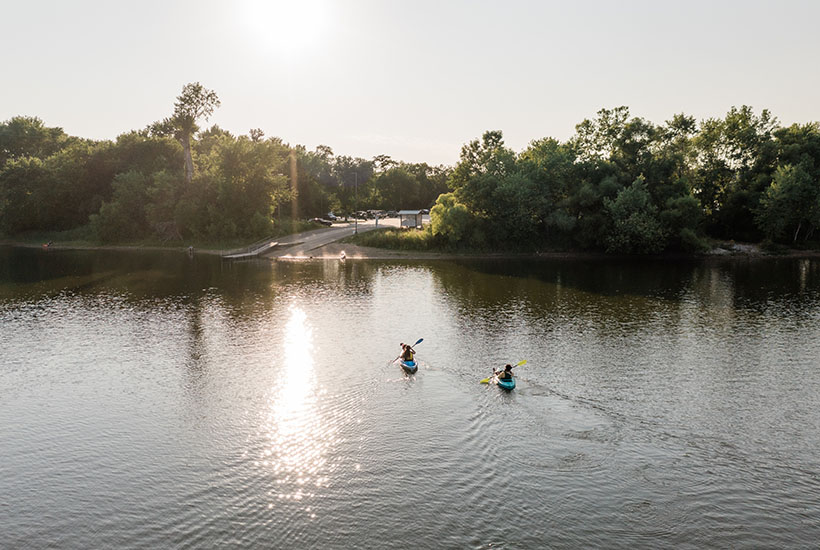 City lovers will appreciate the convenience of restaurants, shopping centers, and other amenities while suburban lovers will enjoy the space, safety, and welcoming atmosphere. One other advantage West Des Moines has over other large cities is how uncongested it is. Traffic jam? Not here! Generously spread out and with multi-lane backroads as the norm, you're going to love the ease of getting around this beautiful area.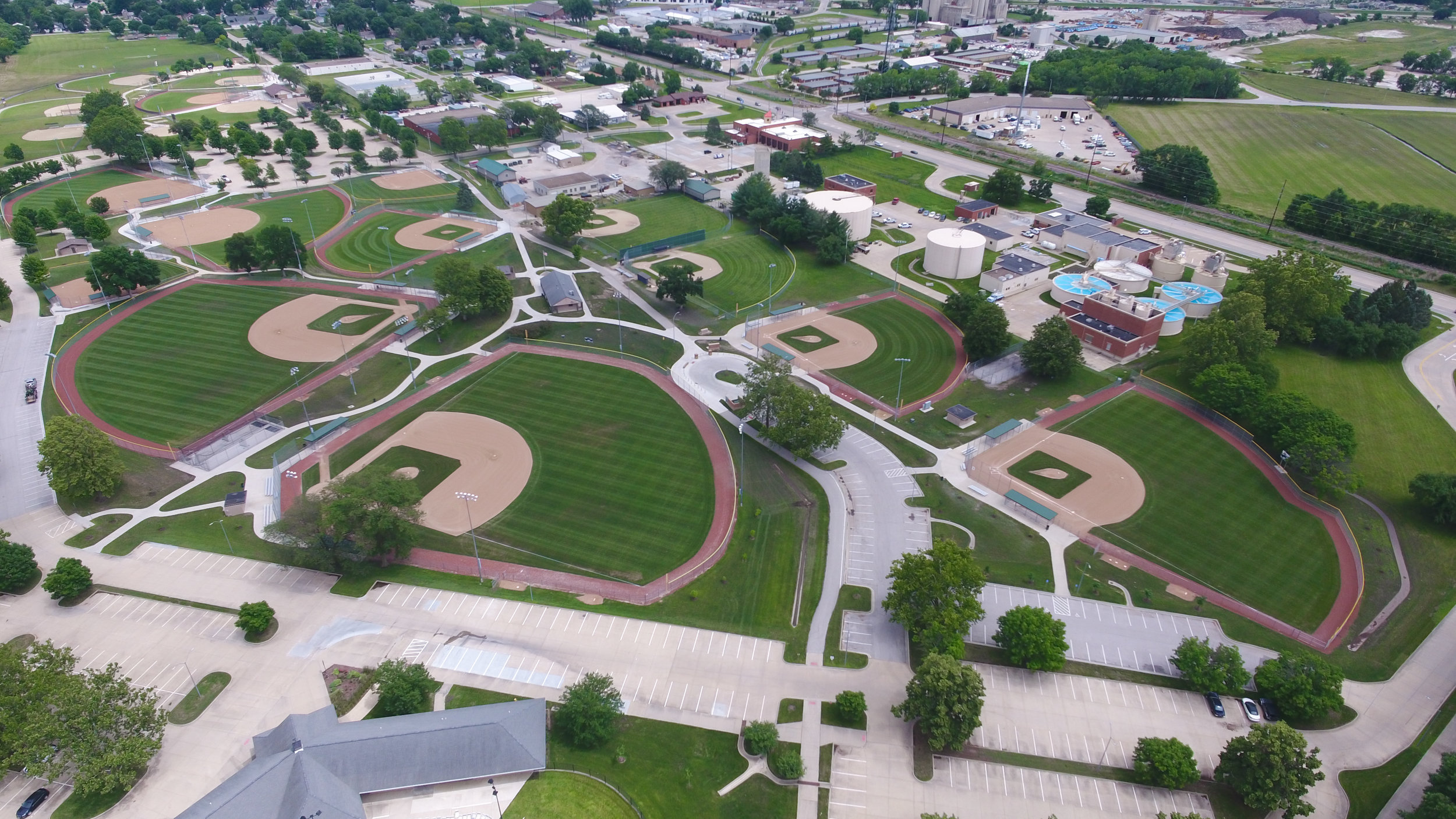 West Des Moines is known to have some of the best elementary and middle schools in the country. West Des Moines Community Schools is also home to two of the top ranked high schools in the nation:
Valley High School (public) - Home to the Tigers, VHS is a three-year comprehensive high school with approximately 2,000 students. The school hosts grades 10–12 while freshmen attend a separate school, Valley Southwoods. Valley has endless opportunities for students to forge their own path based on what they are most passionate about. One of the best public schools in the nation and offering over 190 academic courses, including 23 Advanced Placement Program (AP) courses, Valley's incredible athletic department is a funnel to Division 1 college sports and its top-notch classroom's produce countless Ivy League students each year.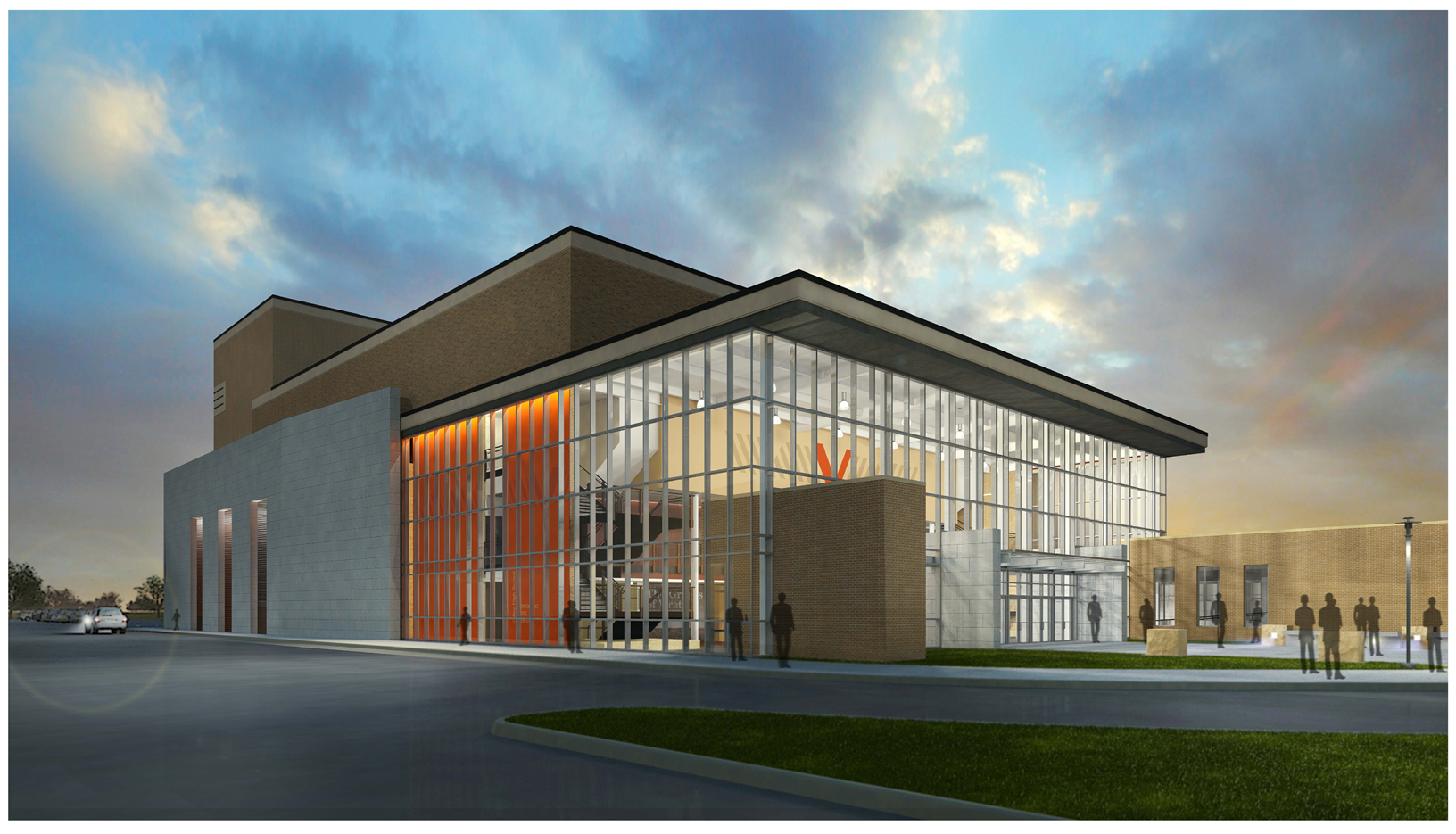 Dowling Catholic High School (private) - Home to the Maroons, Dowling is a private school with a student population of approximately 1,500 students hosting grades 9-12. Founded in 1884, the school's student-teacher ratio averages around a remarkable 14:1 which is evident in their 100% graduation rate. With a powerhouse sports program and graduates attending the most elite universities in the nation, Dowling ranks among the best high schools in the nation.

In your spare time, enjoy the extensive options of things to do and explore in West Des Moines such as eateries, bars, shopping or enjoy a round of golf at one of the 3 courses in town.
A $600 million development called The Grand Experience (that would include one of the Midwest's largest indoor water parks) is planned on undeveloped land surrounding West Des Moines' RecPlex, a recently completed athletic and recreation center. The 226 acre complex will be two-and-a-half times bigger than the Great Wolf Lodge in Kansas City and will be one of the largest indoor water parks in the Midwest!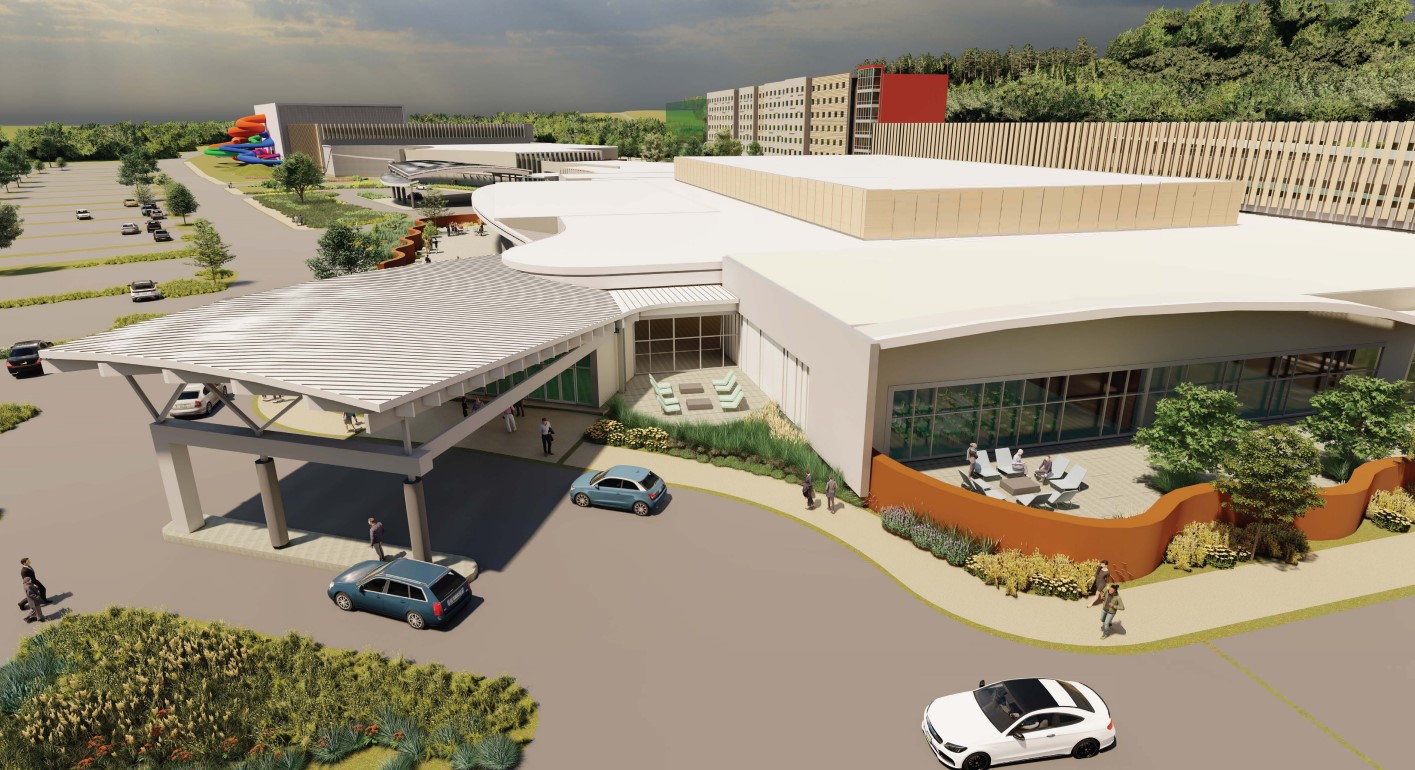 Townhomes for Sale in West Des Moines
Townhomes for sale in West Des Moines are very popular with an increasing number of new construction townhomes and condos coming onto the market daily. Townhomes can be the perfect answer for people looking for a sense of community but with a touch of convenience, bringing the best of condo and single-family living together. There are numerous benefits to buying one of the gorgeous townhomes for sale in West Des Moines including:
Limited responsibility and cost of upkeep for your property and yard. Smaller backyards require less landscaping and front yards are typically maintained by homeowner's association fees, translating to less yard work for you.
Townhome communities provide numerous features that are desirable to residents, but are not generally affordable on their individual budgets. Pools, playgrounds, workout facilities, tennis courts, and more are maintained by homeowner's association (HOA) fees. High-end and executive townhomes for sale in West Des Moines boast additional amenities such as golf courses, concierge services, and gate-keepers, which are usually out of the financial scope of an owner's individual budget.
An extremely low crime rate, some of the most reasonably priced homes in the nation and a community that is constantly growing and developing... West Des Moines truly has it all!
WANT TO DISCUSS MORE ABOUT WEST DES MOINES HOMES FOR SALE?
Enter city, zip, neighborhood, address…