HOMES FOR SALE IN WOODWARD, IA
Scroll to the bottom to see the most up-to-date listings of homes for sale in Woodward, Iowa available on the internet (updated directly from the MLS every 15 minutes!) or read on to learn more about living in this delightful community. See a home you like? Give me a call or text at 515-229-5642 for a showing of any property today!
The City of Woodward is located in Dallas and Polk Counties and is home to 1,543 residents. Woodward is well-known as a quaint town full of beautiful homes and surrounded by gorgeous acreages. The growing business district has a nice variety of services to offer with numerous shops to choose from. The city also has nice parks and if you're into hiking and biking it contains a popular trailhead which spans the scenic Des Moines River.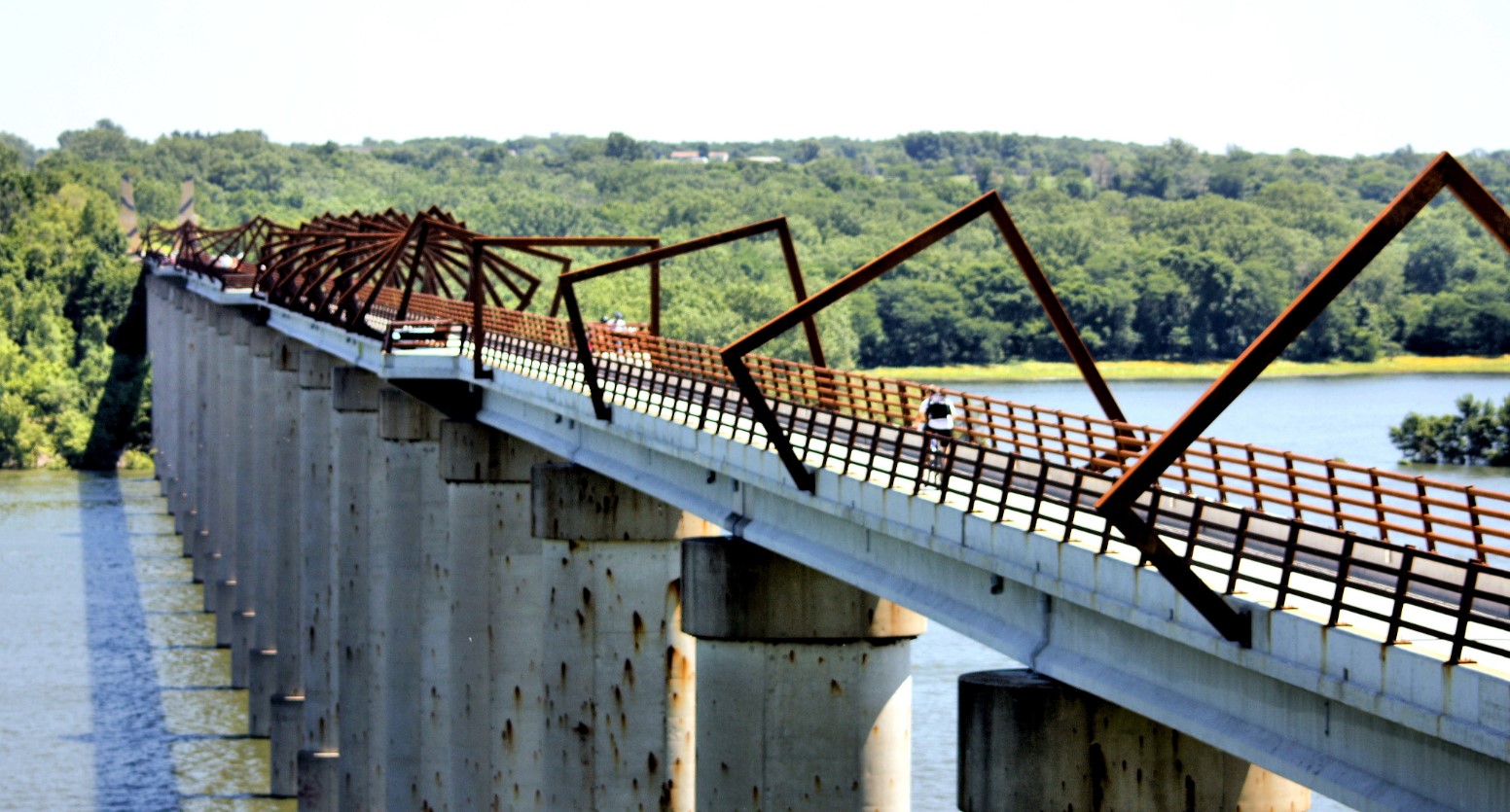 There are numerous churches and many civic organizations to choose from in this little slice of heaven. Woodward has very low crime and education is a top priority, offering the latest technology and a strong curriculum within the excellent Woodward-Granger Community School District.
WANT TO DISCUSS MORE ABOUT WOODWARD, IA HOMES FOR SALE?
Call or text me today at 515-229-5642 or joshdicks@iowarealty.com for a showing, to set up a custom search with new homes for sale in Woodward delivered straight to your inbox, or with any real estate questions at all!

Listing Office: RE/MAX Precision
Listing Office: RE/MAX Precision
WOODWARD HOMES FOR SALE AND MLS SEARCH
Enter city, zip, neighborhood, address…
Listing Office: RE/MAX Concepts
Listing Office: RE/MAX Precision
Listing Office: RE/MAX Precision
Please remove some of the selected filters.