HOMES FOR SALE IN

RUNNELLS, IA

Scroll to the bottom to see the most up-to-date listings of homes for sale in Runnells, Iowa available on the internet (updated directly from the MLS every 15 minutes!) or read on to learn more about living in this thriving community. See a home you like? Give me a call or text at 515-229-5642 for a showing of any property today!


Runnells, Iowa is located in Polk County just 20 minutes East of downtown Des Moines and is officially part of the Des Moines metro area. Homes for sale in Runnells are on the rise thanks to its picturesque location, just outside of Des Moines but just far enough away to feel like the country. With its small-town charm and friendly community, Runnells offers a unique quality of life that is hard to find anywhere else. Given an A rating for Jobs, Schools and Crime by Niche.com, it's no wonder people are flocking to Runnells. The median income in Winterset is $83,409, well over the Iowa average of $61,691. Even with the increased income, the median price of houses for sale in Runnells, Iowa is still just $284,000.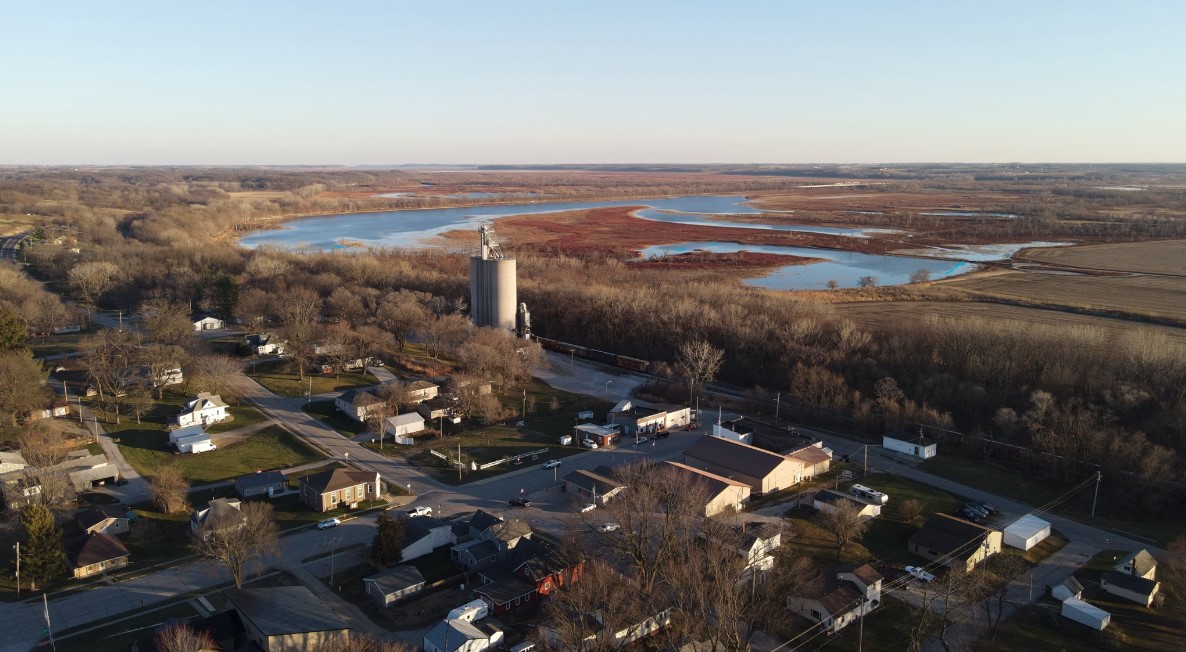 Whether you are looking for a quiet place to raise a family, a retirement home or simply a place to get away from it all, Runnells has something to offer everyone. This picturesque town is nestled in the heart of Iowa and boasts stunning natural beauty, including pristine lakes, numerous sprawling parks, and lush forests. In addition to its natural beauty, Runnells offers a thriving economy, excellent schools, and easy access to all the amenities you could ever need. From local shops and restaurants to world-class medical facilities, everything is within easy reach.
How good is the school system? Runnells is the #1 ranked school system in the state of Iowa achieving a 10/10 ranking from Public School Review! The Parks and Rec department in Runnells is one of the most active around and there are constant events going on within the city. Residents enjoy year round fun like community Christmas light contests, Easter egg hunts, trick or treat at the park and more! If you are looking for a place to call home that offers the perfect balance of small-town living and big-city convenience, Runnells, Iowa is the place for you. Come discover why so many people are choosing to make this fast-growing, charming community their home.
WANT TO DISCUSS MORE ABOUT RUNNELLS, IA HOMES FOR SALE?
HOMES FOR SALE IN RUNNELLS AND MLS SEARCH
Enter city, zip, neighborhood, address…
Please remove some of the selected filters.