HOMES FOR SALE IN URBANDALE
Scroll to the bottom to see all homes for sale in Urbandale (listings updated directly from the MLS every 15 minutes!) or read on to learn more about living in this thriving community. See a home you like? Give me a call or text at 515-229-5642 for a showing of any property today!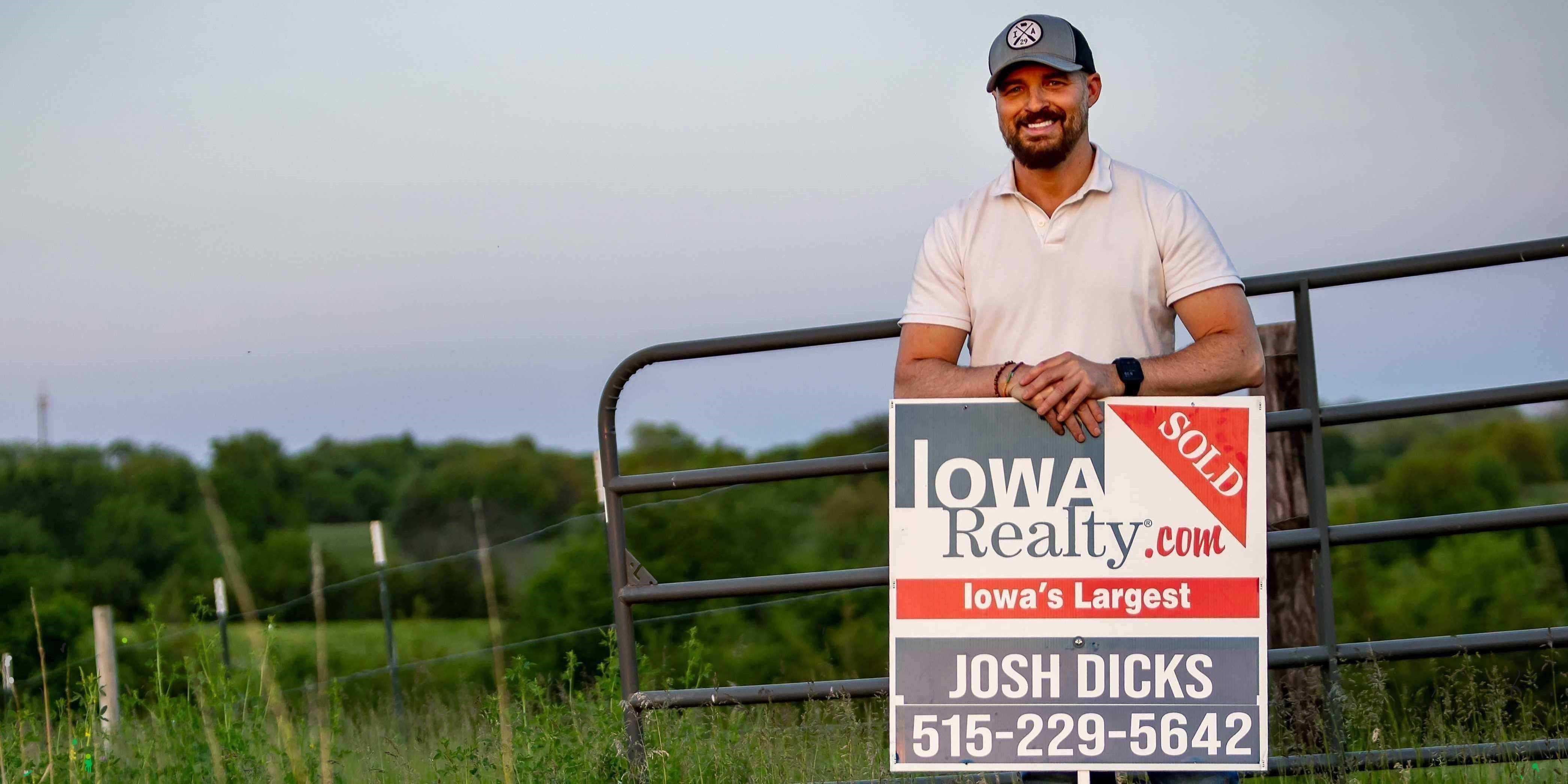 With one of the best school systems in Iowa (Urbandale Community School District) and close to everything Des Moines has to offer, Urbandale is growing rapidly. Even with its rapid population growth the city and its 47,416 residents maintain a very low crime rate and a spacious suburban feel. Although Urbandale is primarily a residential town, other developments have increased in recent years, particularly in retail and business parks within the Urban Loop. Known as "Rider Corner" by locals, this 12-mile stretch of I-35/I-80 has multiple access points in Urbandale and companies in the city have realized the benefits from the steady flow of traffic, which continues to fuel the rapid growth of Urbandale real estate and the local economy.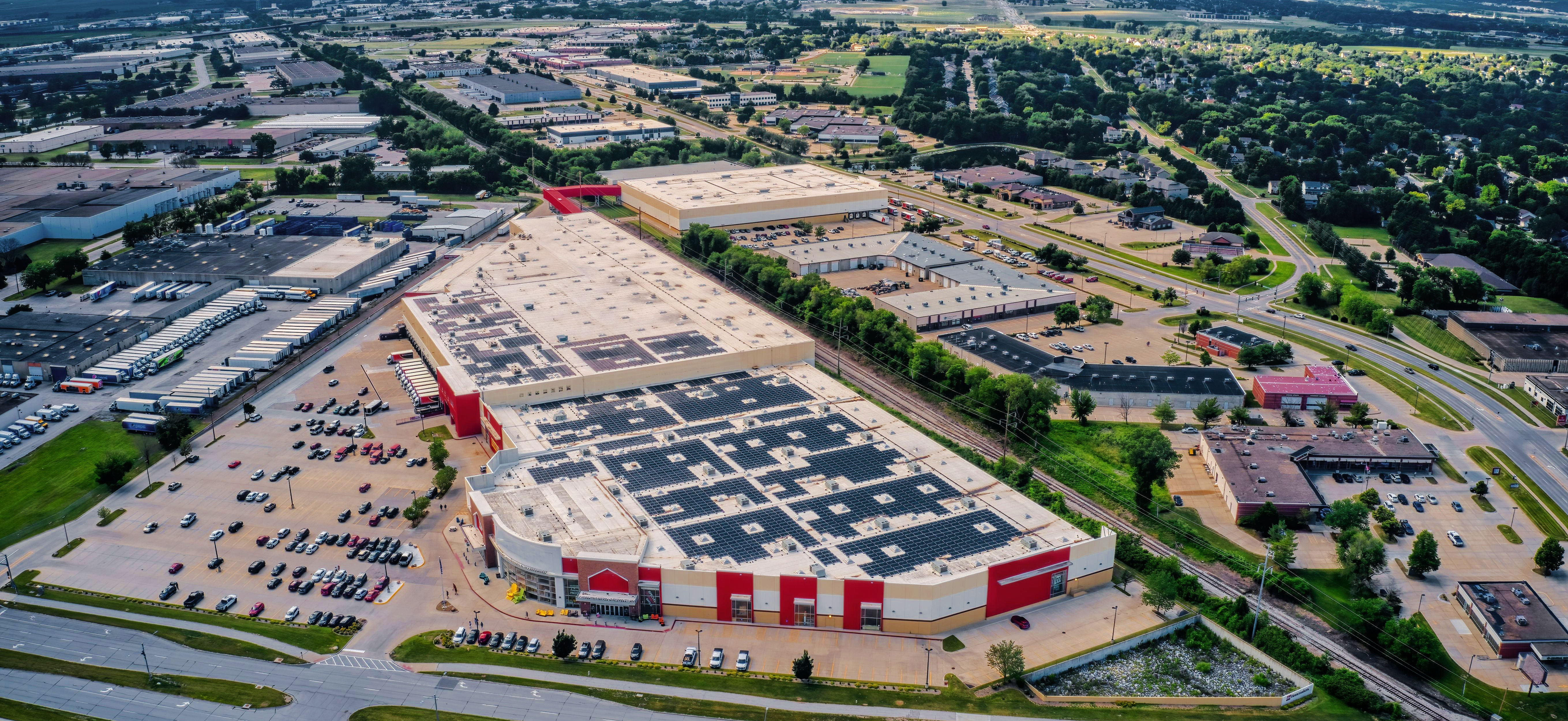 The Multi-State Lottery Association (MUSL), which oversees the operation of its multi-state games, is based in Urbandale as well. Other large employers in Urbandale are Mercer, United States Postal Service, UnityPoint, Continental Western Insurance and Urbandale Community Schools. Jobs here are plentiful and the career opportunities are increasing by the day. Money magazine ranked Urbandale as #40 on their list of "100 Best Places to Live" in the United States. This is in large part due to the massive projected job growth of 7.7% for the next five years, which is a huge jump from the 4.7% growth it had seen since 2015. This beautiful suburb is ideal for new families, with an unemployment rate of under 5% and an extremely affordable median home price of $266,000, Urbandale is also a quick and easy commute to anywhere in the Des Moines Metro.
Urbandale is also home to countless fun things to do and many large attractions, including:
Living History Farms is a 500-acre open-air interactive outdoor history museum, which educates and transports people back in time to the many stories of Midwestern rural heritage. The museum's mission is to educate visitors and actively demonstrate the past 300 years of Iowa's agricultural history. Host to numerous events throughout the year, Living History Farms is a favorite for both residents and visitors. Fun fact: Pope John Paul II once spoke to a crowd estimated to be over 350,000 at Living History Farms on October 4, 1979.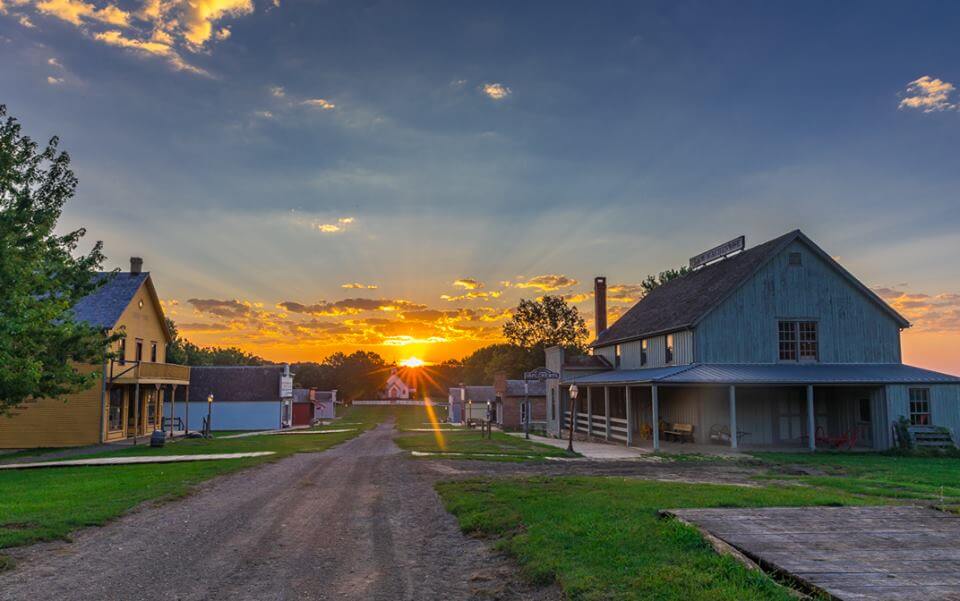 The Des Moines Buccaneers new hockey arena will not only serve the hockey team but the whole community as a whole. The 3,500-seat arena brings in around $125 million annually and will create around 1,000 new jobs. Besides hockey, the arena can be used for events like:
4,000-seat concert venue
Volleyball tournaments
Basketball tournaments
Trade shows
Wrestling tournaments
Fundraiser/charity events and many others!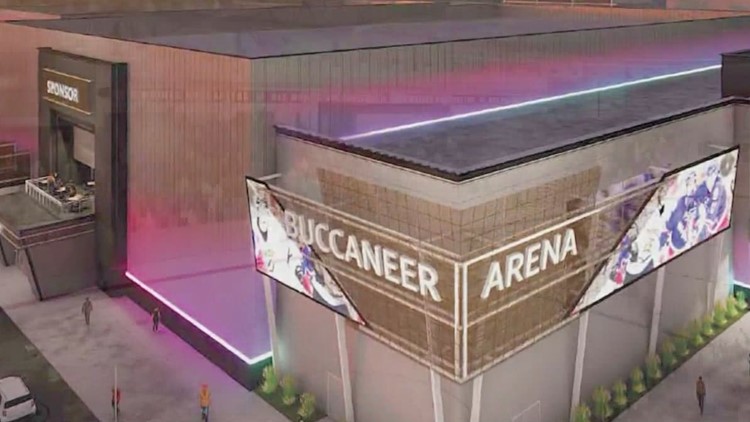 Baseball/softball diamonds
Skate park
Soccer fields
Tennis courts
Fishing
Public art
Numerous shelters for rent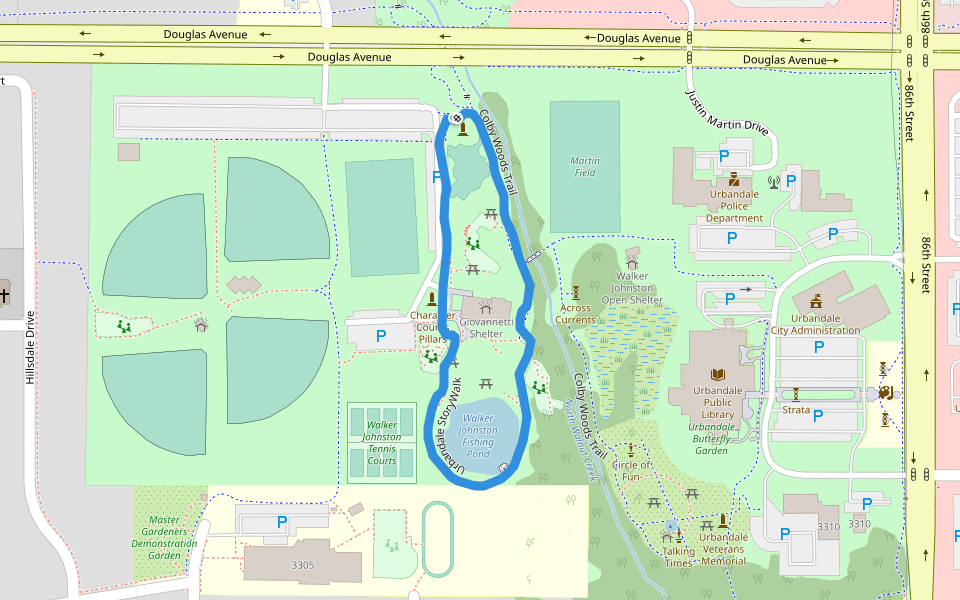 The city of Urbandale is also known for putting on quite a show for the 4th of July, bringing the community together with fireworks, a parade, and carnival. Favorite local eateries include the famous Machine Shed restaurant right off of I-80, Urban Grill and Taki Japanese Steakhouse. Constantly growing, improving and expanding, Urbandale real estate is growing in demand as people realize this beautiful community truly has it all!
WANT TO DISCUSS MORE ABOUT URBANDALE HOMES FOR SALE OR TAKE A TOUR OF ANY PROPERTY LISTED IN IOWA TODAY?
I've got the keys to them all! Call or text me at 515-229-5642 or email me at joshdicks@iowarealty.com today for a showing, to set up a custom search with new homes for sale in Urbandale delivered straight to your inbox, financing options or with any real estate questions at all!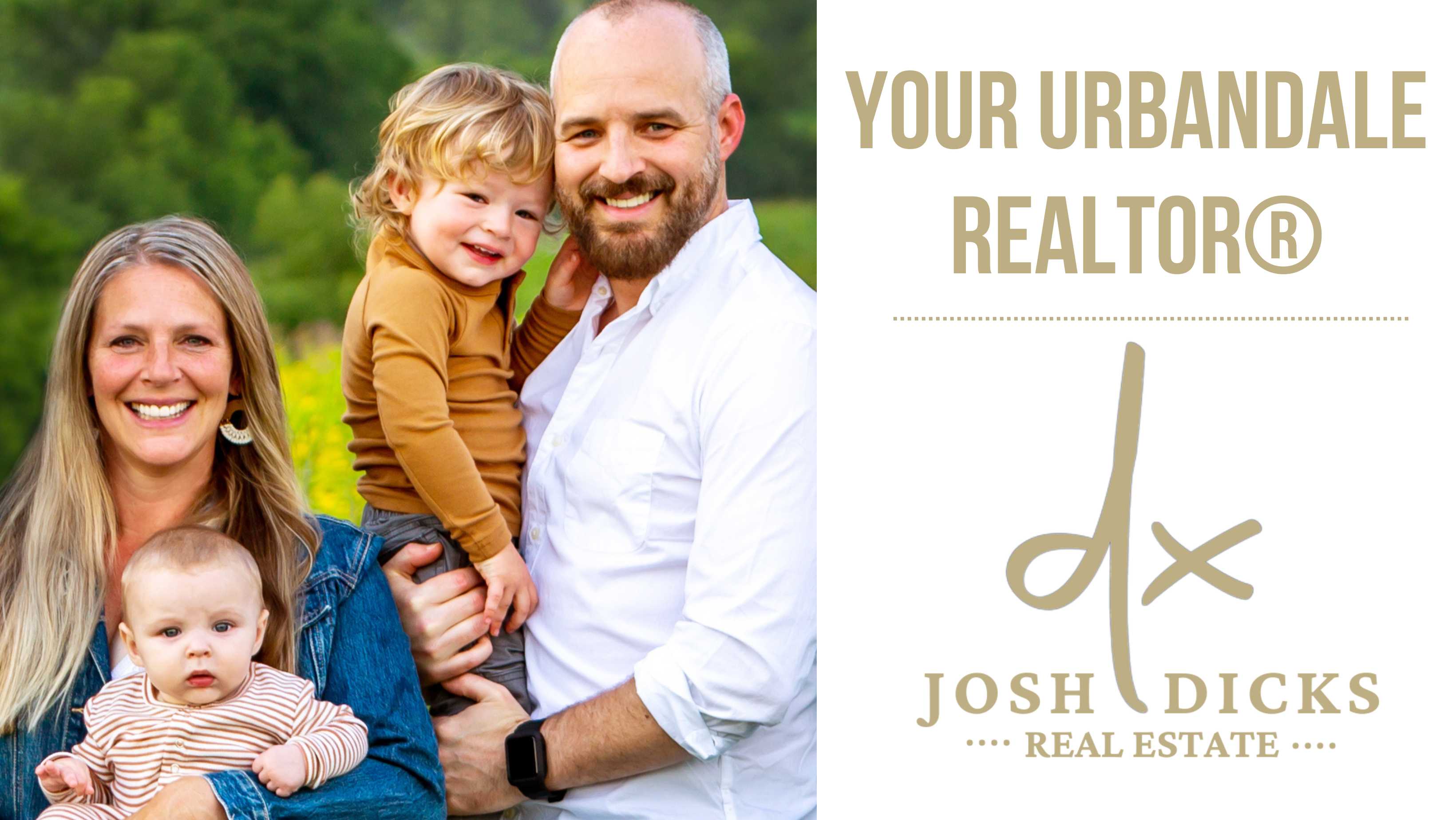 Enter city, zip, neighborhood, address…