If the next chapter in your life has you looking to make a move to the Des Moines area or you are planning to move out of our community after you sell your home, you've come to the right place! Along with the endless resources of Iowa Realty, I will ensure your move is as successful and stress-free as possible. Moving to Central Iowa? Check out my AREAS page to learn more about local communities and homes for sale in each. Moving from Iowa? Through my global network of professional associates, I can find you a reliable and experienced real estate agent who will help you discover the right home in the right neighborhood, no matter where your destination may be. Let me handle all the details for your relocation, so you can focus on the excitement of your new life in a new city! Call or text me today at 515-229-5642 about the different ways that I can help support your relocation and provide resources that make buying a home, and your big move in general, that much easier.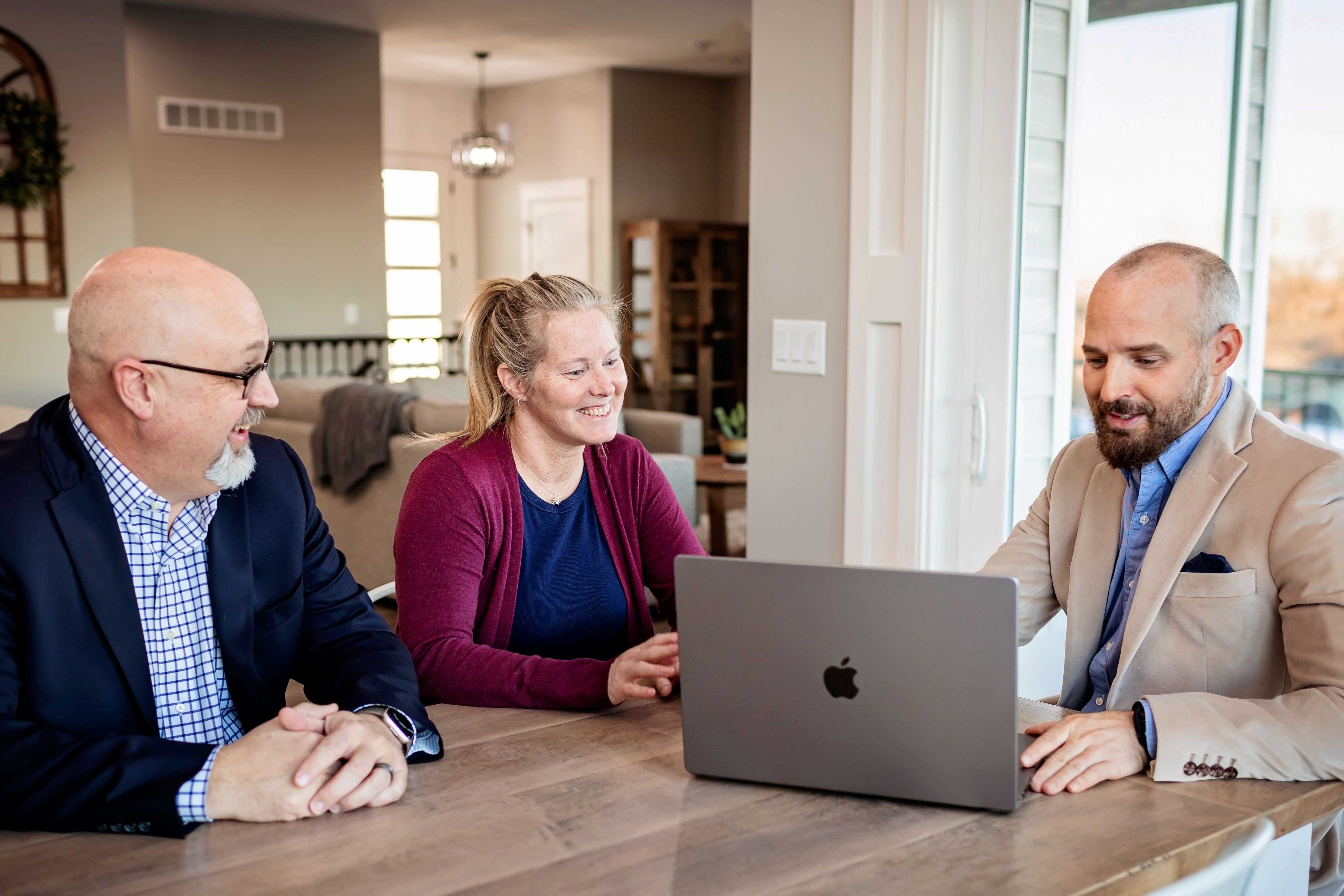 SO, HOW CAN I HELP YOU? As an experienced Realtor (and an experienced mover) I know it's more than just moving houses – it's relocating your entire life. I can help make your change of address a smooth transition by providing:
This Is Where I'm From.
No one understands a place better than the people who call it home. Life in Iowa is characterized by a friendly and welcoming community, affordable cost of living, and a strong agricultural heritage. Known for its rolling hills, fertile farmland, and abundant natural beauty, makes it a very popular place for outdoor recreation such as hiking, fishing, and hunting.
Residents of Iowa enjoy a high quality of life, with a very low crime rate, great schools, and a strong economy. Additionally, Iowa is a hub for innovation and technology, with a thriving startup scene and a fast-growing number of businesses in the bio-tech, software, and renewable energy industries. Here are 10 reasons people are moving to Iowa:
Affordable Cost of Living: Central Iowa is one of the most affordable places to live in the United States. According to Sperling's Best Places, the cost of living in Des Moines is 14.3% lower than the national average.
Booming Job Market: Central Iowa has a booming job market, with a low unemployment rate of 2.7%. Major employers in the area include Principal Financial Group, MercyOne, Wells Fargo, UnityPoint Health, Hy-Vee, Nationwide, John Deere and many, many other national and local brands.
High Quality of Life: Central Iowa has been named one of the top places to live in the United States by multiple publications, including U.S. News & World Report. The area boasts a strong sense of community, excellent schools, and a wide range of cultural and recreational activities.
Growing Population: The population of Central Iowa is growing rapidly, with some of the fastest-growing suburbs and rural communities in the nation, according to the U.S. Census Bureau.
Strong Real Estate Market: The Central Iowa real estate market is strong and stable, with home values increasing steadily in recent years. The median home value in Des Moines is $175,800, an increase of 8.8% over the past year.
Low Property Taxes: Central Iowa has some of the lowest property taxes in the country. According to SmartAsset, the effective property tax rate in Des Moines is just 1.19%.
Access to Healthcare: Central Iowa is home to world-class healthcare facilities, including the Iowa Clinic, UnityPoint Health, and MercyOne. In addition, the state ranks as the third-best state for healthcare in the U.S., according to U.S. News & World Report.
Cultural and Recreational Activities: Central Iowa is home to a wide range of cultural and recreational activities, including the Des Moines Art Center, the Iowa State Fair, the Iowa Cubs, and the John and Mary Pappajohn Sculpture Park.
Excellent Education System: The Central Iowa area is known for its excellent education system, with top-rated public and private schools, as well as several universities and colleges, including Iowa State University and Drake University.
Proximity to Major Cities: Central Iowa is located within driving distance of several major cities, including Chicago, Kansas City, Minneapolis, and Omaha, making it an ideal location for those who want easy access to big city amenities without the high cost of living.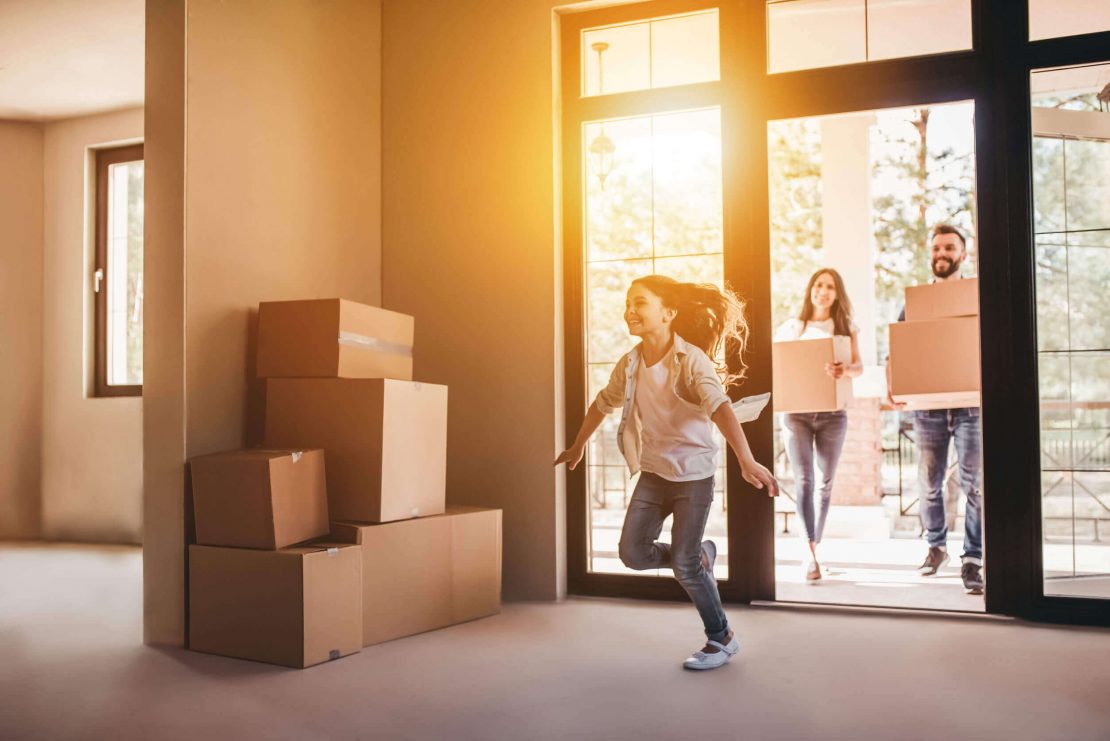 Overall, life in Iowa is the perfect mix of rural and urban living, with a strong sense of community, low stress, and a friendly and welcoming environment. Whether you are looking to raise a family, start a business, or you simply enjoy a slower pace of life, Iowa is a great place to call home. To assist homeowners who are relocating to this beautiful state, myself along with the endless resources available through Iowa Realty provide in-depth community information that details academic options, popular local businesses, market trends, Iowa's low crime rates, properties for sale and much more for each of our beloved communities. Such as: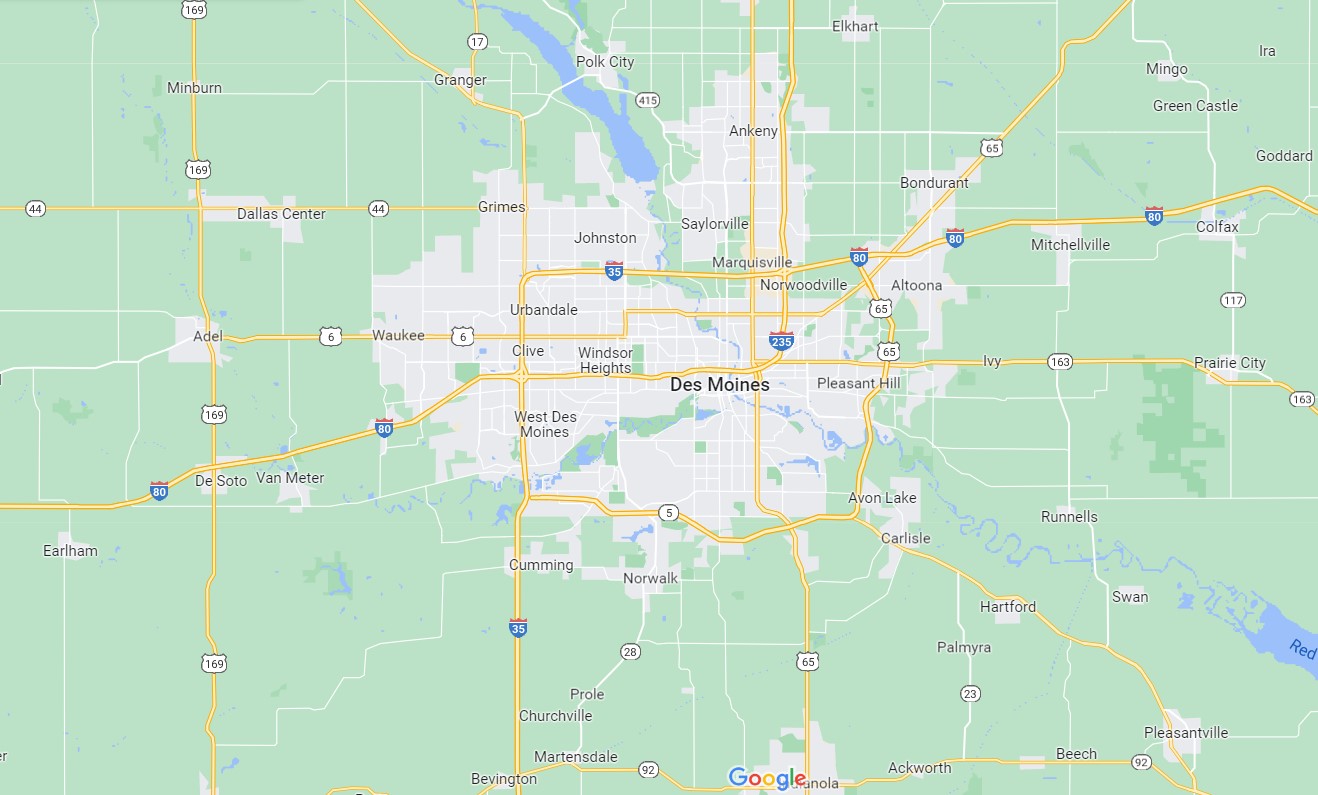 And many more! See my AREAS page for additional info on different cities within the Des Moines metro, suburbs, and nearby country acreages for sale. So, if you're thinking of moving to Iowa or you just have questions, fill out the form below or call or text me at 515-229-5642 or joshdicks@iowarealty.com today with anything I can do to help make your life and your move easier!