HOMES FOR SALE EARLHAM, IA
Scroll to the bottom to see the most up-to-date listings of homes for sale in Earlham, Iowa available on the internet (updated directly from the MLS every 15 minutes!) or read on to learn more about living in this beautiful community. See a home you like? Give me a call or text at 515-229-5642 for a showing of any property today!
The city of Earlham is a family-friendly country oasis that offers great real estate opportunities for both businesses, and its 1,700 residents. Located just off Interstate 80 and is just 20 minutes from all the amenities and booming real estate in West Des Moines. Earlham is a wonderful community for families both large and small to live with a very easy commute to work and entertainment in the greater Des Moines area. Due to its ideal location, Earlham has experienced rapid growth as a bedroom community for people who work in the Des Moines metropolitan area.

Houses for sale in Earlham are skyrocketing in popularity due to the extremely low crime rate and the highly sought after Earlham School District, with Earlham Elementary School and Earlham Middle School serving students from kindergarten through 8th grade. Earlham High School, home of the Cardinals, serves students in grades 9-12. The high school has a strong academic program, with a range of course offerings in subjects such as English, mathematics, science, social studies, and foreign languages. The school also has programs in the arts, including music, theater, and art, as well as a variety of extracurricular activities, such as student government, clubs, and sports teams. The athletic program at Earlham High School is highly competitive and has a long and storied history of success. The school fields teams in a variety of sports, including football, basketball, track and field, volleyball, and more. The school has a strong tradition of excellence in sports and has won numerous conference and state championships over the years. Earlham High is a very well-regarded public high school that provides an extremely high-quality education to its students and consistently prepares them for success in college and beyond.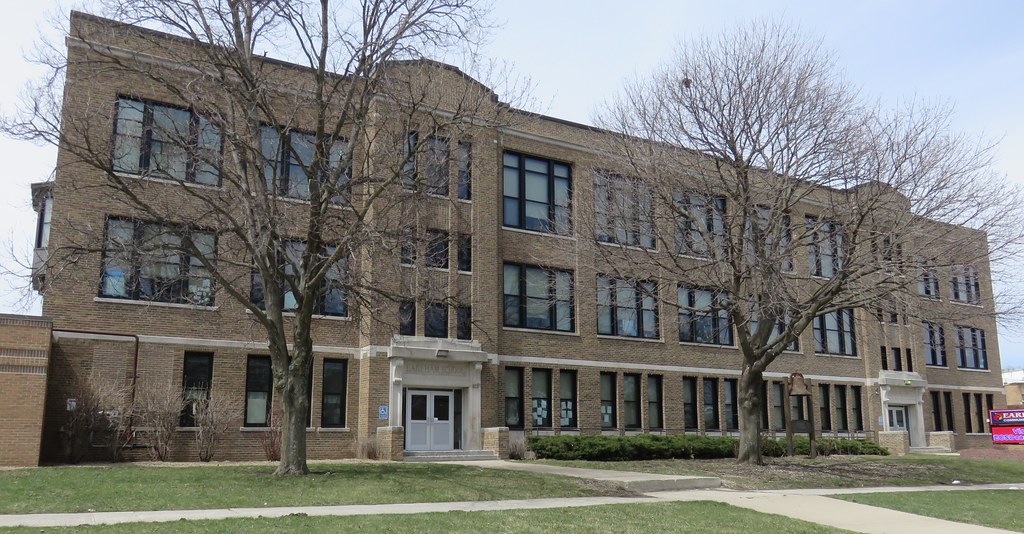 There are several parks and recreational areas, including Earlham City Park, which has a playground, picnic shelters, and a basketball court. The small city also has , a fire department, post office, numerous local businesses and is home to the beautiful Earlham Public Library.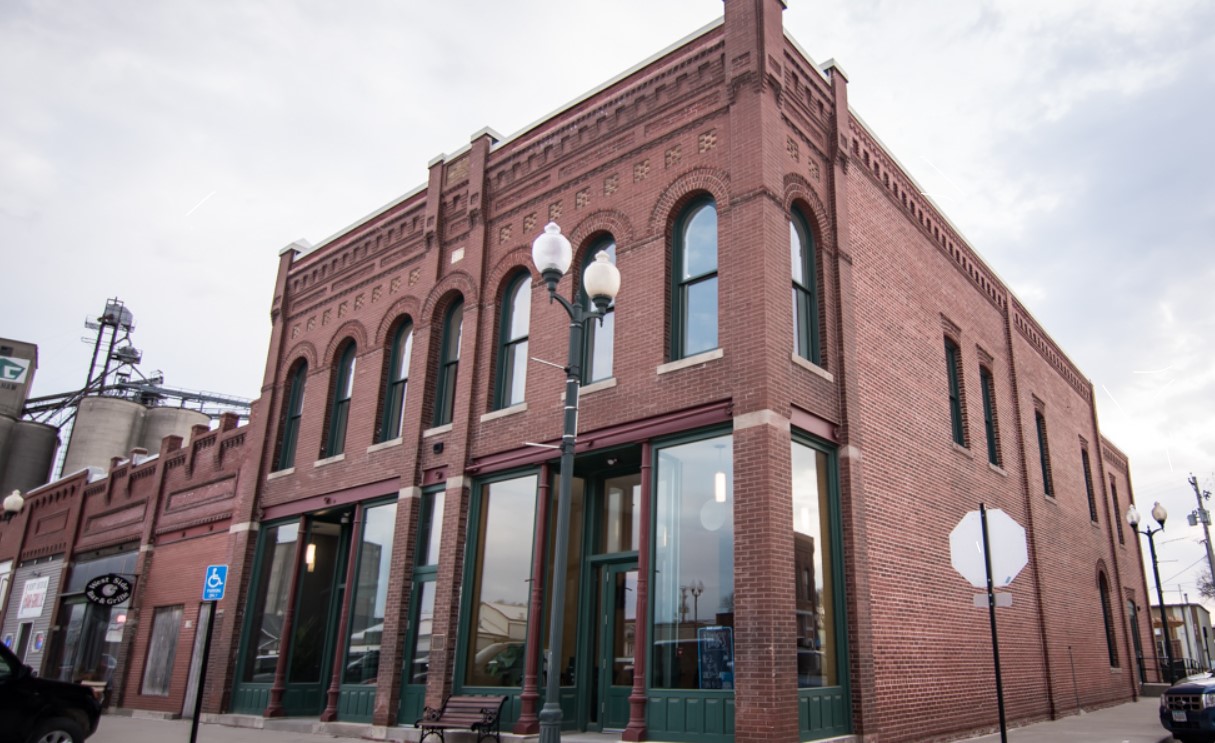 Earlham is also well-known and popular due to its unbeatable natural beauty and the growing number of gorgeous acreages for sale. Still far enough away from everything to feel like the country, but close enough you can quickly get to all the big city amenities; buying real estate in Earlham is quickly becoming a highly sought after investment. Contact me today for a showing of any homes for sale, to set up a custom search with new listings delivered straight to your inbox, or with any real estate questions at all!
WANT TO DISCUSS MORE ABOUT EARLHAM, IA HOMES FOR SALE?
HOMES FOR SALE IN EARLHAM AND MLS SEARCH
Enter city, zip, neighborhood, address…
Please remove some of the selected filters.