HOMES FOR SALE IN GRIMES, IA
Scroll to the bottom to check out the most up-to-date listings of homes for sale in Grimes, Iowa available on the internet (updated directly from the MLS every 15 minutes!) or read on to learn more about living in this thriving community. See a home you like? Give me a call or text at 515-229-5642 for a showing of any property today!
As a local Realtor, showing buyers Grimes, Iowa homes for sale is always one of my favorite things to do in real estate. The City of Grimes is a fast-growing Central Iowa suburb located northwest of the state's capital city of Des Moines. Grimes is admired for its warm small town atmosphere with quick and easy access to all metropolitan amenities.
Grimes has seen incredible growth lately and the city of 17,537 residents has seen nearly a 5% hike annually and a stunning 87% increase in population since 2010. Jobs and careers are also plentiful in Grimes with highly sought after fields having positions available and with very desirable pay. The median income for a family in Grimes is $97,473, well over the Iowa average of $61,691. Even with the increased income, the median price of homes for sale in Grimes, Iowa is just $288,659.
The City offers an excellent school system in the Dallas Center - Grimes School District, a very low crime rate, quality parks and rec facilities, and has a very diverse and ever-expanding set of community offerings. Some of the notable attractions for those who buy a home in Grimes are: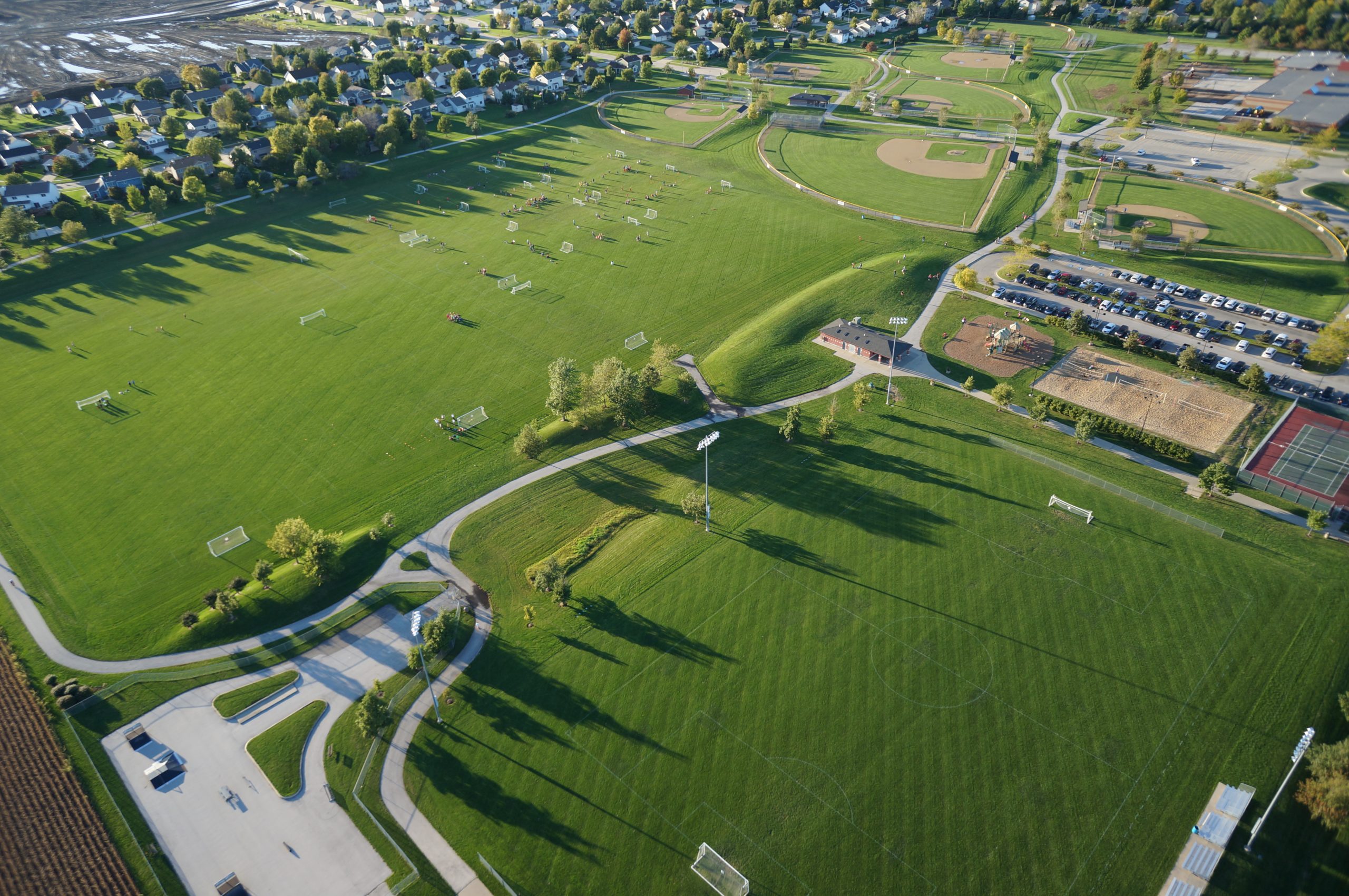 Climb Iowa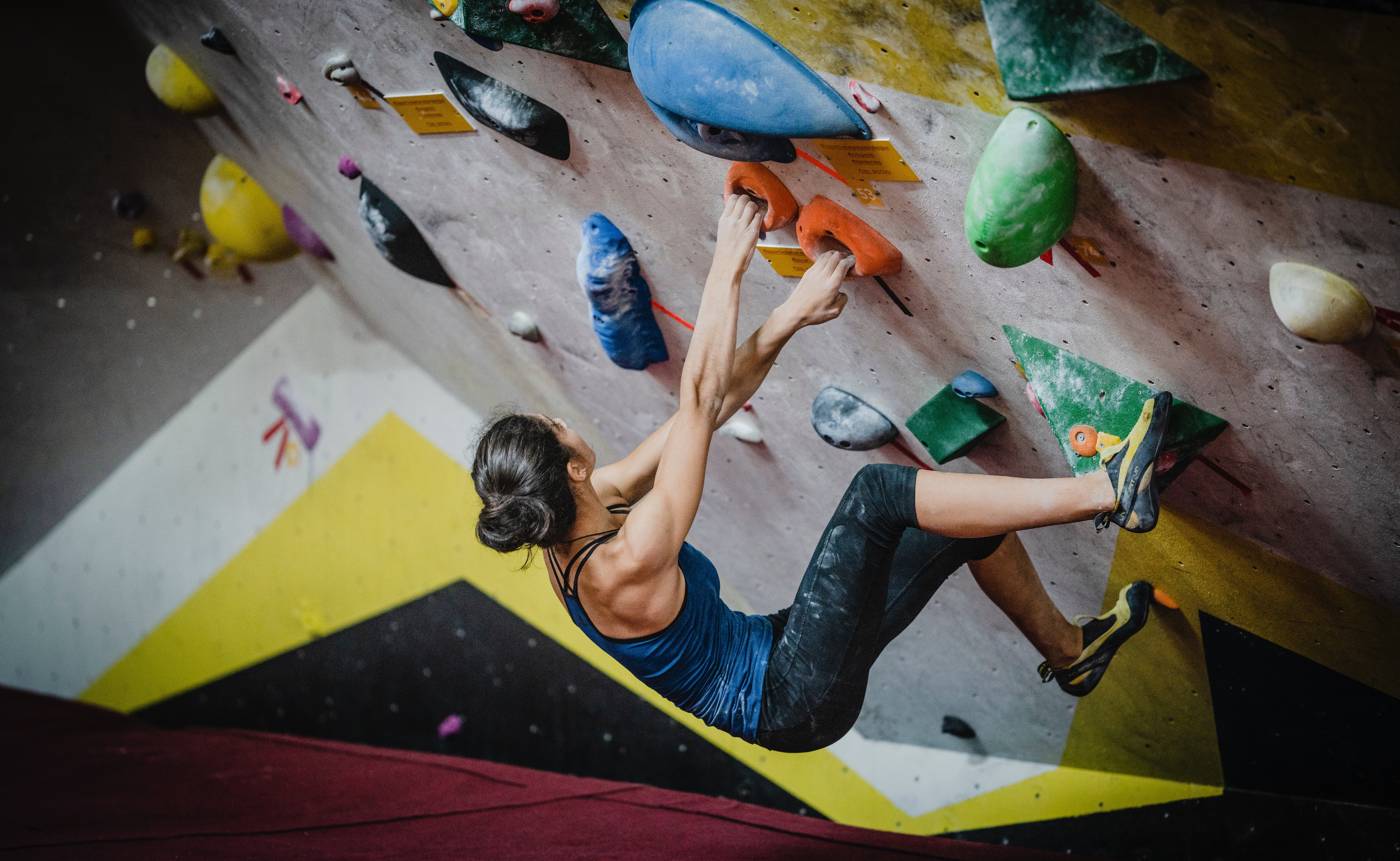 Beaver Creek Golf Course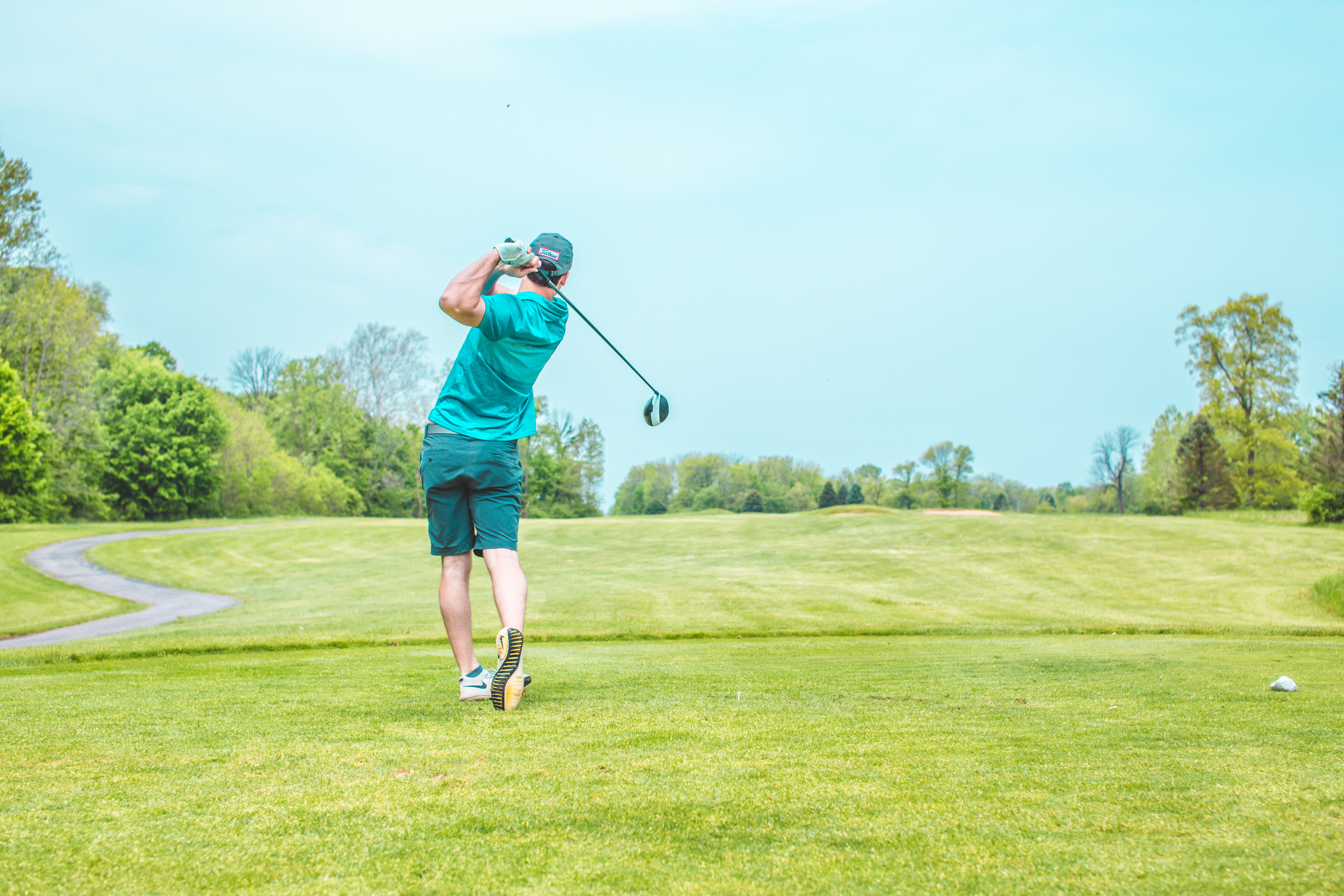 For the most up to date houses for sale in Grimes look below for real-time results direct from the MLS.
WANT TO DISCUSS MORE ABOUT GRIMES, IA HOMES FOR SALE?
Enter city, zip, neighborhood, address…