HOMES FOR SALE IN CARLISLE, IA
Scroll to the bottom to see the most up-to-date listings of homes for sale in Carlisle, Iowa available on the internet (updated directly from the MLS every 15 minutes!) or read on to learn more about living in this charming community. See a home you like? Give me a call or text at 515-229-5642 for a showing of any property today!
Beautiful Carlisle is a suburb located south of Des Moines and just 20 minutes SE of West Des Moines and 15 minutes east of Norwalk. Known as one of the fastest growing and best places to live in Iowa, Carlisle offers its 4,244 residents a growing suburban feel in a classic rural area. Home to the Wildcats, Carlisle Community School District (also known as Carlisle Community Schools) is a highly-ranked public school system with 2,300 students and an excellent student-teacher ratio of 15 to 1.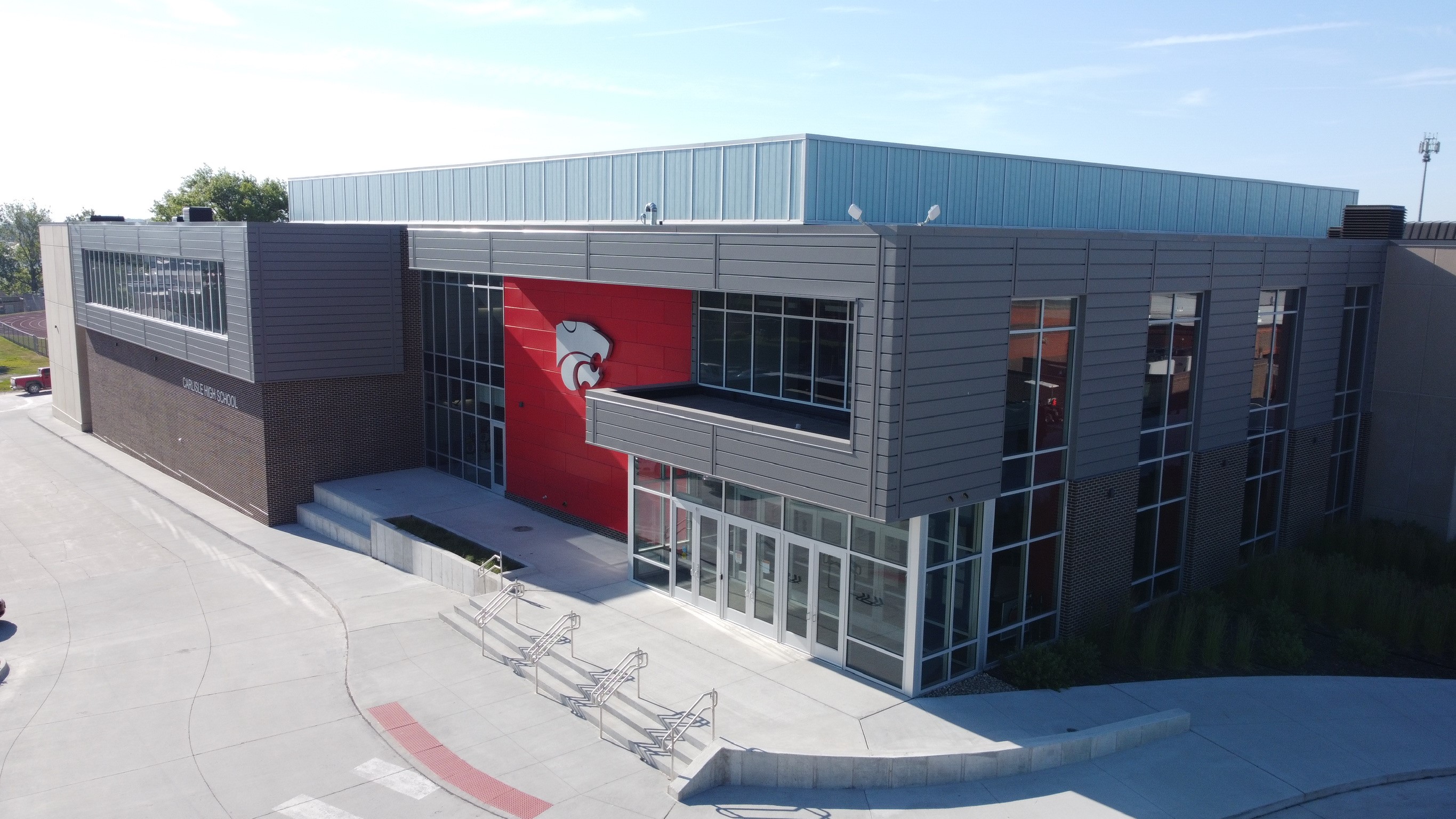 Home to the amazing Carlisle Family Aquatic Center and lots of wide open fields and space, this is a great area for those wanting to experience the country life, but still be close enough that the excitement of Downtown Des Moines is just minutes away. Carlisle's suburban setting also provides lots of local acreages for sale nearby for those really wanting to be away from it all. With a low crime rate, low priced homes and a rapidly growing economy offering more and more jobs each day... Carlisle is one of the best places to move to or relocate in Iowa!
WANT TO DISCUSS MORE ABOUT HOMES FOR SALE IN CARLISLE?
Call of text my personal cell phone at 515-229-5642 for a (virtual or in-person) showing of any property, to set up a custom search with new homes for sale in Carlisle delivered straight to your inbox, financing options or with any real estate questions at all!

HOMES FOR SALE IN CARLISLE AND MLS SEARCH
Enter city, zip, neighborhood, address…