HOMES FOR SALE IN WINDSOR HEIGHTS
Scroll to the bottom to see the most up-to-date listings of homes for sale in Windsor Heights, Iowa available on the internet (updated directly from the MLS every 15 minutes!) or read on to learn more about living in this picturesque community. See a home you like? Give me a call or text at 515-229-5642 for a showing of any property today!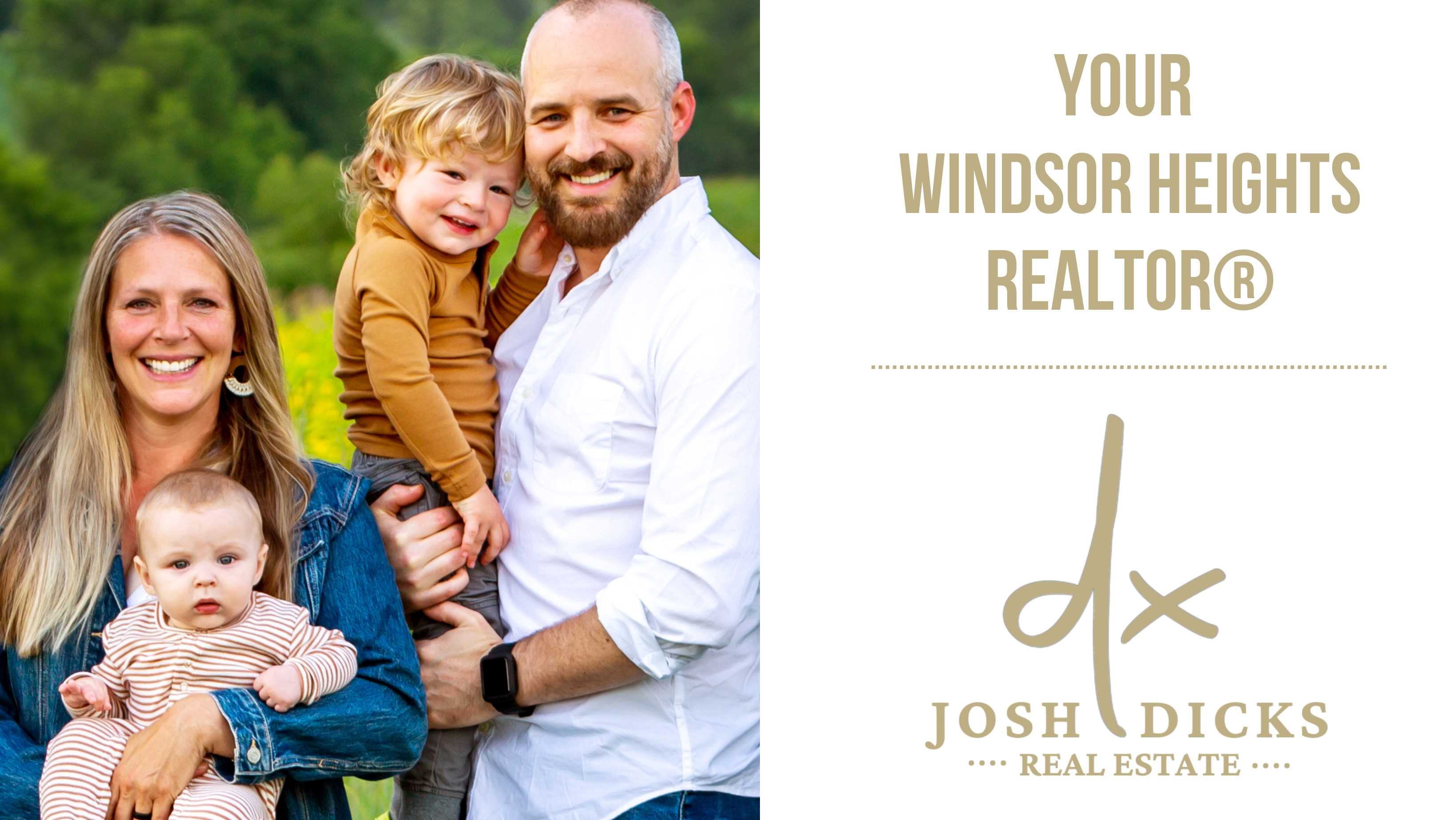 Windsor Heights, Iowa, is a small and friendly city located just outside of Des Moines. It offers a high quality of life, with excellent schools, low crime rates, and a strong sense of community. Residents enjoy a variety of shopping, dining, and entertainment options, along with a range of housing options, from single-family homes to Windsor Heights townhomes for sale. Overall, life in Windsor Heights is safe, affordable, and enjoyable, making it a great place to live for families, retirees, and young professionals alike.
The city is also known for its many parks and recreational opportunities, including walking and biking trails, playgrounds, and sports fields including Colby Park, with its athletic fields, performance pavilion and community center for indoor activities. The lively park connects to the Colby Trail and the Clive Greenbelt. Windsor Heights is also home to Waveland Golf Course, the oldest municipal golf course west of the Mississippi and one of the best courses in the Midwest. Set on a woody, hilly terrain, Waveland is a local favorite with its unique layout and bargain value.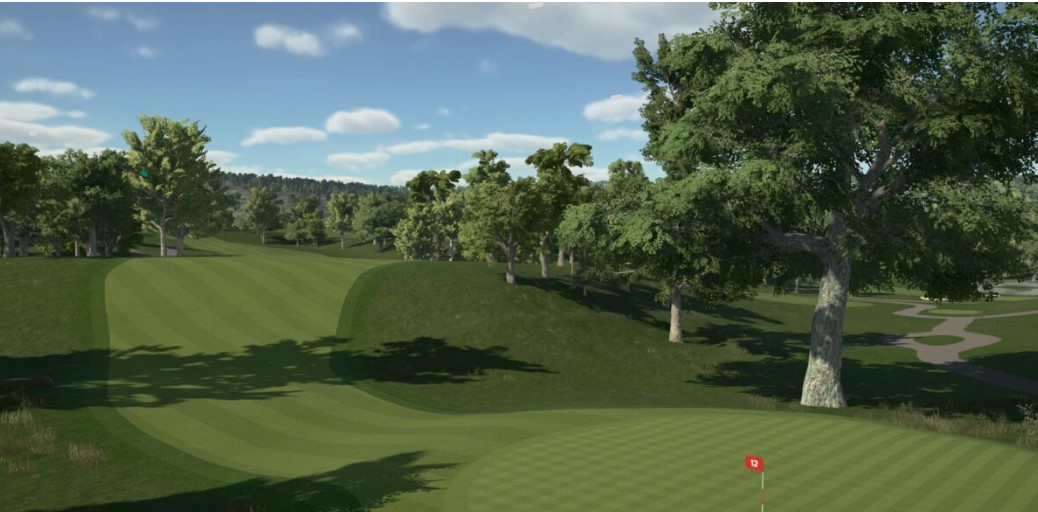 Above average schools, consistently low crime and a quick commute to West Des Moines or anywhere in the metro makes Windsor Heights perfect for those who like a smaller town feel tucked into a metro area. Homes for sale and townhomes for sale in Windsor Heights go quick and it is one of the fastest growing areas in Central Iowa.
WANT TO DISCUSS MORE ABOUT WINDSOR HEIGHTS, IA HOMES FOR SALE?
Contact me today at 515-229-5642 or joshdicks@iowarealty.com for a showing, to set up a custom search with new homes for sale in Windsor Heights delivered straight to your inbox, or with any real estate questions at all!
WINDSOR HEIGHTS HOMES FOR SALE AND MLS SEARCH
Enter city, zip, neighborhood, address…
Please remove some of the selected filters.