AGRIHOOD HOMES FOR SALE
Scroll to the bottom to see the most up-to-date listings of agrihood homes for sale in Iowa available on the internet (updated directly from the MLS every 15 minutes!) or read on to learn more about living in this sustainable community. See a home you like? Give me a call or text at 515-229-5642 for a showing of any property today!
So, what is an agrihood? The easiest way to answer that: Agrihoods are where the suburbs meet the farm. The Middlebrook Agrihood in Cumming, Iowa is a one-of-a-kind residential development that combines the beauty of the Iowa countryside with the benefits of sustainable living. With its focus on agriculture and community, this development is unlike anything else in the area and provides residents with a truly unique and fulfilling way of life.
At the heart of the Middlebrook Agrihood is its working farm, which spans over 50 acres of fertile land. The farm is home to a variety of crops, chickens, and orchards, providing residents with quick and easy access to fresh, locally grown produce. Whether you are a seasoned farmer or simply interested in learning about sustainable agriculture, the farm offers an opportunity to get your hands dirty and connect with the land in a meaningful way.
In addition to the working farm, the Middlebrook Agrihood is designed to promote sustainable living, with features such as community gardens, composting facilities, and rainwater collection systems. These elements not only help to reduce the environmental impact of the community but also provide opportunities for residents to learn about and engage in sustainable living practices.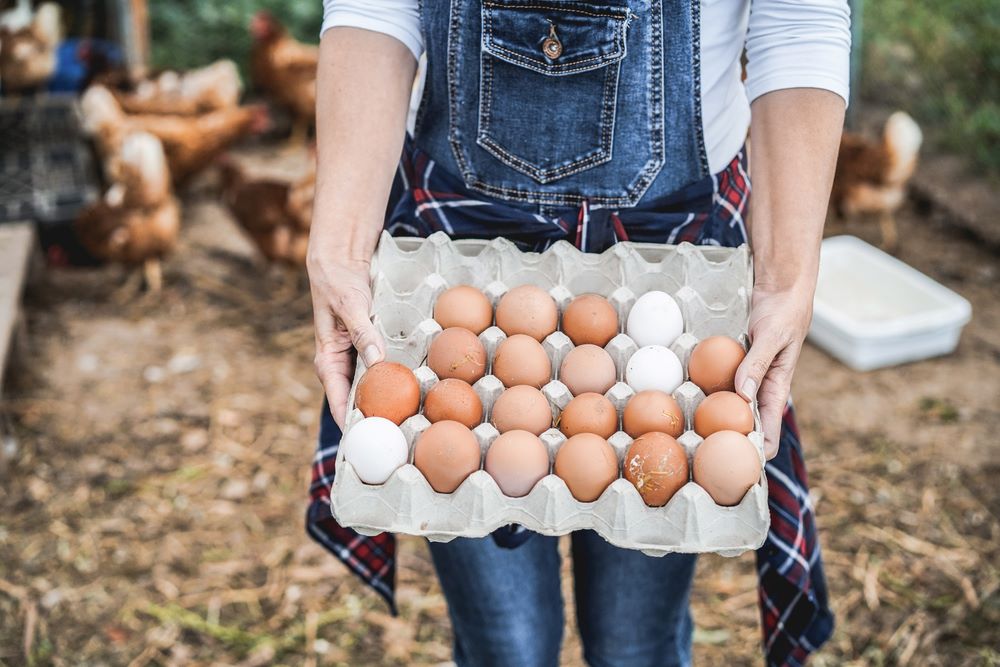 The homes for sale in the Middlebrook Agrihood are designed with both form and function in mind, offering spacious and well-designed living spaces that are both beautiful and environmentally friendly. Whether you are looking for a single-family home or agrihood townhomes for sale, you will find one that fits your needs and lifestyle. Middlebrook also has some of the most beautiful luxury homes for sale in Iowa. All of these homes feature energy-efficient appliances, high-quality insulation, and low-maintenance materials, helping you to save money on utilities and reduce your environmental impact.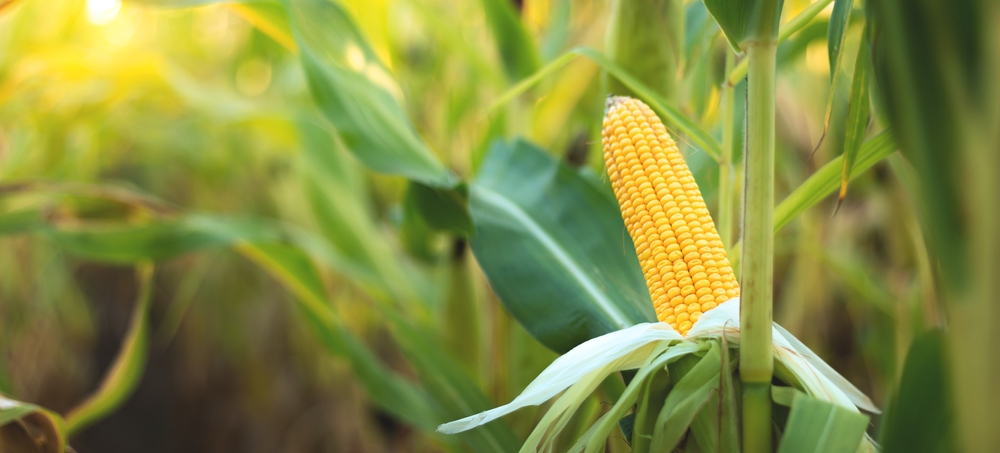 One of the key features of the Middlebrook Agrihood is its emphasis on community. From the communal gardens to the farm-to-table events, and from Fridays at the Farm (featuring live local music) to outdoor community movies on the big screen, this development is designed to encourage residents to get to know one another and build strong relationships. Other features include: access to the Great Western Bike Trail, close to future brewery/beer garden and future commercial town center, and desired Norwalk Schools! The sense of community that exists at Middlebrook is truly unique and provides residents with a sense of belonging and connection that is hard to find in other residential developments.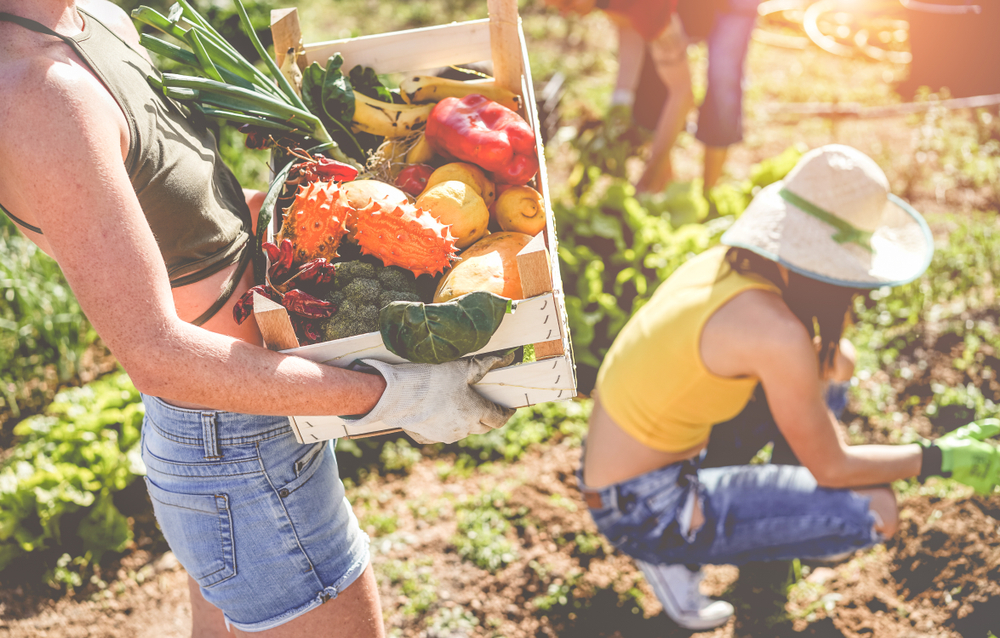 Less that a 10 minute drive to the booming real estate in West Des Moines, the Cumming area is known for its rolling hills, beautiful countryside, and strong sense of community. With easy access to shopping, dining, and entertainment options, you will have everything you need close at hand, while also still enjoying the peace and serenity of life in the country.
This one-of-a-kind residential development offers residents the opportunity to live in a connected, sustainable, and community-focused development. Whether you are a farmer at heart, an environmentalist, or simply someone who values community and wants a closer connection to the land, the Middlebrook Agrihood could be the perfect choice for you!
WANT TO DISCUSS MORE ABOUT AGRIHOOD HOMES FOR SALE IN CUMMING, IA?
Call or text me at 515-229-5642 or email me at joshdicks@iowarealty.com for a (virtual or in-person) showing today, to set up a custom search with alerts of new agrihood homes for sale in Cumming delivered straight to your inbox, financing options or with any real estate questions at all!
CUMMING HOMES FOR SALE AND MLS SEARCH
Enter city, zip, neighborhood, address…
Please remove some of the selected filters.