HOMES FOR SALE IN OKOBOJI, IA
As a Realtor that was raised on West Lake, showing buyers beautiful Okoboji, Iowa homes for sale is always one of my favorite things to do in real estate.
Five glacial lakes form a vast chain in northwest Iowa that has been a beloved destination for generations. Residents enjoy easy access to local beaches, parks, lakes and numerous family-friendly attractions. Gorgeous scenery and recreational opportunities aside, Okoboji and its surrounding communities offer many career opportunities in manufacturing, healthcare, year-round tourism and agriculture. Besides the endless entertainment and beauty; families in Okoboji and nearby Milford will be happy to know that the Okoboji Community School system is one of the best in all of Iowa. If you're looking for the ultimate place for work-life balance with lakeside livability, Okoboji has it all!
Things to do: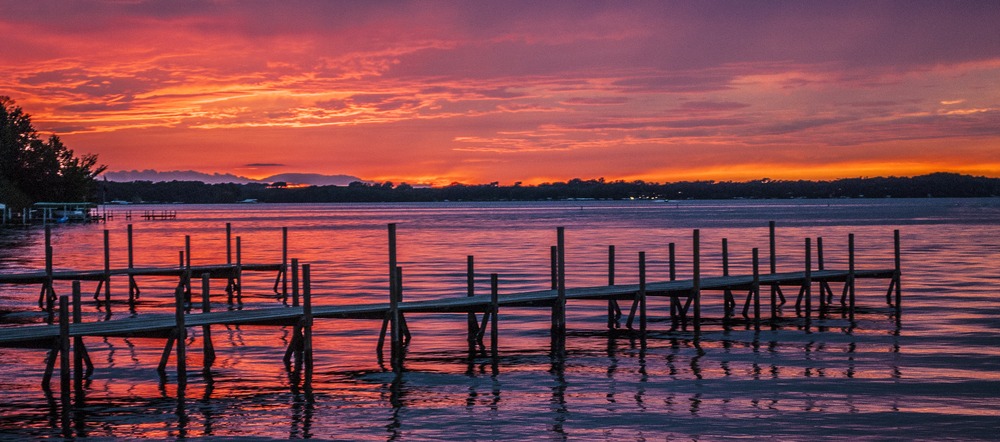 Ready to search Okoboji real estate? Click here!
WANT TO DISCUSS MORE ABOUT OKOBOJI, IA HOMES FOR SALE?
Contact me today at 515-229-5642 or joshdicks@iowarealty.com for a showing, to set up a custom search with new homes for sale in Okoboji delivered straight to your inbox, or with any real estate questions at all!