Ankeny, Iowa is a city that's constantly evolving and growing, and as such, there are always new and exciting things to do in this Midwestern gem. Here are some of the fun things to do in Ankeny!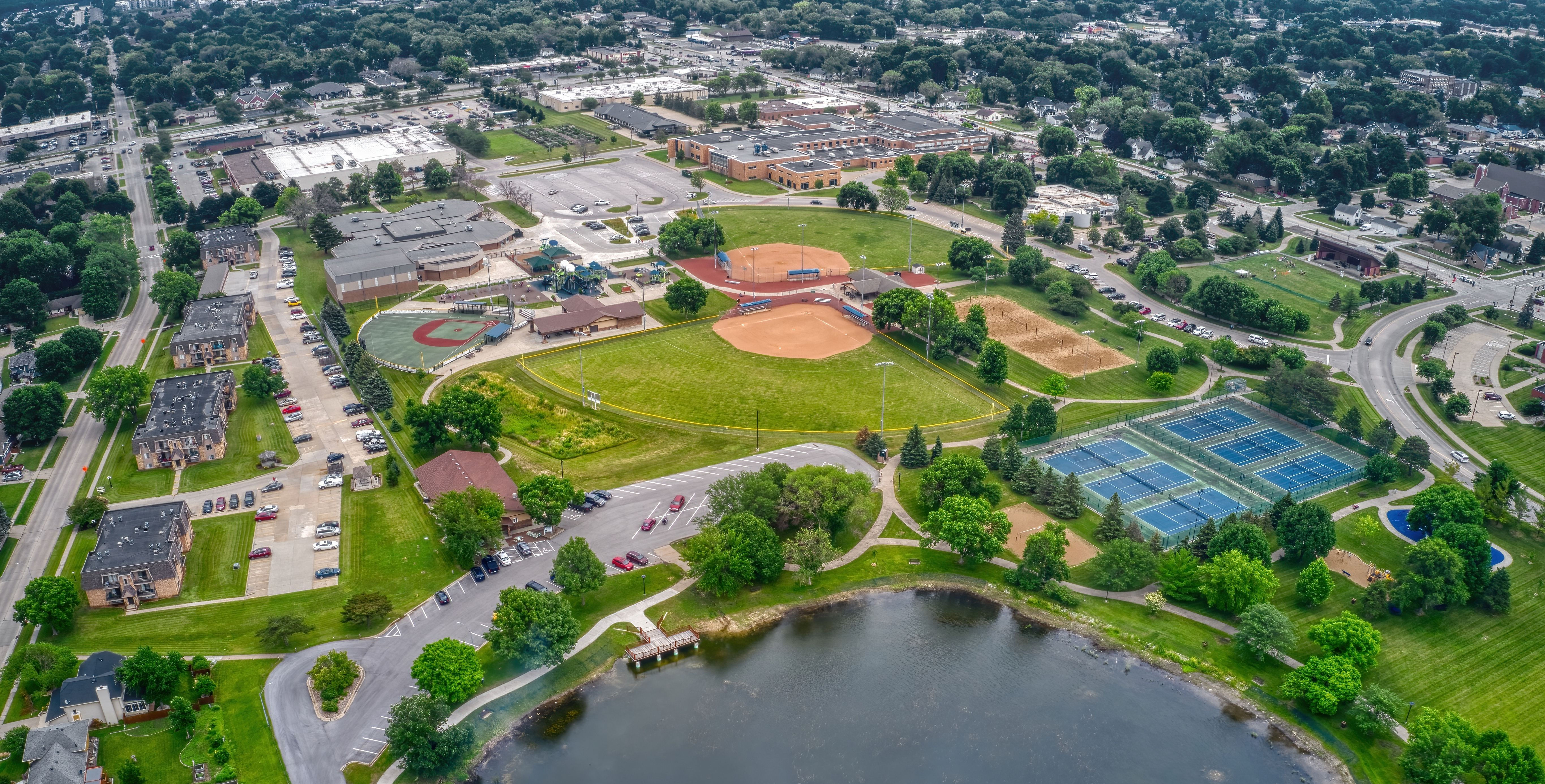 Visit the Ankeny Dog Park:

The Ankeny Dog Park is a great place to take your furry friend for some off-leash playtime. The park features separate areas for large and small dogs, and there are plenty of amenities like benches, waste stations, and even a dog wash station. It's the perfect place to let your pup burn off some energy while you soak up some fresh air and sunshine.

Attend an event at the Ankeny SummerFest: The Ankeny SummerFest is an annual event that takes place in July. It features live music, carnival rides, food vendors, and a parade. The event is a great way to celebrate summer and enjoy the community atmosphere.
Visit the Prairie Ridge Sports Complex: The Prairie Ridge Sports Complex is a state-of-the-art facility that features soccer and softball fields, a playground, and walking trails. It is a great place to get outside and play sports or enjoy a picnic with friends and family.
Visit the Ankeny Market and Pavilion:

The Ankeny Market and Pavilion is a great place to shop for local produce, crafts, and other goods. The market is open on Saturdays from May to September, and there are often live music performances and other entertainment.

Take the kids to the Prairie Ridge Aquatic Center:

If you're traveling with children, be sure to visit the Prairie Ridge Aquatic Center. This water park has a lazy river, water slides, and other fun attractions that are sure to keep the kids entertained.

Catch a movie at Ankeny 12 with B-Roll Bowling®:

If you're looking for some entertainment, head over to

Ankeny 12 with B-Roll Bowling®

. This state-of-the-art movie theater features comfortable seating, digital projection, and the latest blockbuster films. They also have a full-service bar and restaurant, so you can enjoy some food and drinks while you watch.

Explore the new sculpture park at DMACC Ankeny Campus:

DMACC Ankeny Campus recently unveiled a new sculpture park featuring pieces from local and national artists. The park is a great place to take a leisurely stroll and enjoy some art in the great outdoors. The sculptures are unique and thought-provoking, and the park is a testament to the creativity and talent of Ankeny's artists.

Try the new menu items at The Fletcher:

The Fletcher is a local restaurant that has been serving up delicious food and drinks since 2018. They recently revamped their menu, and it's filled with fresh and exciting dishes like the chorizo and sweet potato hash and the bison burger. Wash it down with one of their signature cocktails or local craft beers for the ultimate dining experience.

Take a day trip to nearby Des Moines:

If you have time, it's worth taking a day trip to nearby Des Moines. This city has plenty of attractions, including the Iowa State Capitol, the Science Center of Iowa, and the Blank Park Zoo. Des Moines also has a vibrant food and arts scene, so there's plenty to see and do.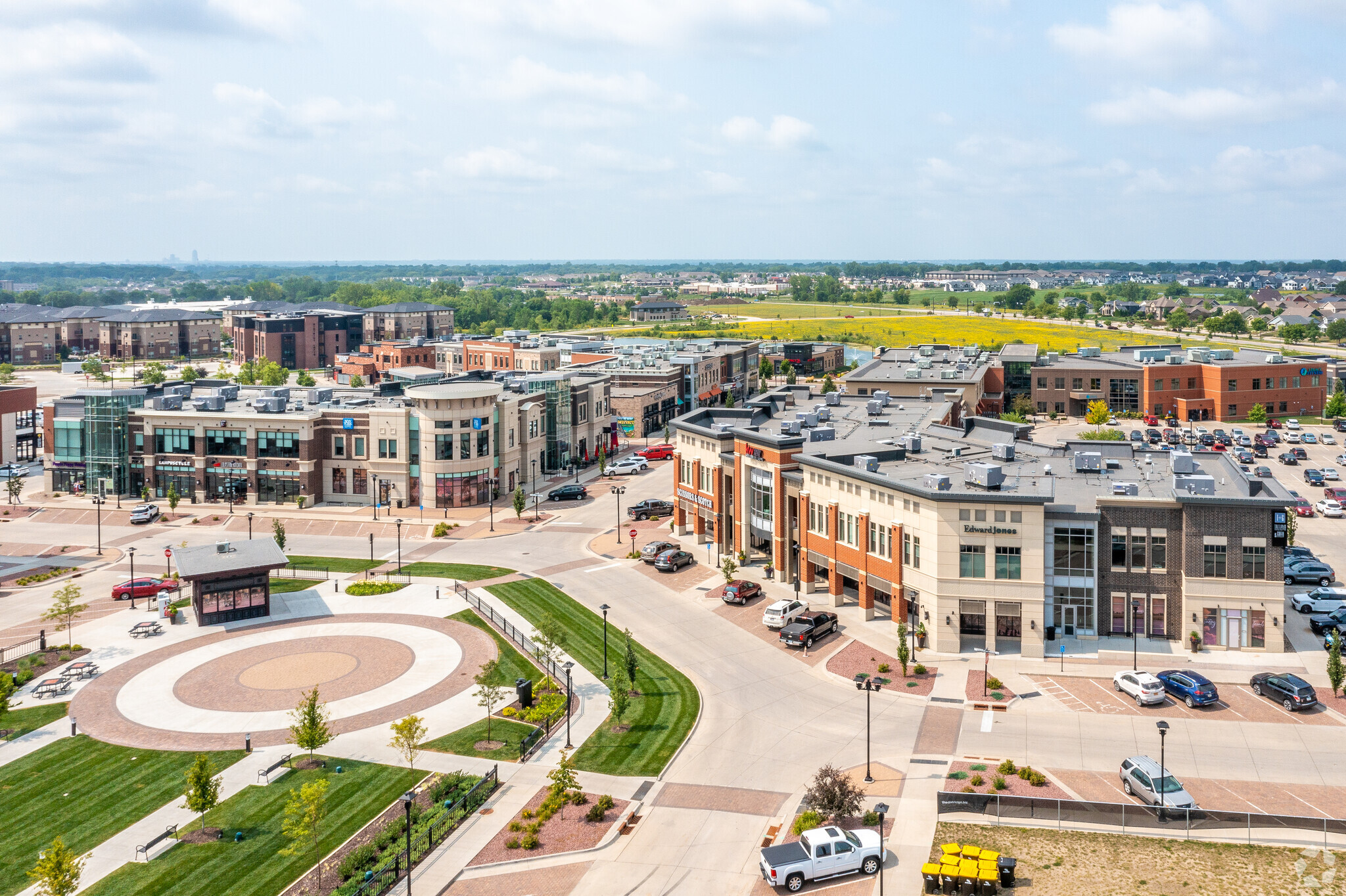 Whether you're a local, just passing through, relocating to Ankeny, or are in the area looking at Ankeny homes for sale, this thriving community offers a variety of recreational opportunities for visitors and residents. From exploring the Neal Smith National Wildlife Refuge to attending the Ankeny SummerFest, there is something for everyone in Ankeny!