HOMES FOR SALE | WATERBURY | DES MOINES
Scroll to the bottom to see the most up-to-date listings of homes for sale in Waterbury available (updated directly from the MLS every 15 minutes) or read on to learn more about living in this charming Des Moines neighborhood. See a home you like? Give me a call or text at 515-229-5642 for a showing of any property today!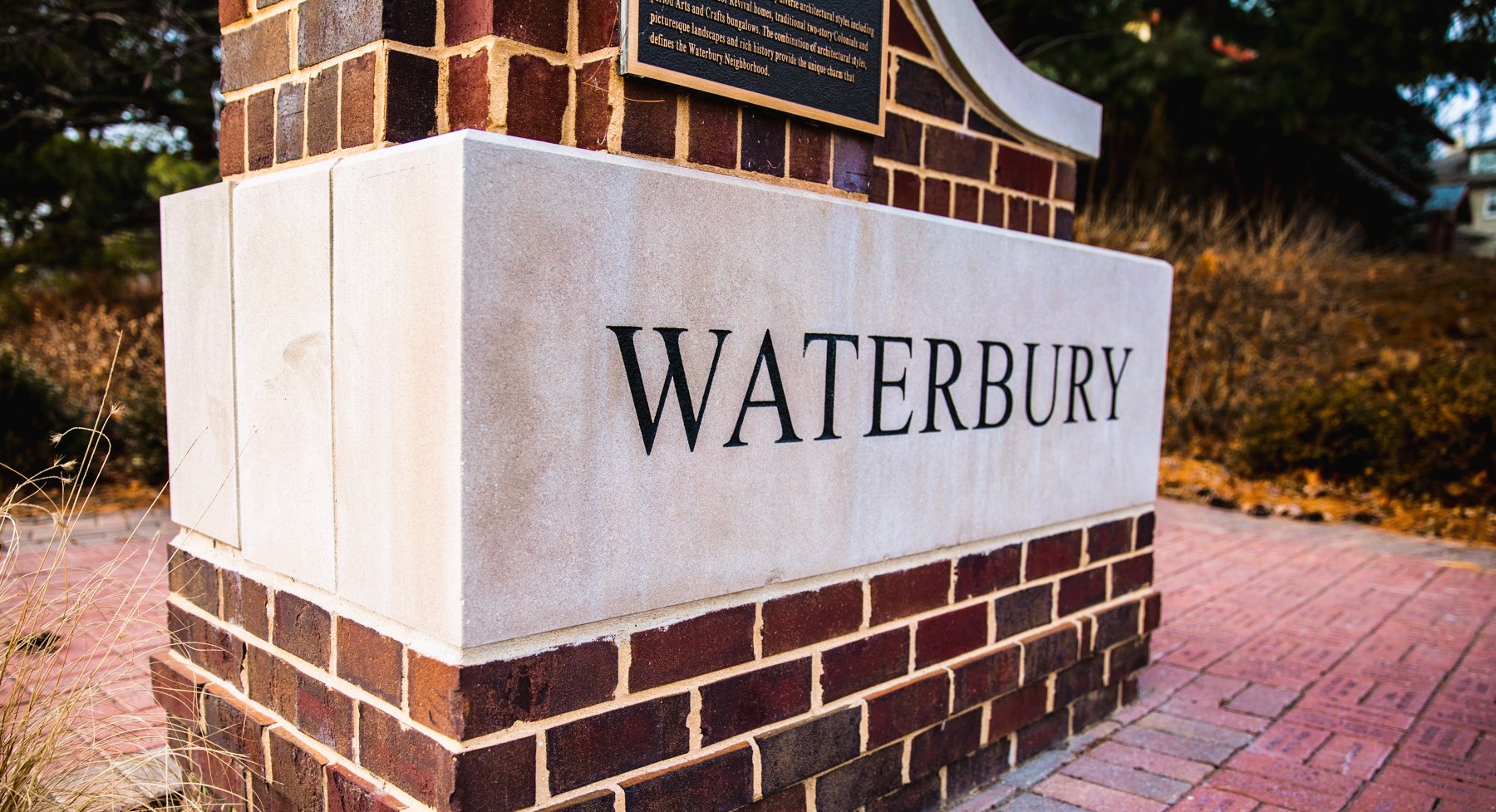 Waterbury is a charming and vibrant neighborhood of 4,298 residents in Des Moines, Iowa that offers a great quality of life to all that call it home. If you're looking to buy a home in Des Moines, Waterbury is an excellent choice for several reasons.
First, Waterbury is known for its beautiful and well-maintained homes. Many of the properties in this neighborhood have been updated and renovated, making them highly desirable for buyers looking for a move-in-ready home. Additionally, the homes in Waterbury are more affordable compared to other upscale neighborhoods with luxury homes for sale in Des Moines, making it an attractive option for those on a budget. The median household income in Waterbury is $139,051, well above the state average of $65,429.
Second, Waterbury is situated in a prime location that offers easy access to several amenities and attractions. The neighborhood is minutes from downtown Des Moines and borders all the hip South of Grand homes for sale. In this area, you can enjoy a wide range of shopping, dining, and entertainment options. The area also boasts several parks and outdoor recreational areas, including Gray's Lake Park and the Des Moines Riverwalk.
Third, Waterbury is a highly walkable and bike-friendly neighborhood, making it easy to get around without a car. The streets are quiet and tree-lined, and there are plenty of sidewalks and bike lanes to make commuting easy and safe.
Fourth, Waterbury has been showered with accolades from every ranking entity. For example, highly-respected analyzation site Niche.com ranked Waterbury as such:
Best Neighborhoods to Live in Des Moines: #1 of 42
Best Neighborhoods to Raise a Family in Des Moines: #1 of 42
Best Neighborhoods to Buy a House in Des Moines: #1 of 42
Lastly, Waterbury is a close-knit community where residents take pride in their neighborhood. The neighborhood association hosts several events throughout the year, such as block parties, holiday events, and community cleanups, which help foster a sense of community and belonging.
Waterbury in Des Moines, Iowa is an excellent place to live and buy a home. Its well-maintained homes, prime location, easy accessibility, walkability, and community spirit make it an attractive option for families, young professionals, and retirees alike.
WANT TO DISCUSS MORE ABOUT WATERBURY HOMES FOR SALE?
Call or text me at 515-229-5642 for a showing of any home today, or fill out the quick form at the bottom of this page. You can also email me at joshdicks@iowarealty.com to set up a custom search with new homes for sale in Waterbury - Des Moines delivered straight to your inbox, to go over financing options or with any real estate questions at all!
CURRENT WATERBURY LISTINGS (AND MLS SEARCH):
Enter city, zip, neighborhood, address…
Listing Office: RE/MAX Precision
Listing Office: RE/MAX Concepts
Please remove some of the selected filters.